Your Smart Home Can Be Even Smarter – Smart Home Accessories That You Must Get

Just a few decades ago, people could not have imagined the level of technology that we have so readily available to us today! From the exceptional utility and functionality of the smartphone to self-driving cars. It is truly a technical wonderland for someone visiting just twenty years ago!

One of the many remarkable feats in this technical advance is smart homes. Smart homes make life so much easier if you know how to set one up properly. You can upgrade your current home to a smart one or build a home to make it a smart home from day one. And what brings smartness to smart homes are smart home accessories. If you have a smart home, you need to try these:
Philips Hue
The easiest and quickest way to start your smart home journey is smart home lighting. And when it comes to lights for your smart home, there are not many that can compete with the Philips Hue. You get a range of customizable settings and different light setups that will make your home feel extraordinary.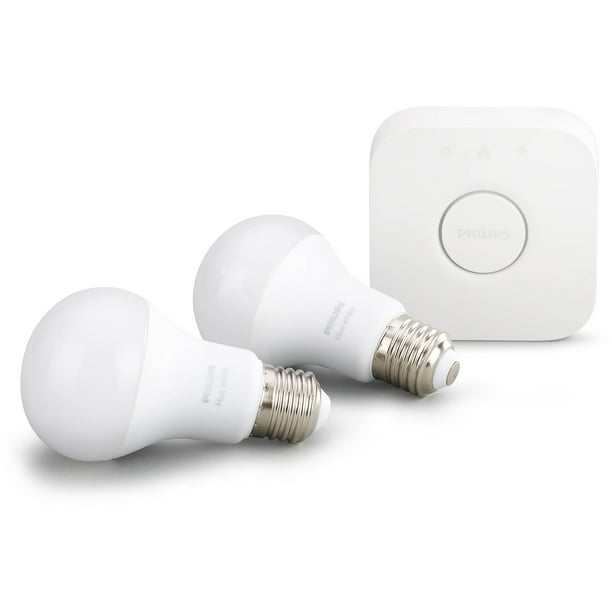 Amazon Echo Studio
Smart speakers have gotten a bad rap since they were released people thought there was no way to maintain quality and make a smart speaker simultaneously. The amazon echo studio is a testament that this was no further from the truth! It would be best if you experienced it to know how great it is.
Arlo Pro 4
Want to take home security to the next level? Get an Arlo pro-4. While you do not get that flashy 4-k resolution, you should do more than well with 2k even! It is the first Arlo Pro camera to connect directly to your Wi-Fi. It is also compatible with Alexa and Google Assistant!
Eve Energy
One of the simplest ways to automate a smart home is to get a smart plug. The Eve energy plug allows you to control the power of the connected devices. You can also monitor the power usage. You can get a reasonable estimate on how much an appliance will cost your home just by plugging it into this handy little gadget!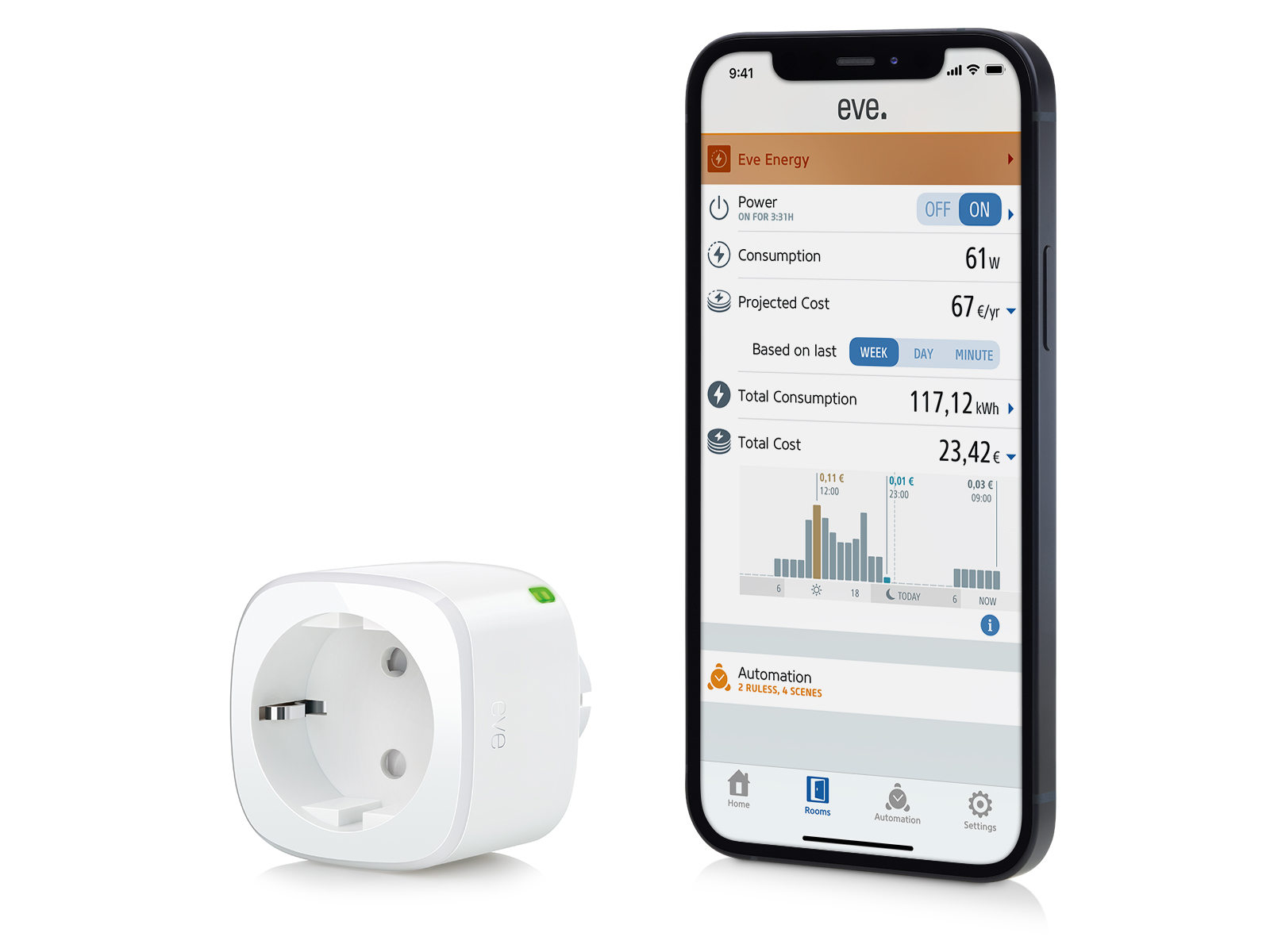 Nest Learning Thermostat
Nest is the first company to integrate machine learning with your home's heating and cooling systems. This is very simple to use. It will learn how you like your home and heat or cool accordingly. It is very energy efficient and follows your heating schedule perfectly!

Smart homes are not all about the bells and whistles of automation and self-dimming lights. The proper smart home setup can make your house energy efficient too! Do you plan on getting these accessories for your home? Tell us in the comments below!