Winter Clothing Trends That You Need to Try Before the Season Ends

Being in style and being fashionable is often wrongly correlated to being uncomfortable. While wearing excessively high heels or glittery and stiff outfits might fall in that category, the recent definition of style and fashion does not compromise a person's comfort when they wear the outfit.

Even more so, in the winters, you need to be sure that you are warm and comfy before you can step outside the house. The cruel winters do not forgive anyone, and just one cold breeze is enough to send you on a sick day. So, this winter, no sacrifices on being cozy and warm in the name of fashion, and no compromise on style either with these minimal yet stunning winter clothing trends:
1.Bold Pants
Any outfit's typical course of action is to keep the pants bland and the paired shirt or upper boldly colored. But for this clothing trend, you need to do the exact opposite of that. The bold colors of your pants bring this particular winter formula to life. Try vibrant colors in leather pants like these vegan leather trousers or funky patterns like a leopard print. Paired with the right warm top, you are all set for anywhere!

2. Layered Dresses and Midi Skirts
This second winter clothing trend is practical in more ways than one! Not only will you be comfy, stylish, and warm, but your beloved summer clothes will accompany you in the winters too! Pair your summer clothes with a chunky H&M Knit sweater and ankle boots. You can add a Margot turtleneck for added layers if you want to!
3. Minidress, Tall Boots and Tights
A mini dress is one of the most stylish and bold outfits of the autumn and summer months, but you can easily make it work with tights in the winters! The dress and boots combo is perfect for night-outs and parties. With warm socks and a shirt beneath a faux leather blazer, you are all set!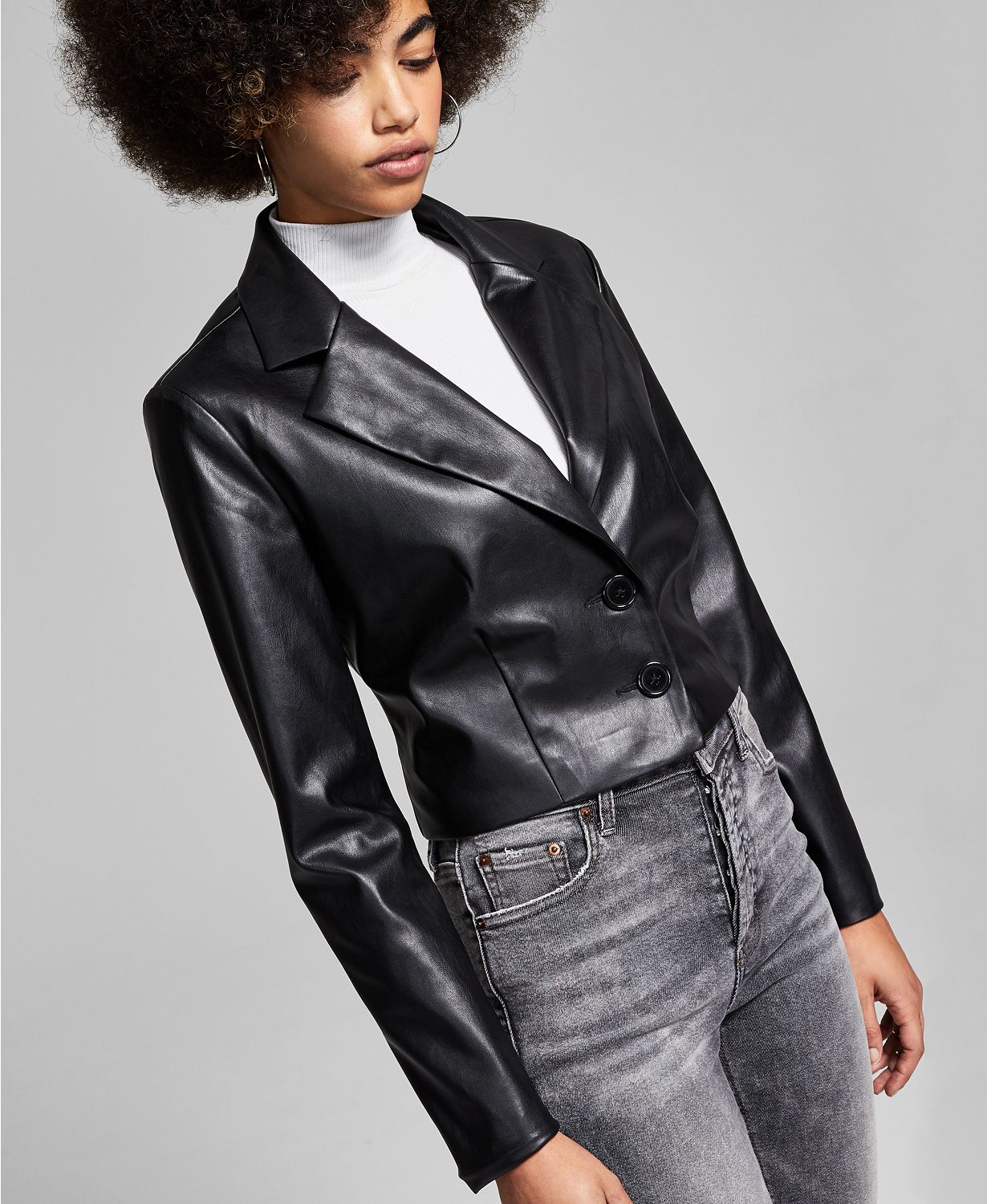 4. Pant Suits
Pantsuits are classy, elegant, and warm; what else do you need to go out in the winter? Make the most out of the fabulous outfits while the season allows you to! You can make your look even bolder by adding jewelry and bold red lipstick. You will be the eye-catch wherever you go!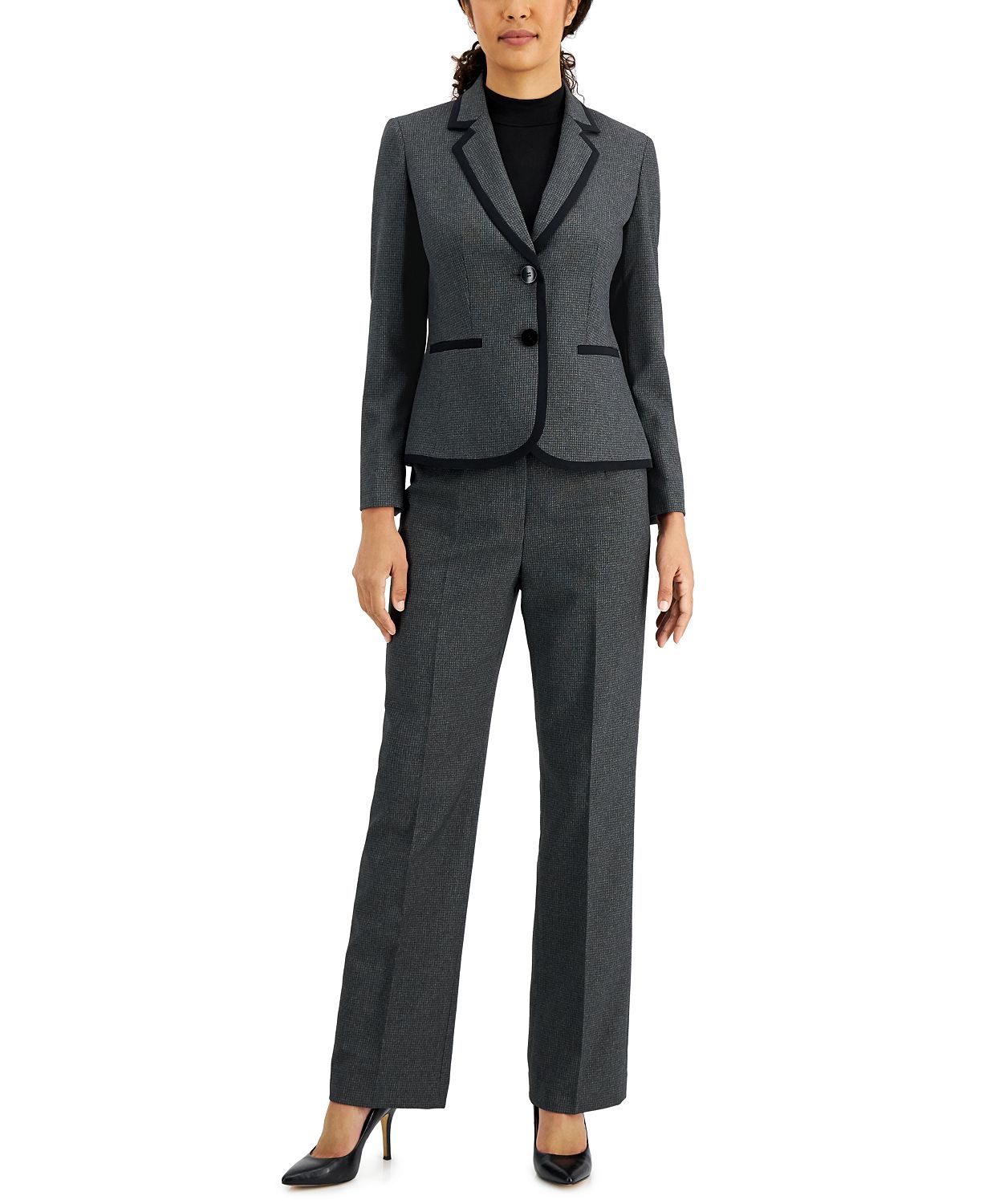 Whether you plan on going out for the weekend or digging yourself deep in your quilts and cushions at home with a cup of hot chocolate, you can do both with these fun and comfy pieces! So try out these trends and tell us in the comments below if one of these is your new favorite!