What Is Winter Without A Few Cozy Hoodies? Deals on Hoodies That You Just Can't Miss

If the recent years have taught us anything about fashion, it is that comfort does not need to be compromised for it. It only takes one experience with tight and uncomfortable clothes to realize how much you hate them. Loungewear has made its place in people's hearts, and it is time to stock up on it because it is not going anywhere.

When you wear your comfy sweatpants and graphic hoodies, you will find that the best way to make them work in the winters is to pair them up with a warm and cozy hoodie. Not only does it serve as comfortable and acceptable attire to go outside, but it also reminds you of your more casual college days.
1.Gap – Vintage Soft Oversized Hoodie
Gap is one of the most mainstream brands for a reason. And this hoodie is one of the best hoodies they have right now! It is made from soft French knit terry cotton. It has drawcords on the hood and a straight silhouette with a relaxed oversized fit. It is a wardrobe staple that will last you many seasons!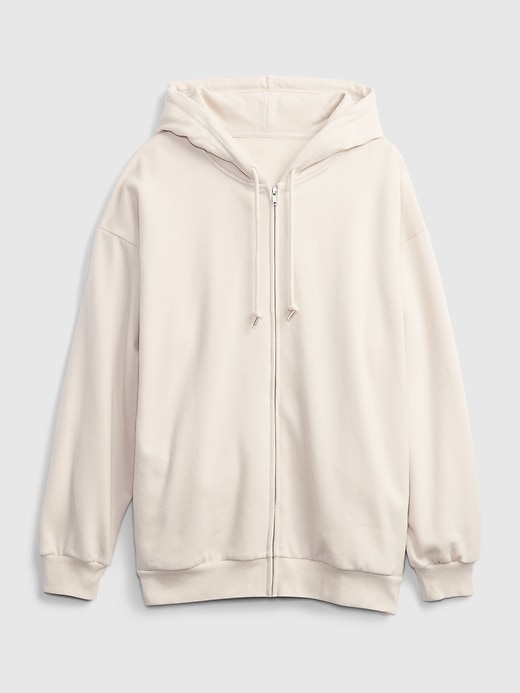 2. Fruit of the Loom Men's Sofspun Fleece Hoodie
This cozy pullover hoodie comes in various colors and several different sizes. The material is a soft and lightweight fleece that is perfect for multiple layers. The pocket in its front pouch makes it functional and comfy. You can use it for your keys or ID when you are out for a run!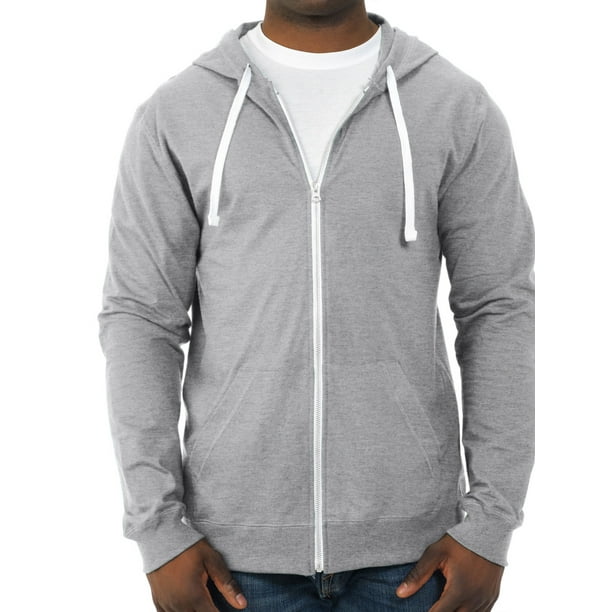 3. Daily Ritual Women's Oversized Hoodie Cardigan
This hoodie is also a cardigan, making it the most versatile option on the list. It is made of a soft blend of terry cotton and modal. The shawl collar and rounded hem make the casual sweatshirt look a lot more formal than other styles.
4. Carhartt Men's Rain Defender Paxton Sweatshirt
If you are looking for the coziest heavyweight hoodie, this one is for you. It is made from a 13-ounce poly blend, giving you a lot more warmth than your average hoodie. You will feel like you are walking around in a zipped blanket!

The ideal hoodie is a mix of comfort, warmth, style and affordability! There is just nothing you can say to make a hoodie look bad! We hope you like the hoodies listed above, and the deals make each one of them worth buying. Tell us in the comments below which one you like and why?