Want A Fun, Casual, and Comfy Addition to Your Home? Check Out These Deals on Bean Bags!

Bean bags should be your go-to option when looking for budget-friendly, cozy, and comfy seating options for your home. They are great for your children's room, gaming room, or if you live in a dorm. When they were first introduced, these bags got a bad rep because of their plastic materials. Still, recently they have become quite the perfect addition for your living space.

Modern bean bags are made from cushiony, welcoming, and warm fabrics. Some brands have even replaced the beans inside with more comfortable foam alternatives. So, if you are shopping for your teenage kid or your living room, we have made a list of some of the best bean bags you can buy.
Yogibo Max Large Bean Bag Chair, Couch, Bed and Recliner
This is not your average bean bag chair. It is 72 inches long and 24 inches wide. You can easily use it as a bed, couch, or recliner too. It conforms to the body's shape, so there are no pressure points. It comes in a dozen color options and with a washable fabric cover.
Big Joe Milano Standard Bean Bag Chair and Lounge
If you are looking for a classic bean bag chair at an affordable price, you must try the Bog Joe Milano. It has a chair-like design which is easy to sit in and lounge. It is covered in smooth and durable polyester fabric and comes in several different color options.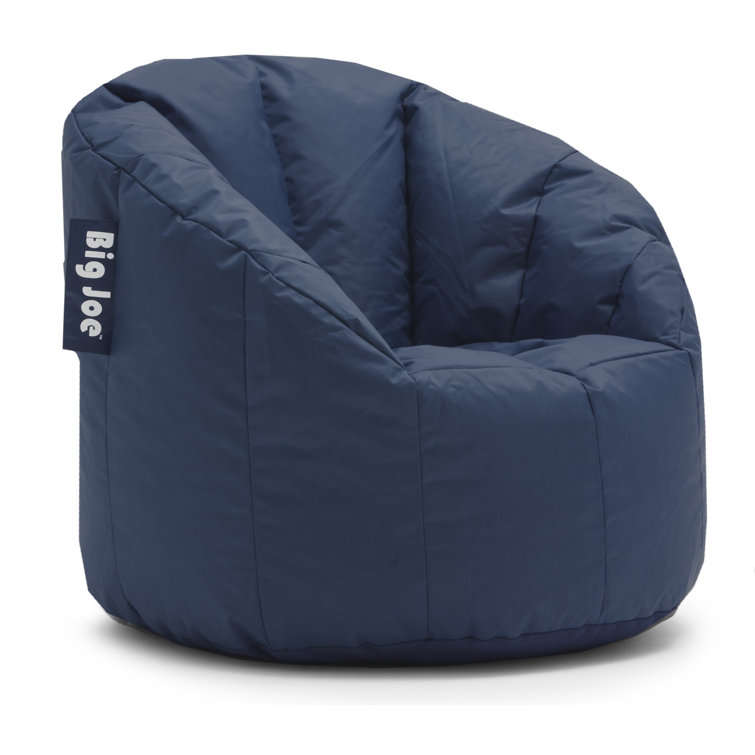 Pottery Barn Kids Anywhere BeanBag
Because of its compact form and wide range of designs, the pottery barns anywhere beanbag is the perfect option for kids. They come in several different fabric options and shapes, like animals. Your kids will love these around their room!
Pottery Barn Modern Vegan Leather Lounger
This would be an excellent luxe addition to your living space. You can get the chair in two sizes, and there is a backrest built in the design. It is perfect for sitting and lounging in. The faux leather design can appeal to people who do not like the sticky or plastic feel of typical bean bags.

These bean bags are chosen based on various factors like their size, durability, design, and comfort. We made this list with the intention of helping you find an exciting addition to your home! Tell us in the comments below if you like one on the list, and tell us how it feels when you finally get one!