Upgrade Your Wardrobe with Colorful Comfy Summer Sneakers
For the summer you need shoes that let your feet breathe to spend your day comfortably in the hear. From busy office hours to workout sessions, your feet can get sweaty. Shoes with a breathable fabric prevent your feet from sweating and give you cooler feet and a cooler head too!

The right pair of shoes will reduce fatigue on your body and feet. One of the critical aspects to look out for in summer shoes is their design. Check out our picks for the best shoes you can get in the summer:
Nike Zoom Fly Flyknit Sneakers
If you are looking for sneakers that will keep your feet absolutely sweat-free, Nike has changed the game with its Flyknit technology. It has a thread construction build for lightness, breathability, and a snug fit. These fantastic features are brought together perfectly by the Zoom Fly Flyknit, available in 13 super-attractive colors. You can mix and match them for casual or workout gear.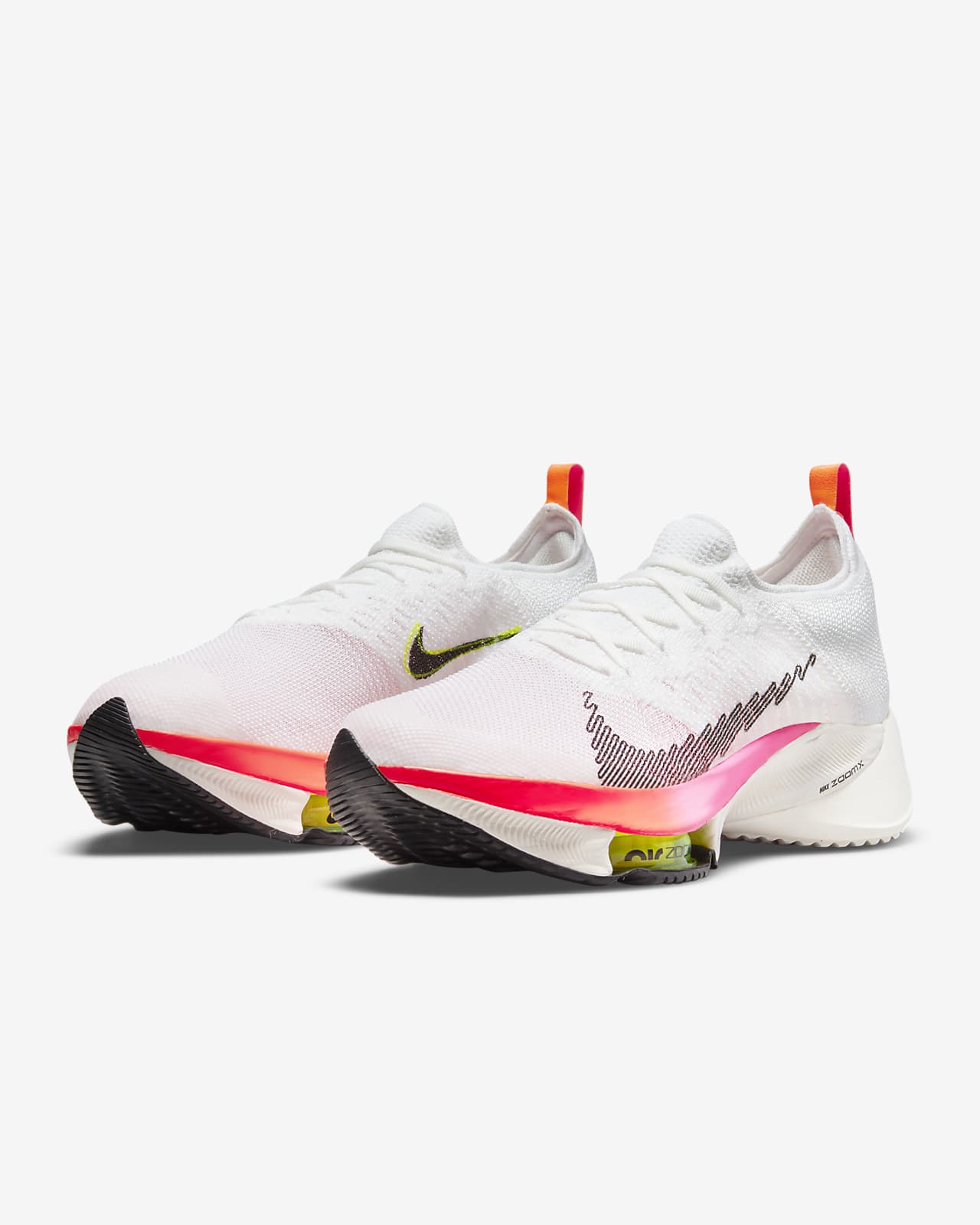 Allbirds Men's Tree Runners
You can get these super-trainers in 13 vibrant colors. These lightweight trainers give your feet the utmost comfort and cushioning. Your feet will be sweat-free and relaxed throughout the day. The mesh-knit textile wicks away any moisture from your feet and creates a cooling effect.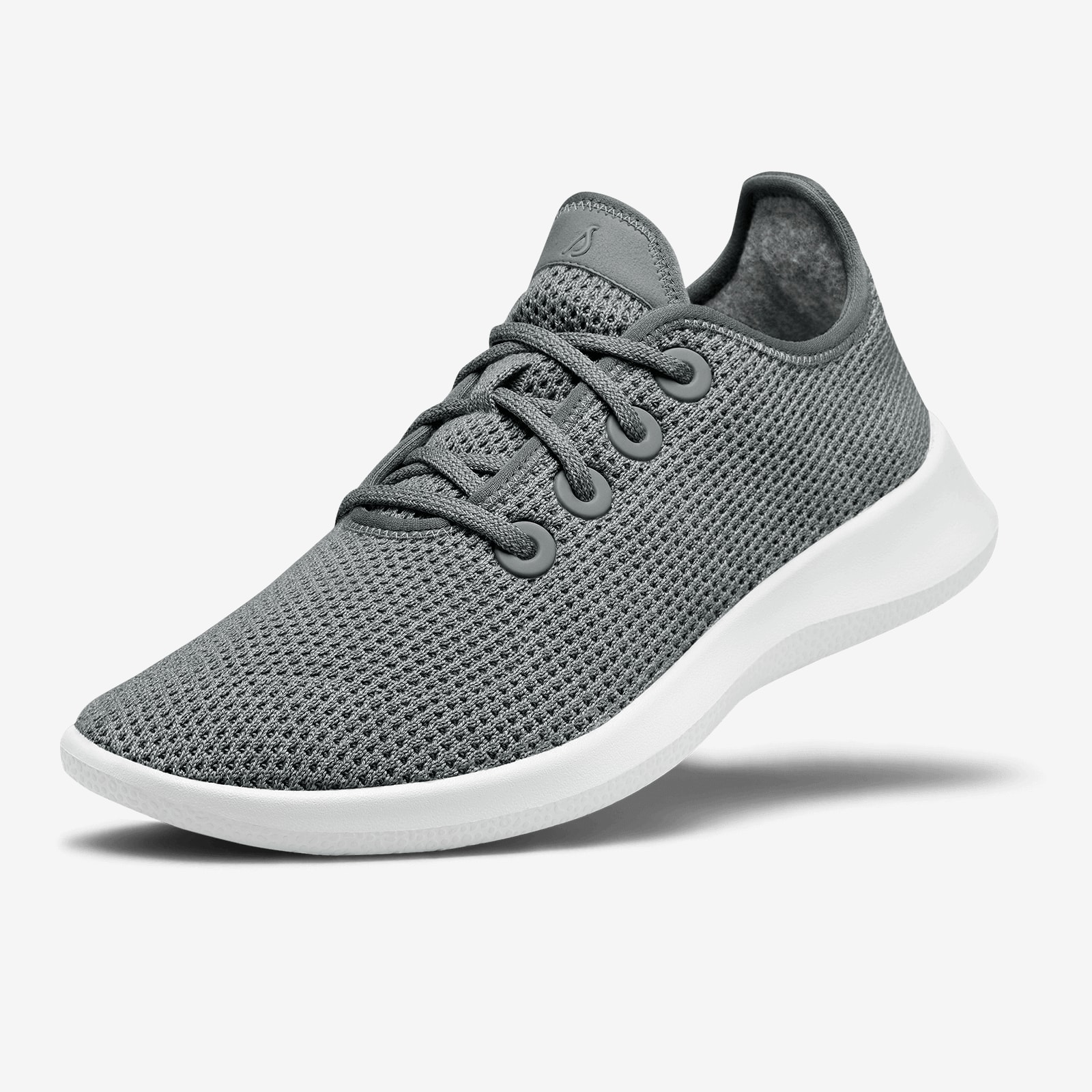 Cole Haan ZERØGRAND All-Day Sneakers
If you want the same technology on dressy footwear that Nike has on its sneakers, then Cole Haan has made the perfect shoes for you. The brand has made sharp-looking dress sneakers with their unique patented knit fabric. These shoes will give your feet more bounce and give you more style simultaneously!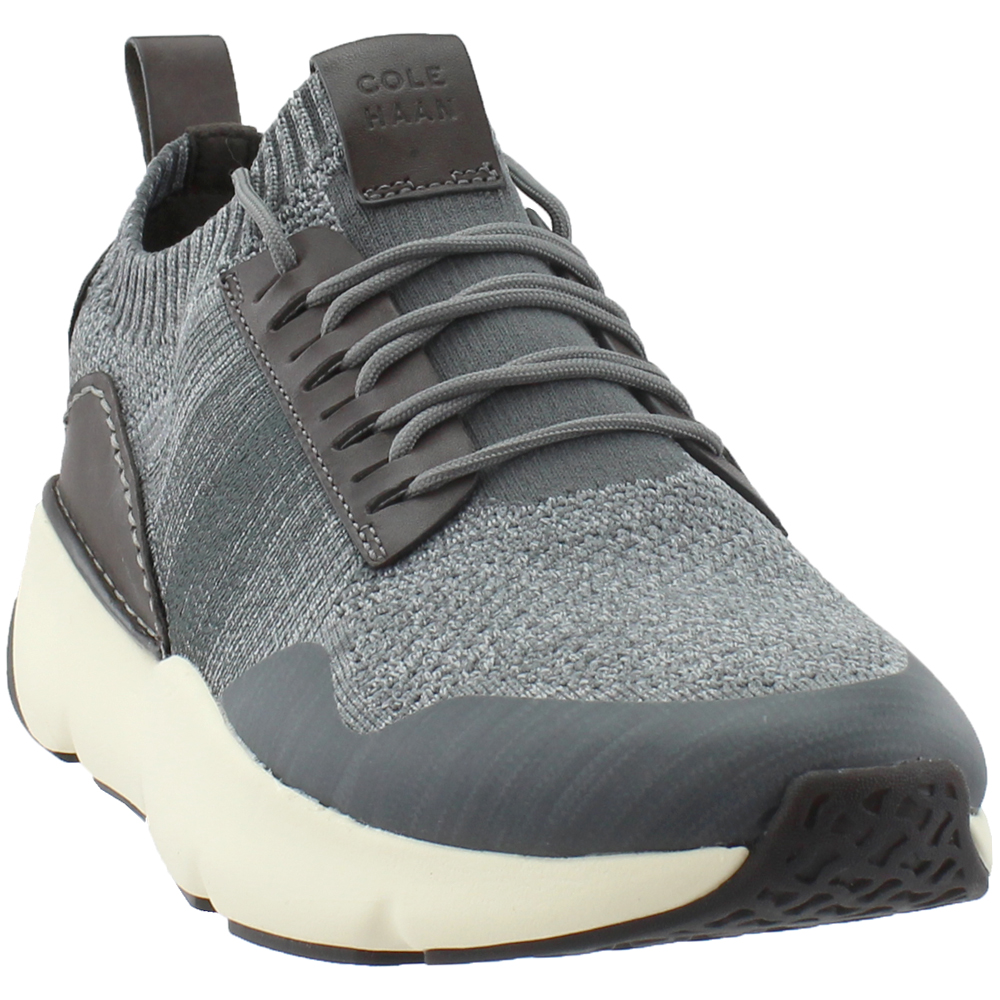 Asics Gel-Nimbus 23 Knit Shoes
These Asics shoes are perfect for running because of their high impact absorption. The knit material design gives the feet comfort and breathability. Part of the shoe is made from recycled materials to support environmental cleanliness. Plus they are on Sale so grab them now.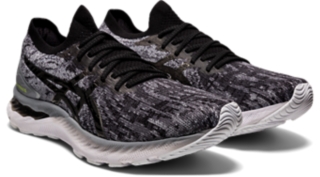 No one wants shoes that are attractive but not comfortable to wear and vice versa. The shoes above are the perfect balance between style and comfort. Tell us in the comments below, which pair of shoes do you plan to get, and why?