Up To 70% Discounted Kohl's Apparel, Shoes, and Jewelry

Kohl's is a brand that aims to meet the customer's needs as best as possible. They know that each customer needs something different and they ensure that their store has everything it needs. Casual clothing is rising in demand, and Kohl's harbors many brands that offer causal attire. Their store has everything, from clothes that appeal to fashion-conscious buyers to fitness enthusiasts. Plus Kohl's has many toys at great prices. Kohl's is one of those retailers from whom you would not like to miss a sale. Here are some discounted items from Kohls:
1.Nike Revolution 5 Men's Running Shoes
Your next morning run will be an absolute breeze with these Revolution 5 running shoes. They are a bestseller on Kohl's right now, and there is a good reason for it. They have a padded tongue and collar that gives you unparalleled comfort and a durable traction sole, so you have all the grip you need.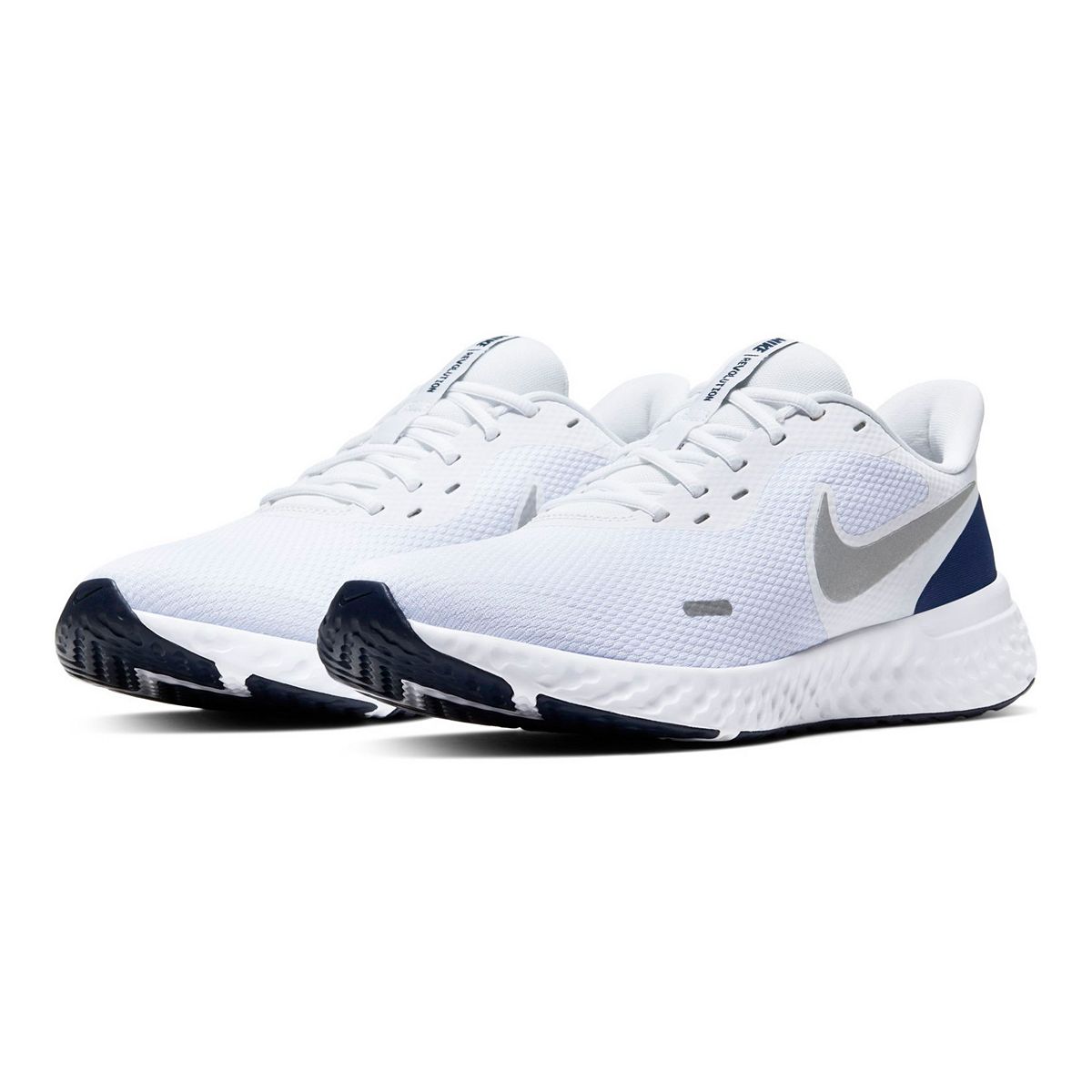 2. Juniors' SO® Core Racerback Tank Top
If you enjoy working out, you can enhance that experience several times by having the proper attire for your sessions. This racerback tank top is designed to give you the comfort and design you need for a refreshing exercise session. And if you get it now, it is on almost 50% clearance, and you can stack coupons on top!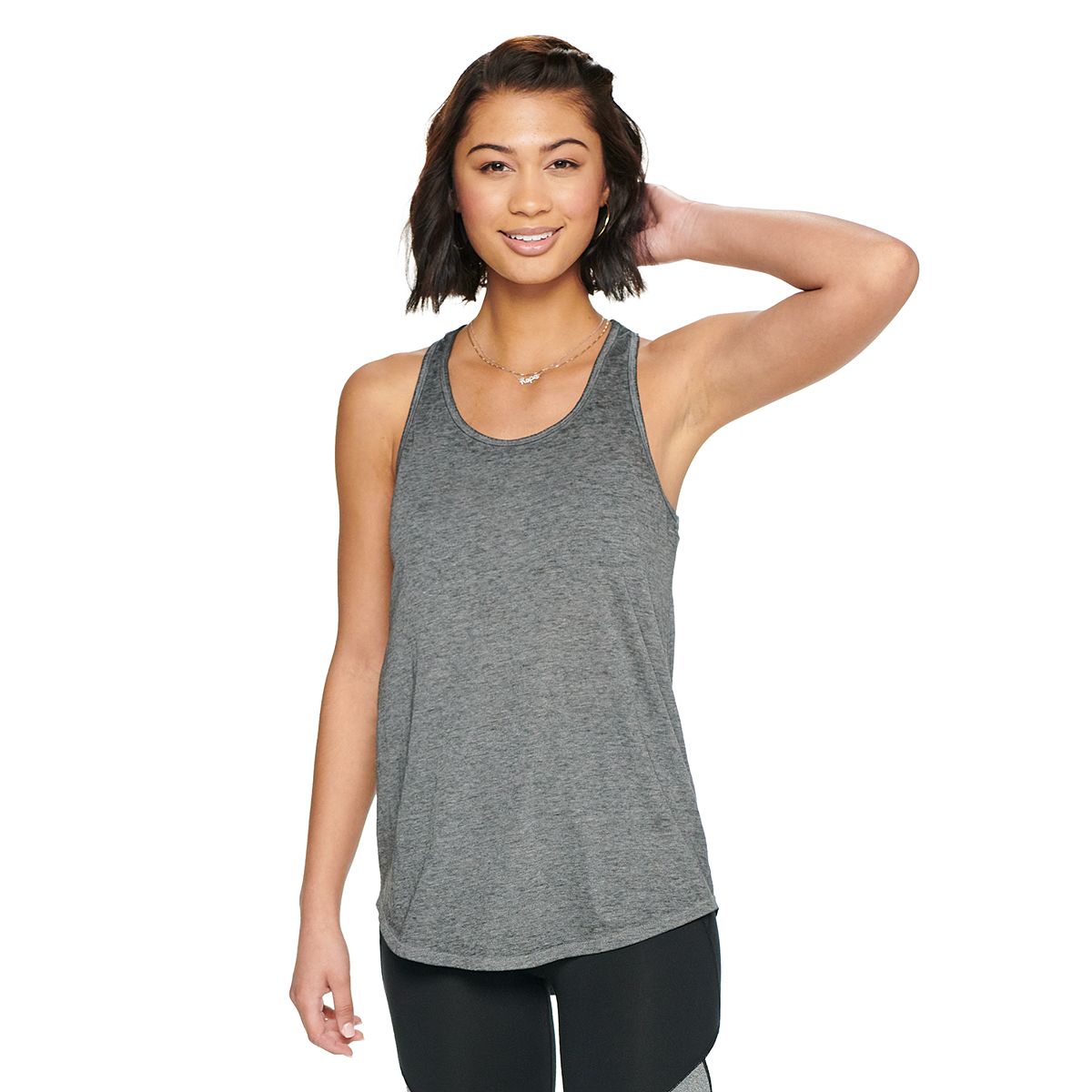 3. Croft & Barrow® Samuel Men's Sandals
When you wear these on your next outing you know that you are giving off that effortlessly chill vibe, and all eyes will be on you. The Foam footbed gives you the comfort that your feet need. They are a bestseller item, and if you buy them now, you get them more than 50% off!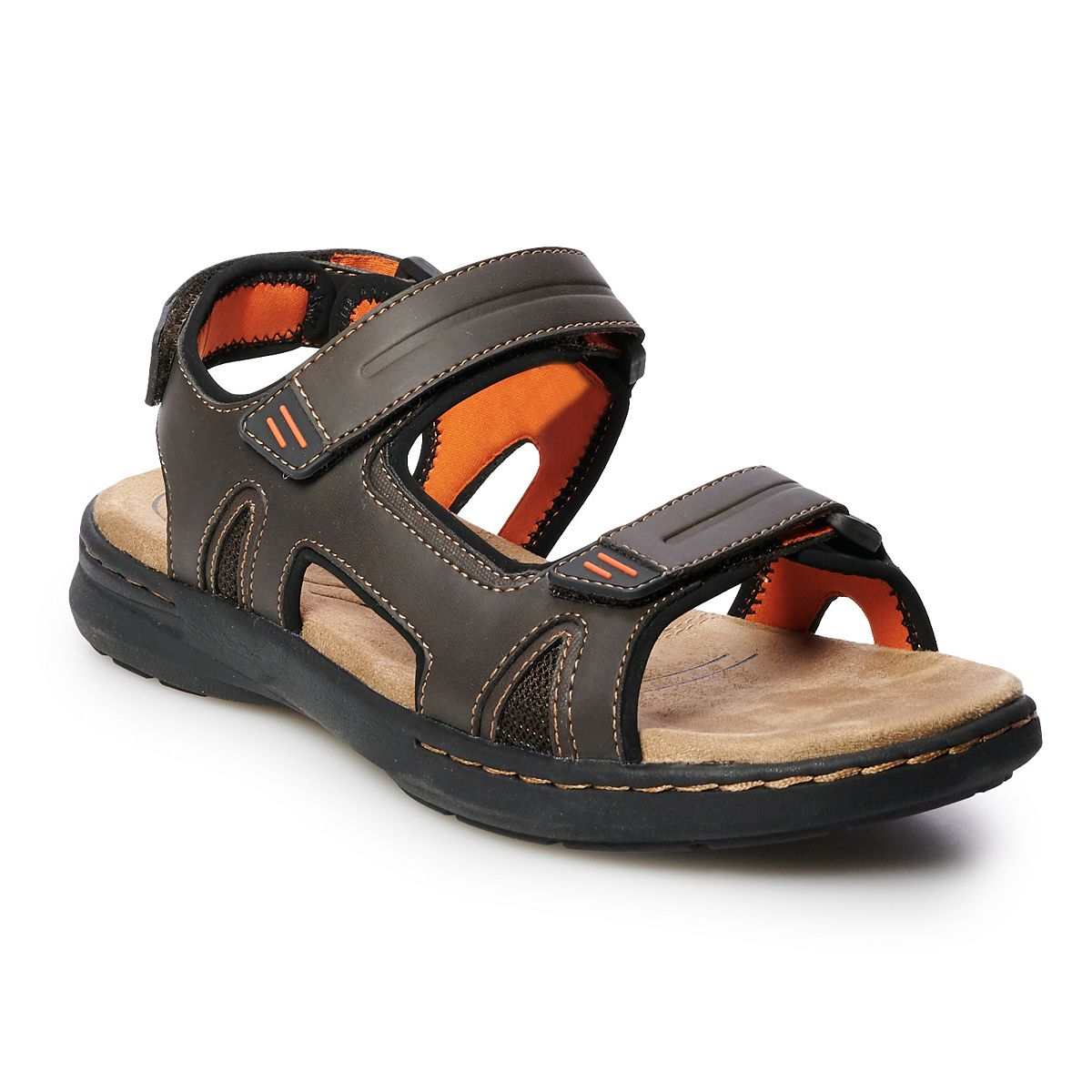 4. Women's Croft & Barrow® Print Pleated Tank
This tank from Croft & Barrow is designed to let your style pop out positively. The range of available colors will leave you amazed because every one of them is astounding. And it is available in all the sizes that you may possibly need. When you see the discount on this top, you will not waste a moment buying it, and we are sure about that!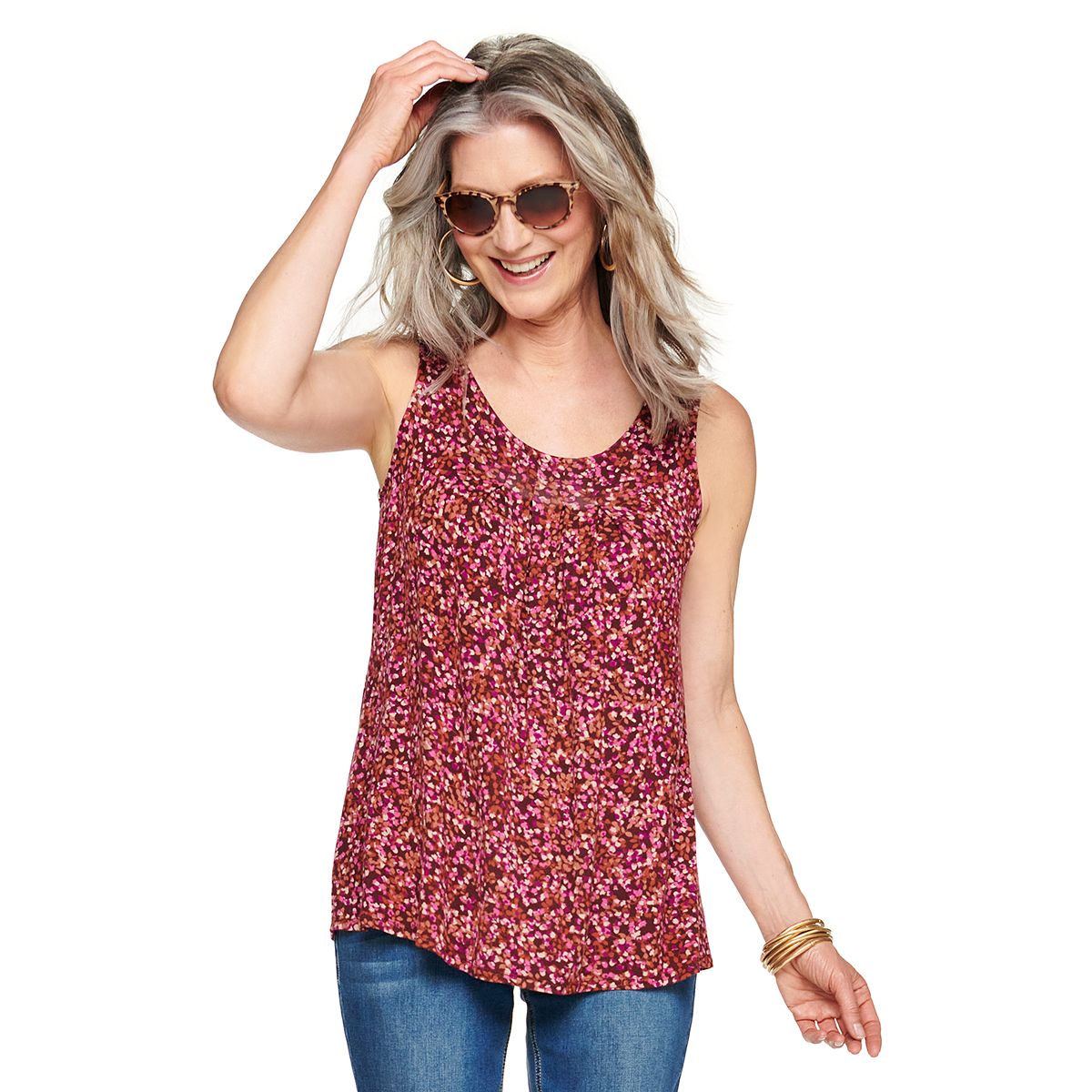 Even the in-store shopping experience at Kohl's is a premium one. They have safe and hygienic conditions and are promoting their contactless payment methods. Have you ever had an opportunity to experience an online sale at Kohl's? Tell us about your experience in the comments below.