Top of the Line Smartwatches

The world is getting smarter with every passing day. We have things we could only have imagined a few decades ago, from smart cars to smart houses. The phone has become one of the most utility-filled tools you can own. But now that you have a great smartphone, you must wonder what it would be like to have a smartwatch that allows you to tap into the full features of your phone.

It would be best if you had a smartwatch that is a jack of all trades. Something that will keep track of your health, monitor your exercise efforts, and give you battery backup too! Here are a bunch of watches that do their job great and are reasonably priced too!
Apple Watch SE
This is the best smartwatch money can buy right now. But if you do not have an iPhone, then this watch is useless for you. But if you do, then know that the Apple Watch SE can do everything the Apple Watch 6 can at a lower price. It comes with the best specs and designs in the market. It is the best value for money in Apple right now!
Samsung Galaxy Watch 4
This is a wearable that has been hyped beyond compare. The reason is the return of Samsung to the Wear OS while most of their previous devices used Tizen. But this watch has a Tizen skin on Wear OS, making it the best of both worlds. It has amazing performance with a comfortable fit and a lightweight build, all you need from a smartwatch.
Apple Watch 6
Talking strictly about features, smartwatches do not get any better than the Apple Watch 6. While it is much pricier than the SE, it works amazingly with Apple devices. If you plan to stick with Apple phones and tech for the upcoming years, it would be best to invest in the Apple Watch 6!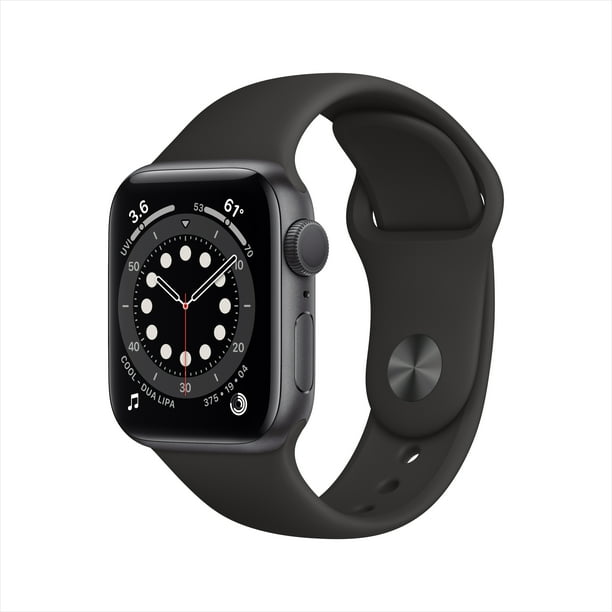 Fitbit Versa 3
If the two big boys of the smartphone market do not impress you, check out the Fitbit Versa 3. For people who focus on their fitness and the device's features, the Versa 3 is an amazing option. There is a built-in GPS, and due to the AMOLED tech, the display is crisp and vibrant!
Do you think having a smartwatch on top of a smartphone is just too much? Tell us in the comments below why or why not you feel that way. We believe that humans should utilize all the opportunities that technology gives us, including the benefits that a good smartwatch offers too!