Tired of a Slow and Unresponsive Computer Mouse? – Try the 4 Best Ones in the Market
People realize it can be torturous when a mouse decides to glitch or malfunction. Handling excel sheets can become especially troubling when your mouse has a mind of its own. Few people consider investing in a good mouse. A good computer mouse can be a blessing you never realized you needed. It will add comfort and efficiency to your work, and a quality mouse will last you quite a while.

4 Best Computer Mice of 2022
Logitech MX Master 3
This is the successor to the Master 2S. It takes the best qualities from that mouse and improves them even further. If you work in graphic designing or do other creative work on your PC, you will appreciate how accurate and responsive this mouse is. It is wireless, so you do not have to worry about wire hindrance.
Razer Pro Click
If mediocrity is not your thing, check out the industry's most stunning and feature-rich productivity mouse. This is the perfect mouse for you no matter what your use is; gaming, graphic design, or video editing. It comes with eight programmable buttons and 16000 dpi for a seamless scrolling experience. You can connect it to multiple devices at a time for multitasking.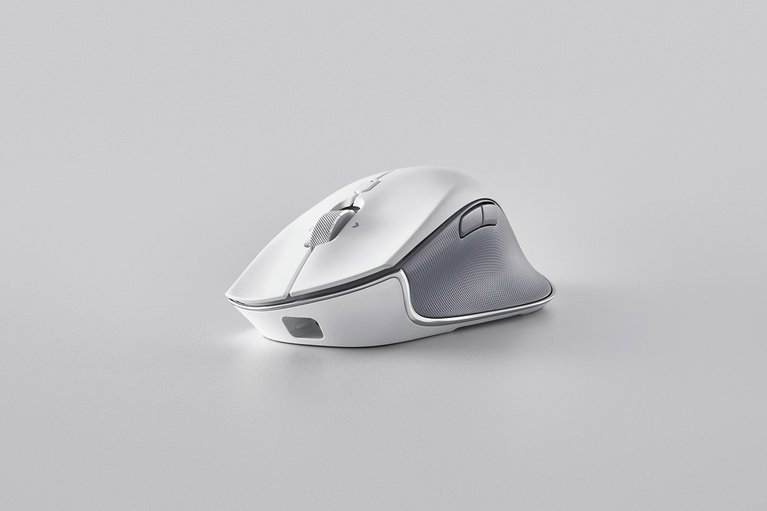 Microsoft Modern Mobile Mouse
This is a modernized version of Microsoft's mobile mouse, hence the name. It is like the previous one, with an updated rounded and sleeker shape. It has an ambidextrous frame that makes it a good option for lefties. One cool thing about the mouse is the BlueTrack technology. You don't need a mousepad with this innovative development. Furthermore, it comes with Bluetooth connectivity, ranging up to 33 feet.
Logitech MX Anywhere 3
If you have to work at Cafés or have less space on your work desk, the Logitech Anywhere mouse is a fantastic companion. It is perfect for digital content creators who require a seamless experience. It makes your workflow seamless and smooth with features like app-specific customizations and three-device connectivity.
Microsoft Bluetooth Ergonomic Mouse
Ergonomic mice usually come at an exorbitant price tag, but Microsoft has proven that it is not necessary. This Bluetooth mouse comes with a natural hand position, lightweight, and comfortable grip. It also comes with two programmable buttons and a battery life of 15 days! It can connect to three devices simultaneously and comes with superb smoothness and precision.

What do you usually use your computer for? Gaming or work? Tell us in the comments below! Also, which mouse do you think you will be buying?