Special Clearance & Closeout Sales at Macy's- Time's Running Out!

A clearance or closeout sale is more beneficial to the customer than your regular sale. And there is a reason for that too. While you may find many discounts on your regular sale, the shops hold them to attract customers and still want to gain something from selling the items. While a clearance sale is when the store is trying to get rid of the items completely!

There can be many reasons for a clearance sale. The store might not have enough space for the items, the clothes may be out of season, or the store may be going out of business. And these circumstances make clearance sales all the more worthwhile. We all know about Macy's and its top-notch quality. Well, they are having a massive clearance & closeout sale as we speak! We have gathered a few splendid deals for you, just to get the taste of it!
1.Colorblocked Cropped Leggings
These cropped leggings feature a trim silhouette that offers the absolute right amount of coverage. They have a color-blocked design that has a four-way stretch and a smooth fit. It is perfect for outdoor activities as it is made to wick moisture away from your body. Go now and get it at half the price!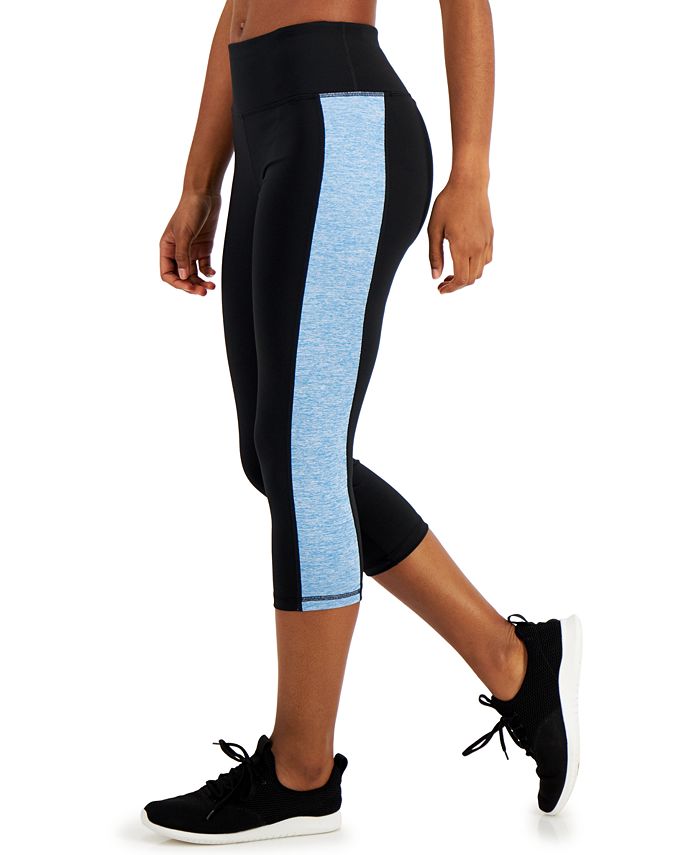 2. Men's Classic-Fit Gray Suit Jacket
Do you want a look that is both stylish and sophisticated? You need to go no further than Michael Kors! This attention-grabbing classic-fit plaid wool jacket is perfect for you. It is airsoft stretch, so you get that perfect slim-fit look. And right now, it is almost 90% off!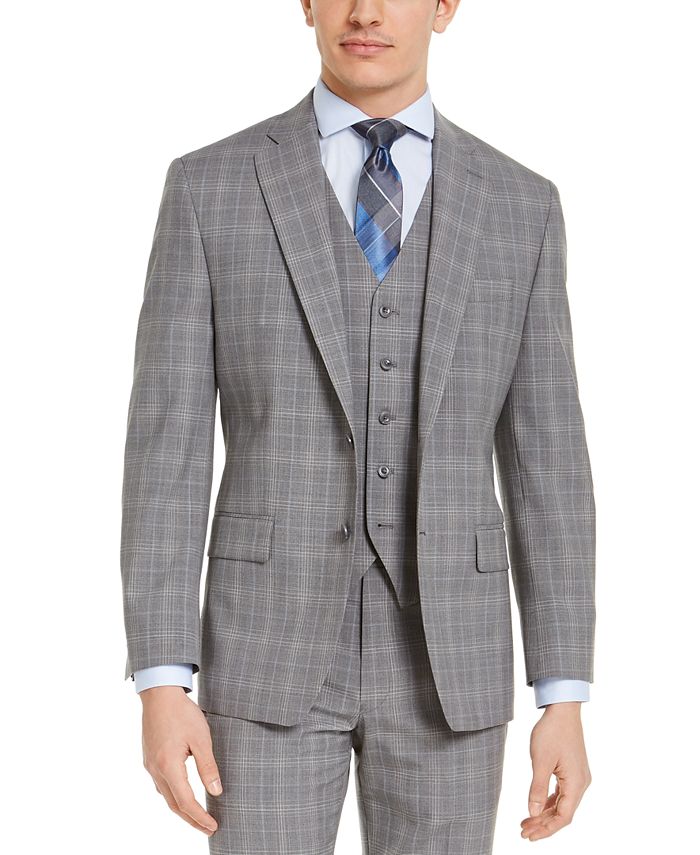 3. Blue Topaz 18″ Pendant Necklace
With this oval-shaped, blue topaz necklace, your style will be defining you! It is perfect for an evening out, or any time you need to dress to impress. Go to Macy's right now and get 70% off.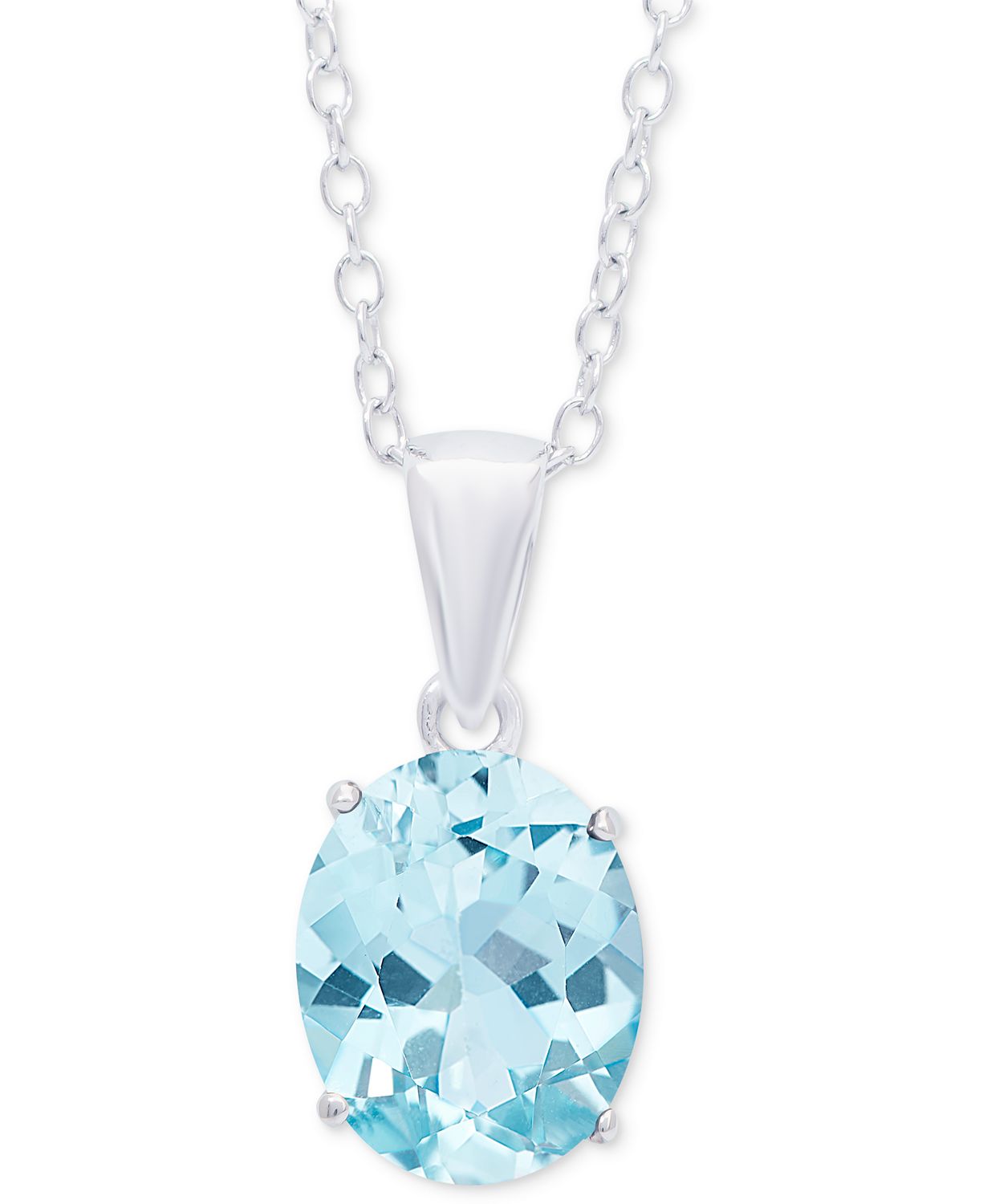 4. Men's Avengers Endgame Long Sleeve T-shirt
If you are a Marvel fan, we do not need to talk you into buying this shirt; instead, talking you out of it will be the problem! Wear it while reading your favorite comic series, or just wear it to your college; it will be a great conversation starter. You can get it now at even lower than half the price!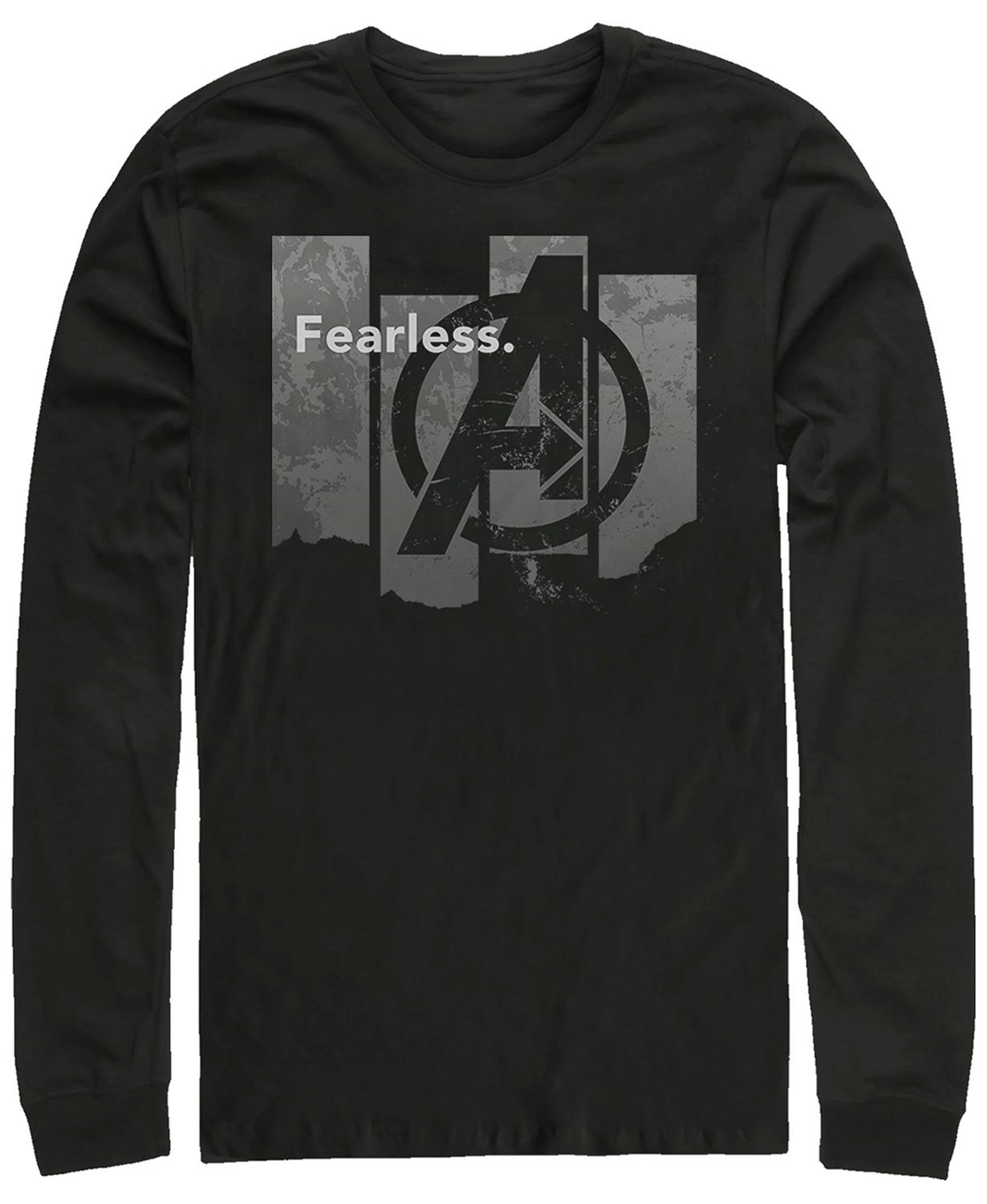 5. Michael Kors Convertible Crossbody
You can get this classy Michael Kors bag in two different colors: white and camel. It is a symbol of sophistication with its clean-lined leather silhouette. It has a chic chain-accented strap 4 pockets.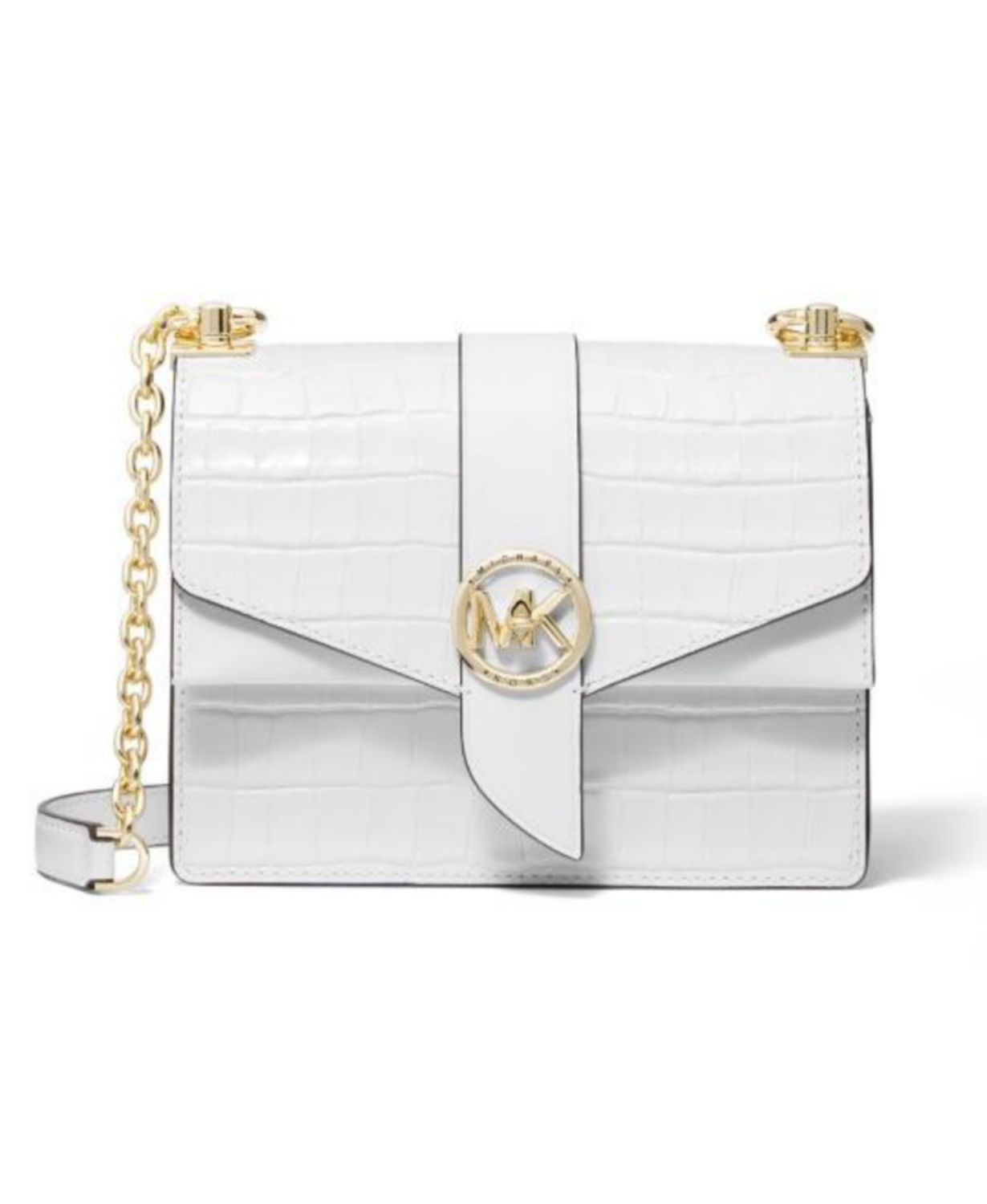 Tell us in the comments below; do you like Macy's as a vendor? And how did you like the items that we found for you? We believe everyone should get the best deals, and we hope you found something splendid because of us!