Rechargeable Cigarette Lighters That Are Attractive and Eco-Friendly!

Lighters have always been a convenient tool. People use them for all kinds of purposes, from firing up a grill to lighting up some candles to add ambience! But the harsh truth about butane-powered disposable lighters is that they are not recyclable and not environmentally friendly. And most of them cannot be refilled either. You have to buy them again and again.

On the other hand these lighters are environmentally friendly, and the best thing about them is that they don't blow out like a regular lighter, even in the windiest situations. These cigarette lighters have lithium-ion batteries, so they have to be recharged using a USB charging cable that you usually get with the lighter. Check some of them out below:
RONXS Lighter
This lighter has a flexible neck, allowing you to reach into stoves and deep candles without having to compromise your safety. It has LED lights that indicate when to recharge the lighter. You can use it 600 times before recharging it again per the maker!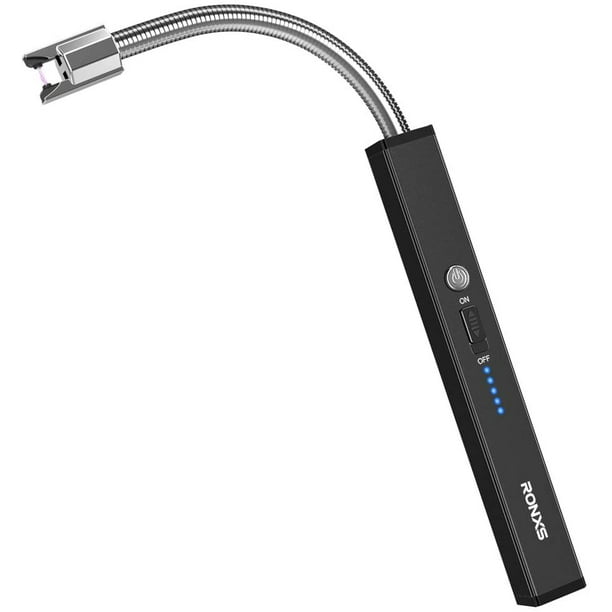 TG Plasma USB Rechargeable Lighter
Because of the protective silicone rubber casing on the outside, this lighter is one of the most durable ones on the market today. It is the perfect lighter to bring with you on an adventure. With the dual arc design, you can quickly light up anything you want!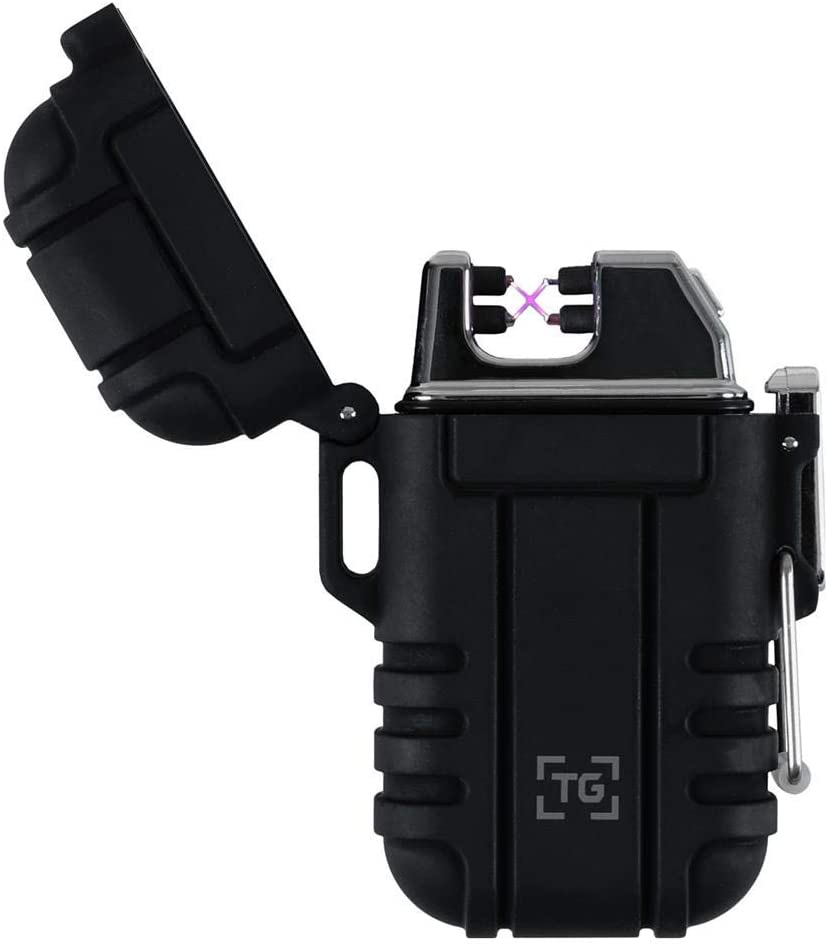 Tesla Coil Rechargeable Dual Arc Lighter
If you value appearances as much as function, then the Tesla Coil Lighter is the perfect option for you. With its windproof dual arc design, you get two coils to help ablaze any object. The black cases look stunning, and it lasts for up to 300 uses. You would not have to worry about charging the device for quite a while.
Icfun Dual Arc USB Rechargeable Lighter
If you are looking for one of the most stylish ways to do your part in saving the environment from the damage that butane lighters cause, your search is over. This stunning lighter is decorated with a golden dragon on the front and back. This gives you a windproof, flameless and effective way to light up anything you want to!

We all should play our part in making the world a better and cleaner place to live in. Keeping butane powered lighters out of landfills will surely do a small part in achieving that. Let us know if you plan to buy one of the lighters listed above in the comments below!