Personal Barber Kits That Cut like a Dream

You have stumbled across this article for one of two reasons; either you want to avoid visiting barbershops or want to cut your hair yourself. These circumstances stem from the fact that either you do not like the barbers in your neighborhood, you like to do things your own way, or you worry about the non sterilized tools used by barbers on various clients.

Barbers use their tools on countless customers daily, and you never want to risk getting an infection because the barber used their equipment on someone infected. You can now do two things; cut your hair yourself, or take your tools to the barber. And both of them are practical solutions! If you have finally planned to get a set of haircut tools, you do not need to look any further than the kits we listed for you below!
Himart Professional Home Haircutting Set
This set has two pairs of cutting shears. One is plain and straight, while the other is textured. Not only is the equipment top-notch quality for your barber, but it will also make cutting at home a breeze as well. The set also comes with a cleaning cloth, grooming comb, and hairpins to help you through your cutting session at home!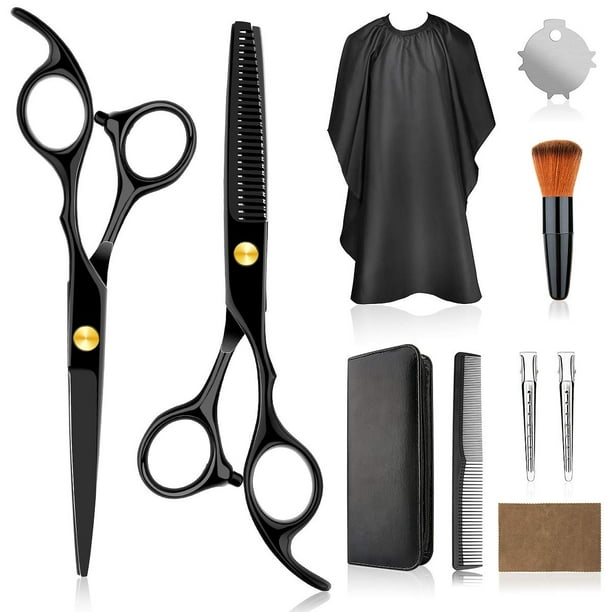 Philips Norelco Multi-Groom All-in-One Trimmer Series
This is a trimmer that you can use anywhere on your body. If you have ever tried your beard trimmer on your hair, you know that it is a dificult task. But this all-in-one trimmer series is all you need for grooming yourself at home. It has three hours of cordless runtime and has 16 different trimming accessories!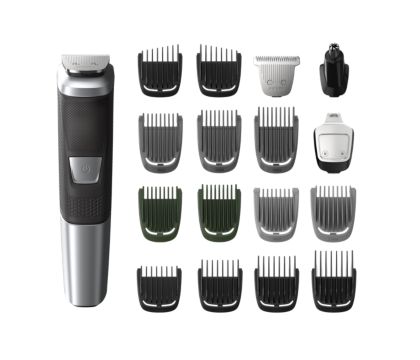 Willstar Hair Cutting Kit
With a razor comb, steel hair-cutting scissor, dressing comb, and hair sweep brush, the Willstar hair cutting set is perfect for a whole family. It even comes with a barber cape to complete the set. With this fabulous hair-cutting kit, you do not have to worry about your barber needing a single extra tool!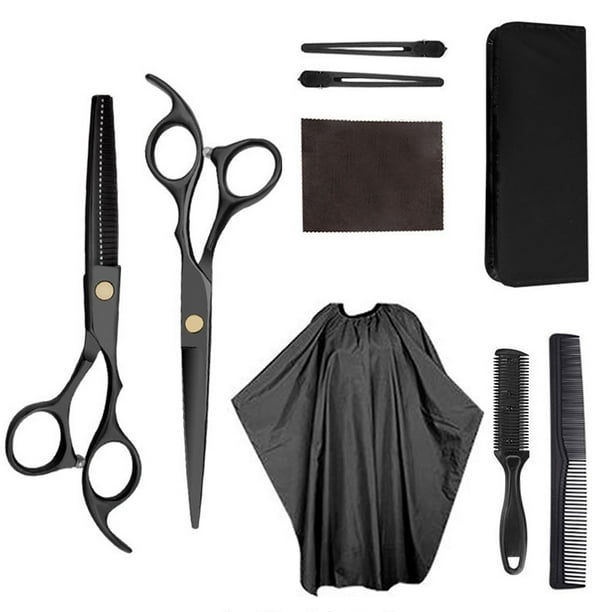 Remington Haircut Kit & Beard Trimmer
The beard trimmer that comes with this set has a super strong magnet motor, almost four times as powerful as regular trimmers. With the advanced, self-sharpening steel blades, you do not have to worry about snagging or pulling at all. The set includes a scissor, cleaning brush, bottle of oil, blade guard, and 8 combs all packed in a durable storage case!

Instead of buying each tool individually, these complete kits offer you affordability and quality in one package. Do you think the kits we listed above are worth your money? Tell us in the comments below!