Perfumes With Exciting Fragrances That Will Compliment Your Winter Attire Perfectly

Some things in life are so rare that they fill you up with satisfaction if they ever come true. One of them is finding a perfume with a perfect scent, that matches your aesthetic perfectly! But some of your favorite summer scents do not pack the same wallop in winters that they did in the summers.

The summer floral and spicy autumn scents compliment winter attire well. For winters, you need scents that warm up the senses just as a mug of hot chocolate does! If you are a fan of heavy scents that take your breath away, or lighter, more elegant ones, we have a fragrance for you below! Check them out!
1.Jo Malone London – Starlit Mandarin & Honey Cologne
Just like the name suggests, you will find notes of mandarin and honey in this scent. You might recall a citrusy scent if you have ever heard of Jo Malone scents before. This is just a much more elegant cousin to their typical fruity aromas. It is much richer with the note of honey and a powdery edge.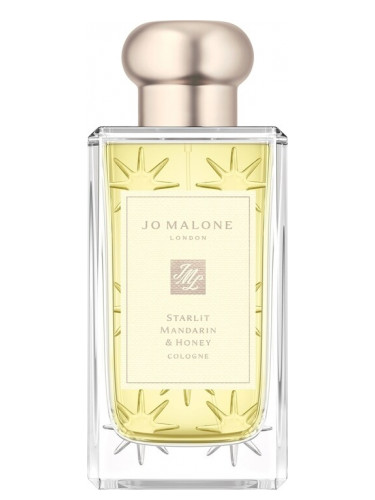 2. DIOR – Vanilla Diorama Fragrance
A vanilla scent on the second spot in a fragrance list? Some scent critics would be very skeptical at this point. But to our defense, you have never tried DIOR vanilla. It is much more mature and complex than your typical sweet vanilla scent. It is sophisticated and attractive!
3. Lois Vuitton – Cosmic Cloud
The biggest problem with fruity and sweet scents is that they can be crisp and sickly. But you would be astonished by the musks and tonka notes of cosmic cloud. While being a fruity scent, it is remarkably sophisticated. Even though it is a bit on the pricier side, it is a price you would be willing to pay for Louis Vuitton!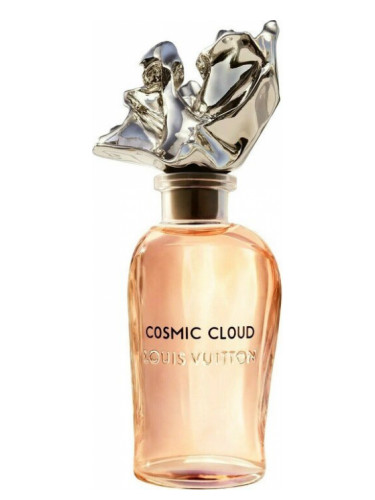 4. Maison Margiela – Autumn Vibes Eau De Toilette
This autumn vibe perfume works equally well in the winters as it does in autumn. The warm and spicy notes of pink peppercorn, cedarwood, and coriander are very comforting in the winters. You would find this scent complimenting your warm furry coats very well!
5. Tiffany & Co. – Rose Gold Eau de Parfum
This perfume's blackcurrent, rose, and ambrette seed scent is inspired by jewels. If you could smell how royal jewels look, this is probably the closest one. This is a very vibrant option with a floral fragrance and a fruity edge for this winter season.

These scents will comfort you when the temperature hits close to the freezing point. Tell us in the comments below, what do you look for in a fragrance for the winters? We are sure that you will find your new favorite scent in the perfumes listed above!