Own Your Style – The Best Watches that College Students Can Get in 2021

College life is stressful. You need to put effort into your educational endeavors and social life to have the best time. To do that you need to always know what time it is. With many watch brands in the market, especially luxury ones, finding the right watch for yourself can be overwhelming and confusing. If you are looking for something to get you through the day, or a classy watch that will be a conversation starter, below we have one for every budget!

The orient ray II is one of the best watches that you can get in your college life. It has all the cool features such as a sweeping seconds hand and even water resistance up to 200m.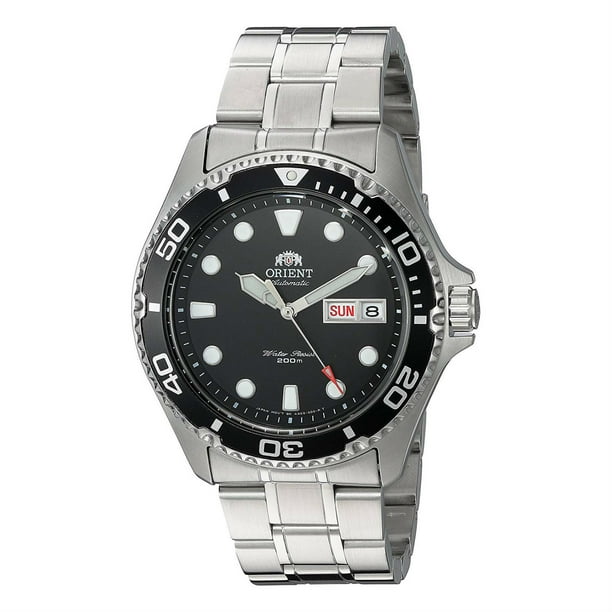 If you like a classier and better-known look, you can get the Orient Bambino. It is often considered the best value in watches that you can get. While most other students will have digital timepieces and have no soul, you will have a watch that stands out in that classic Japanese style.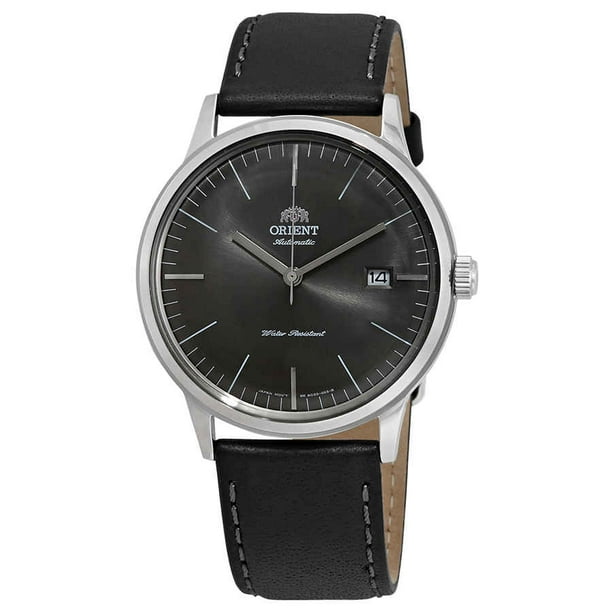 This is an authentic Swiss watch, and the attention to detail in this is just impeccable. If you can spare a few bucks buy this watch that will get you through university. You will undoubtedly feel pride in owning a genuine Swiss product when your friends wear cheap rip-offs!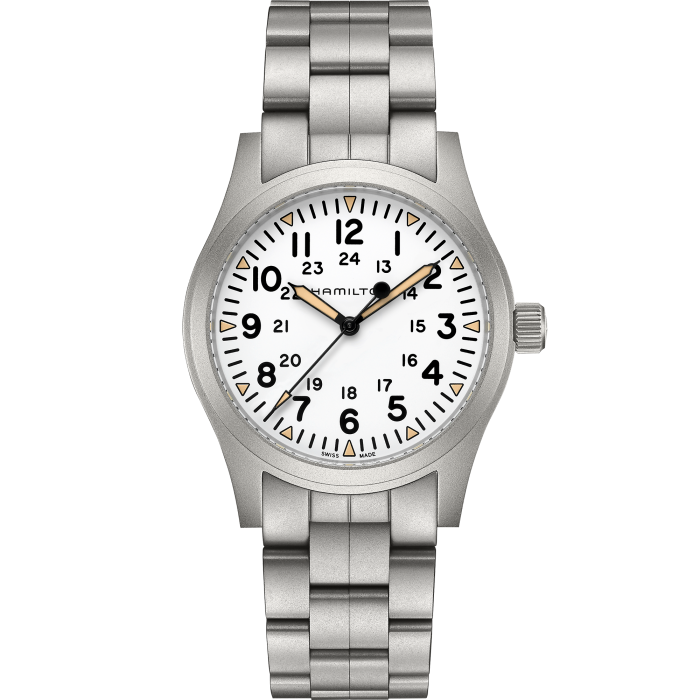 This is an absolute classic by Casio. This was first made back in 1989 and is still going strong. It has always been fashionable since its production started. In just $10, you can have a watch that will make you feel special.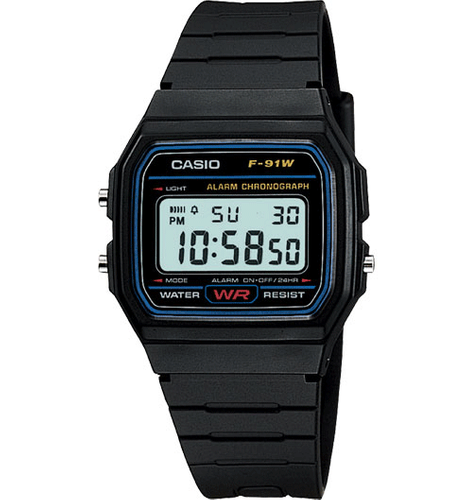 While most college students are fixated on a dumb smartwatch that runs out of battery before the college day ends, you probably want to keep it simple. Who needs notifications in their pocket and on their wrists? Please tell us what you are looking for in a watch and what you like in the comments below!