No More Water Spills – Cat Water Bowls that Don't Tip Over
Do you have an overly playful cat that feels like a water bowl is something to play with? Or is your cat the type who loves to tip it over by mistake or in curiosity about what is under the bowl? Well, you would be glad to know that you have friends who are suffering from the same fate as you.

It is fascinating how cats do not seem to mind any water they spill on themselves! But be assured, there is a solution to this too. Countless bowls in the market are made specifically to prevent your cats from spilling water from them. Check a few of them out:

This is the ultimate cat bowl because it is built with premium materials and cannot be tipped over. It comes in two bowls, one for food and another for water. The bowls are placed on a silicone stand that prevents spills and flipping of the bowl. Both the bowls are made from stainless steel, so you don't have to worry about rust!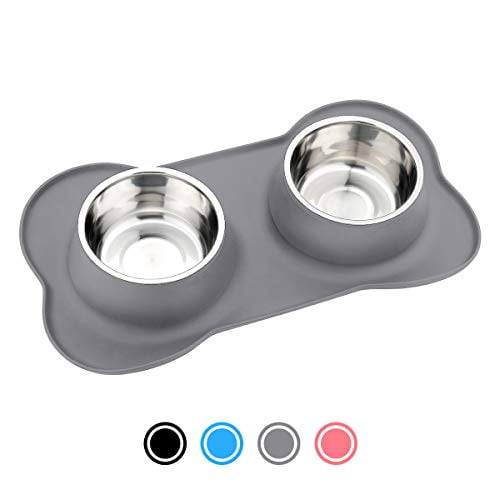 If you want all the necessary qualities and no extra price, you need to consider the Indipets no-tip bowl. It has a innovative spill and splash-proof design that will make it much less receptive to the playfulness of your cat. It is made of stainless steel and has a non-slip pad beneath it and a handle so you can carry it with ease.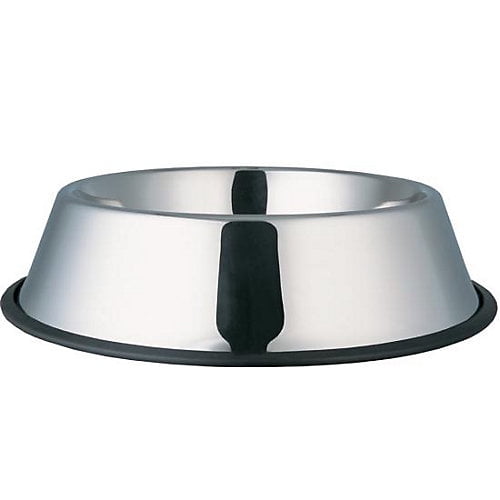 For cat parents that want to feed their cat fresh water and want to encourage their cat to drink regularly, the Catit Water Fountain is a great option. Freshwater reduces the chance of urinary tract infections in cats, and it has an effortless assembly and an ergonomic design. It prevents the spillage of water by altering the behavior of your cat with the water bowl.

Based on the construction and design of these bowls, they are great additions to anyone's home. No matter how much your cat tries to make a mess, these bowls will not let that happen. It comes with a non-slip and non-tip base that does its job perfectly.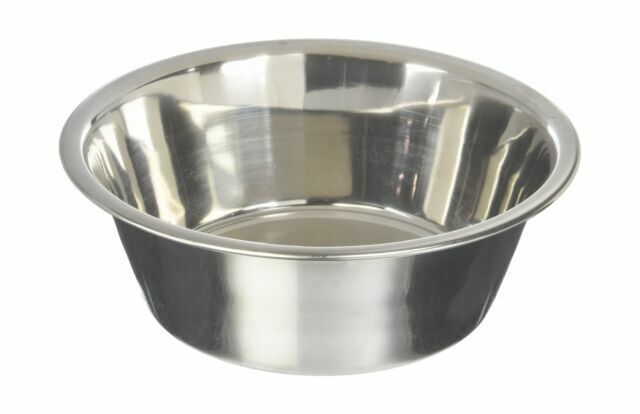 It can be infuriating when you have to clean water from your house multiple times a day because your cat cannot resist dragging their bowl across the room. Did you know about spill-proof cat bowls before? Do you think they would help you out, or will your cat find a new way to make a mess? Tell us in the comments below!