Make Your Pool-Day Iconic With these Inflatable Products

The summer heat can be excruciating, and other than sitting indoors in the AC, there are few ways to beat it. But because of our busy adult lives, we do not even explore all the options. Pool days are perfect when it comes to beating the heat and relieving the stress of work.

At this point, you might be seeing multiple photos on Instagram of people enjoying themselves in pools with their friends and family, floating around on giant inflatables. Well, you do not have to be left out. You can get the best floats and inflatables to make your pool day even better than the ones you see on Instagram. Here are some great inflatables that you can buy to make your next pool day just fantastic:
Inflatable Family Swimming Pool
You cannot have a fantastic pool day without the whole family enjoying it. This pool is perfect if you don not have a permanent one to accommodate your entire family. It is built with heavy 16 gauge vinyl and is very easy to clean. It is straightforward to set up, as it only needs 3-4 minutes to inflate fully with a good quality pump.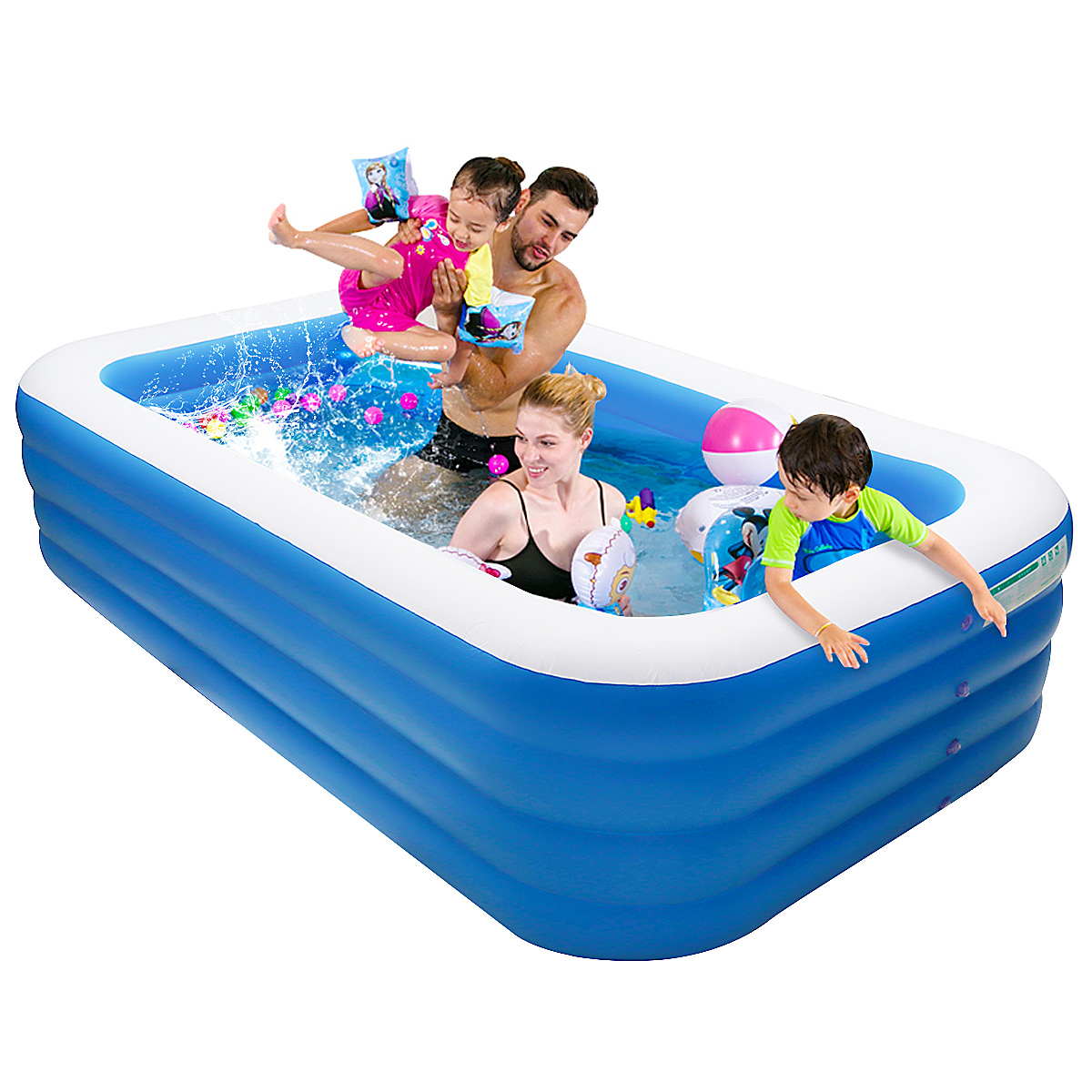 Play Day Beach Ball
Out of the many things you picture as soon as you say pool, one is a beach ball. The bigger the ball is, the more it is fun. Whether you divide yourself into teams or just bounce it around, a beach ball is a must-have for your pool day.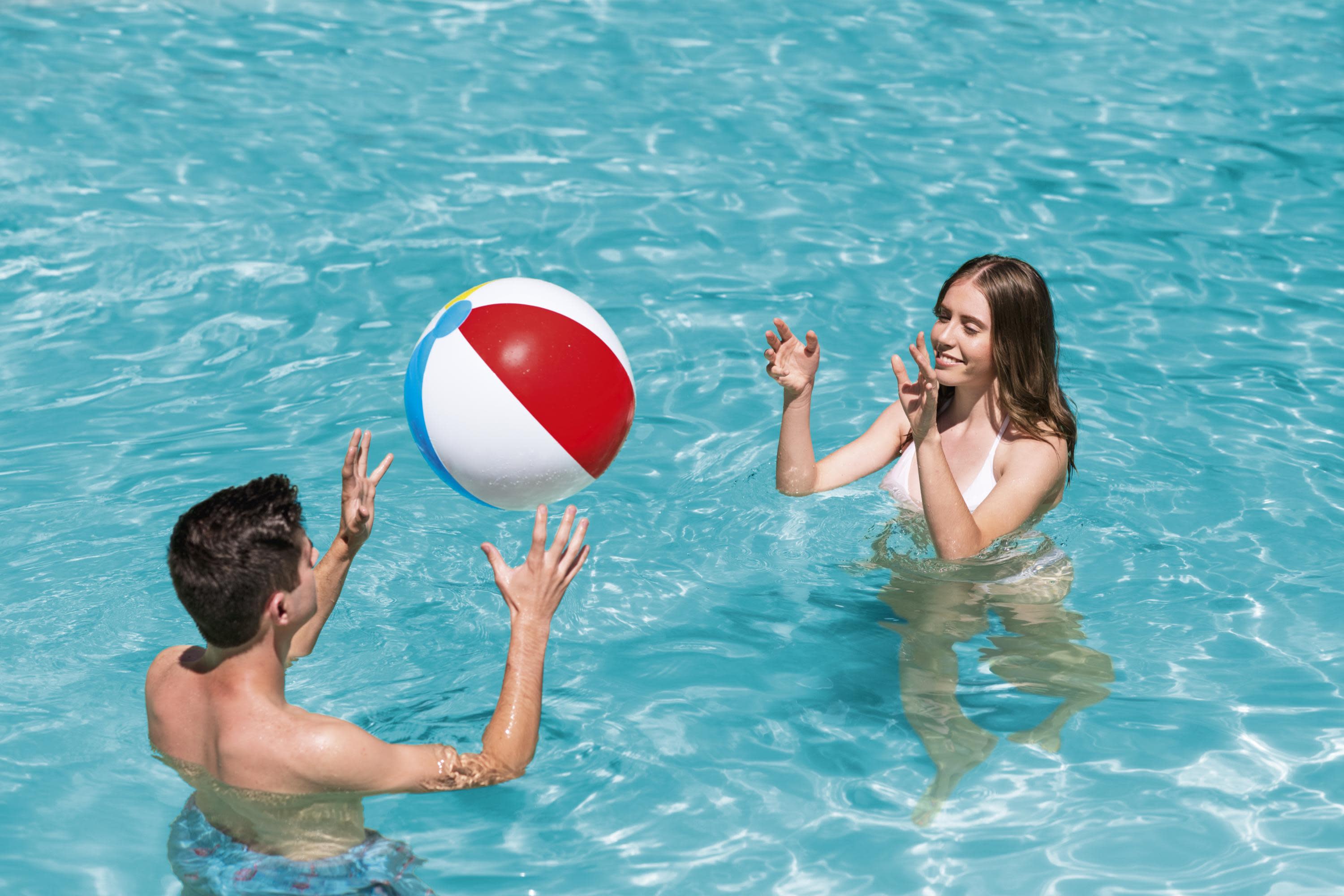 Inflatable Floating Pool Recliner
If you want to feel like the king of the pool, you need this recliner. Float on top of the water going from one end to the other while getting a good tan if you want. This durable recliner with cup holders will suit you just right.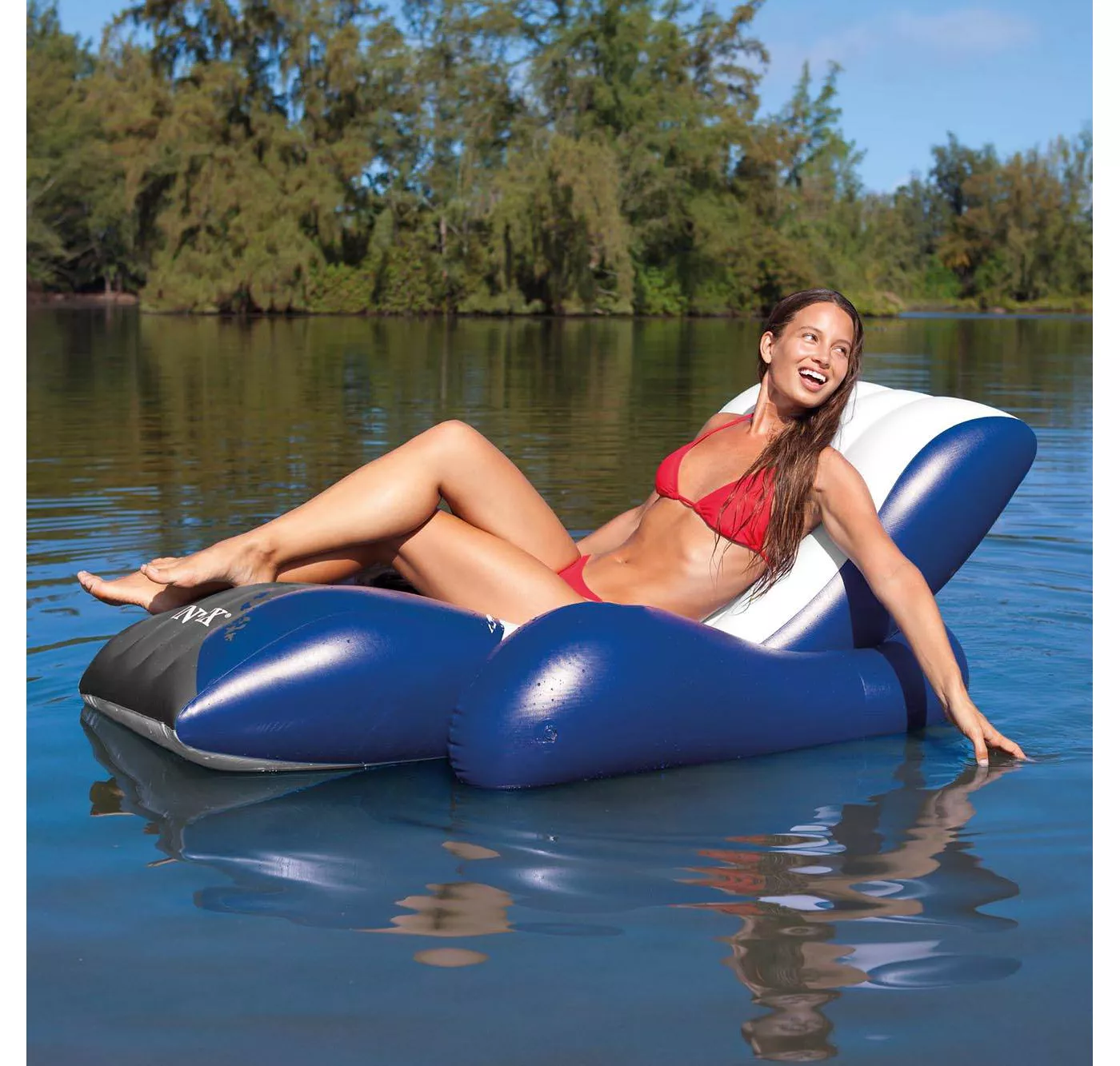 Giant Personal Pan Pizza Inflatable Island
Other than the recliner, the next best thing is a floating island for your pool. This island, in particular, is big enough to accommodate two people. It will give off the perfect cheery and light-mood vibe that you want to give off for your pool day.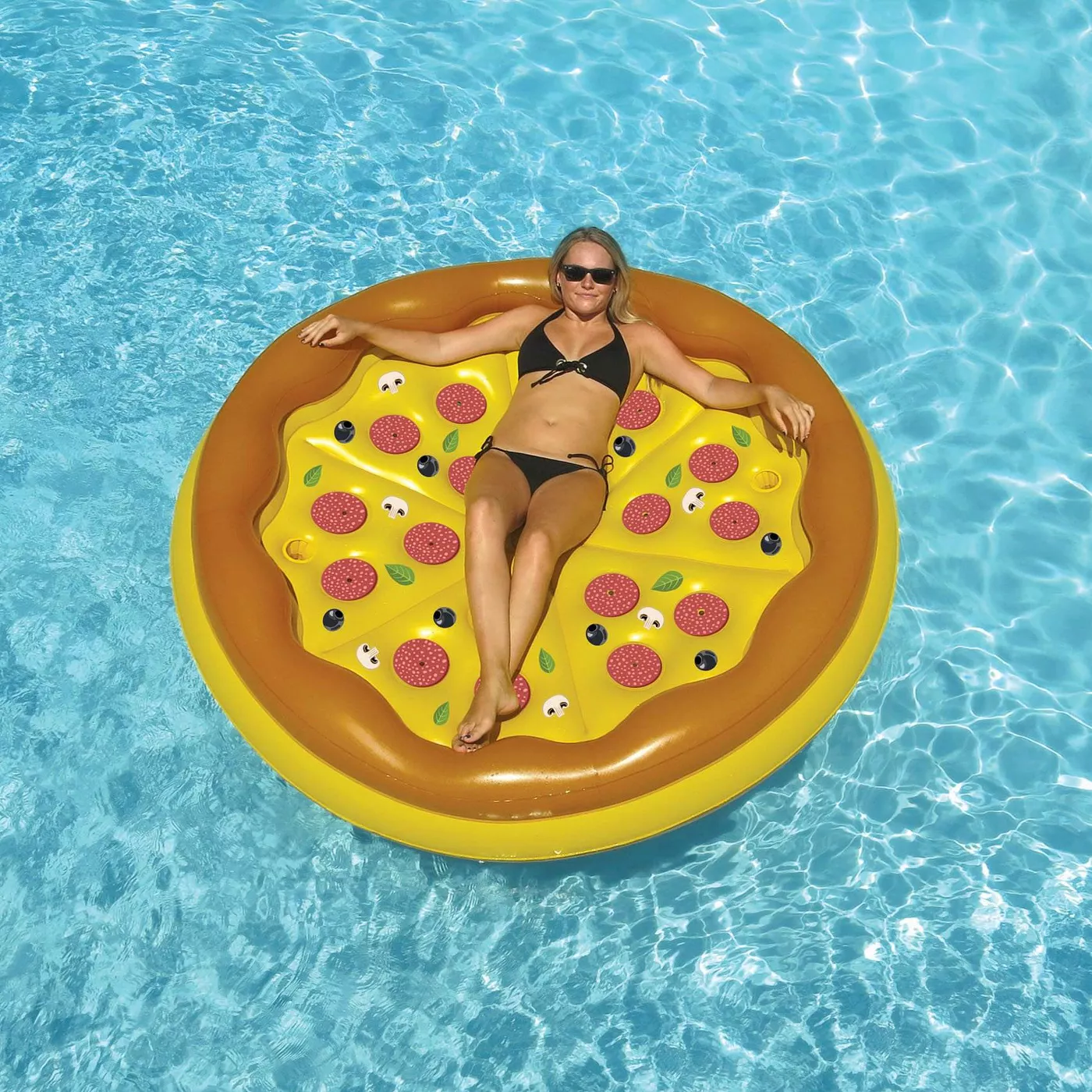 Derby Duck Inflatable Cup Holder
What is better than a derby duck inflatable? A derby duck inflatable that holds your drink cans for you while you are in the pool. Having a drink on your island or anywhere in the collection feels incredible, but putting it somewhere after a sip is the real trouble. You can stop worrying about that with this cup holder and enjoy your pool day to the fullest.



Did you like our suggestions for inflatables for your pool? Tell us which one your favourite in the comments is below. Whenever you imagine a pool party, you always picture a few staples; bright and shining sun and cold drinks. Pool days are an essential part of the bright and cheery summers, so let us keep it that way!