Make The Most Out of Exercise with these Trendy Workout Gear

With the harsh winter slowly fading away, more and more people are exercising outdoors. But it is only a matter of time before the soothing sunlight turns into the scorching heat. But exercise enthusiasts do not want to give up on their beloved workout routine, even in the summers. So, we have brought you a solution where you do not have to worry about the summer heat; you can continue your workouts as per your routine.

Summer workouts depend significantly on the outfit and gear you have. If you continue using your winter gear, you will get uncomfortable and may shorten your exercise routine. We researched some epic summer workout gear for you. Check it out.
Nathan VaporHowe Hydration Vest 2.0
A big problem when working out in the summers is keeping yourself hydrated, and this vest solves that. It comes with two 20-ounce water bottles in the front. And there is a compartment in the back that has additional storage of 1.5 liters. There is also a zippered pouch and lots of pockets for keys, wallets, and more. It is a fantastic innovation for fitness enthusiasts.
Nathan Trail Mix Plus Hydration Belt
With most belts, people have problems bouncing around or chafe their skin. And other straps are too tight to let you move freely. This hydration belt is designed to give you a bounce and chafe-free workout. It has two 10- ounce bottles that will keep you well hydrated throughout your workout session.
Arctic Cool Women's Tank Top
As per the makers, this tank top is made to wick away the moisture from your body as you run and cool you down. The material of the tank-top is anti-microbial and machine washable too. This a great option to wear when running.
Lululemon Hotty Hot Short II
These low-rise shorts are designed for running. They have a 4-inch inseam to allow for maximum movement. The material is moisture-wicking and comfortable. It is lightweight and has reflective details that add a safety element to early morning workouts with low light. You can get them in unique light colors that do not attract the summer sun.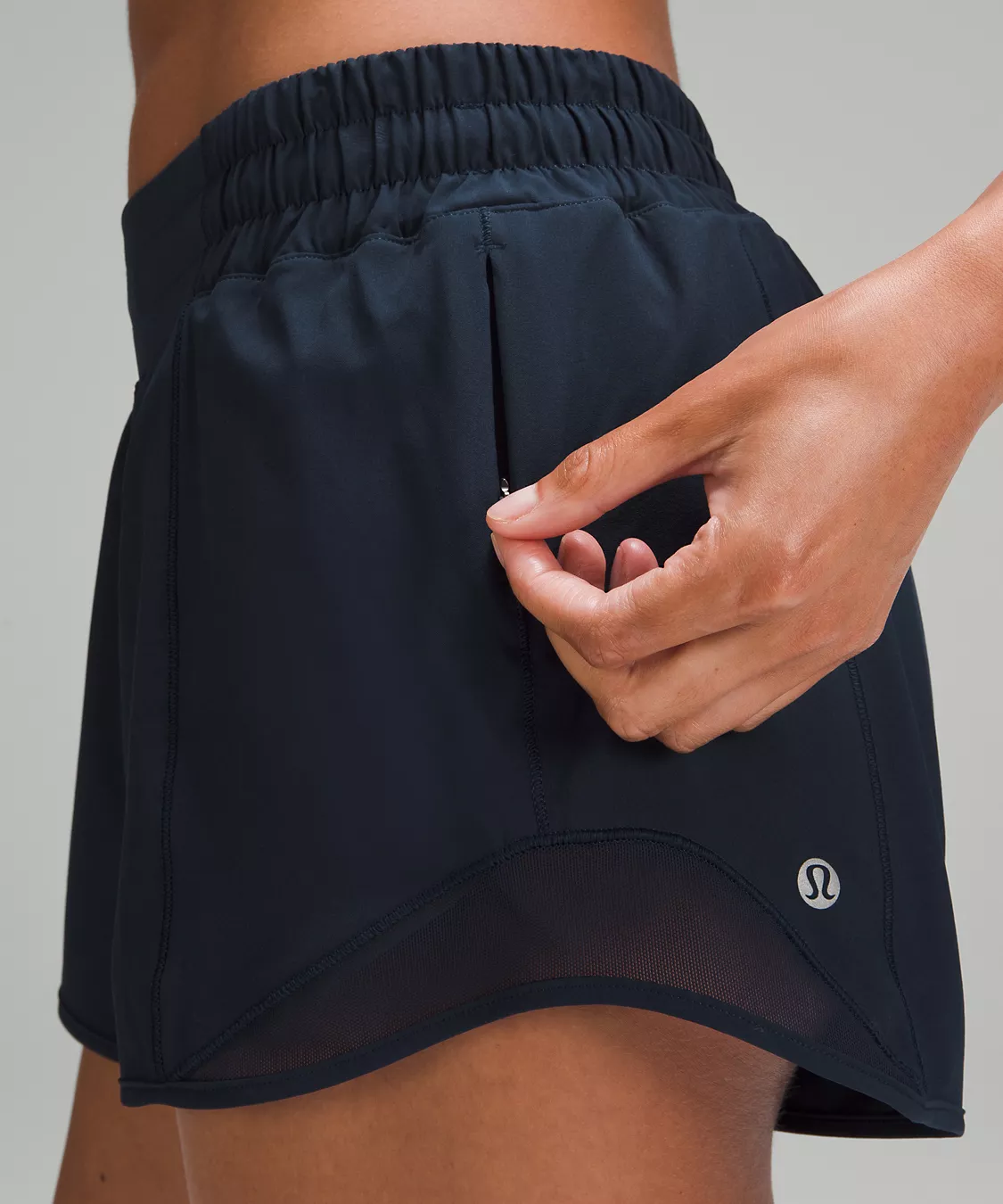 Do you think the apparel listed above will do you any good? Tell us in the comments below which of the items you think will come in handy and which of them are of no use to you. We wish you a happy summer ahead!