Love Popcorn with Movies? Try The 6 Best Pop at home Popcorns

Everyone loves movie night! Get into cozy outfits after a long day of work is something to look forward to. Everything is almost perfect as you plump your pillows and turn off the lights. There is only one thing that can make it even more fun; popcorn.

When you think of movies, the first thing that comes to your mind is popcorn. Popcorn has been linked to film for almost as long as movies have existed. And no one can deny it adds another level of fun to the movie when you have something light and munchy to chew on.
Orville Redenbacher's Original Popcorn Kernels
Let us start with the classic, plain yellow popcorn. You can easily pop the kernels on your stovetop or a popcorn maker. The Orville Redenbacher's Popcorn comes in an eight-pound tub, so it will last you quite a few movies before you need to get another one.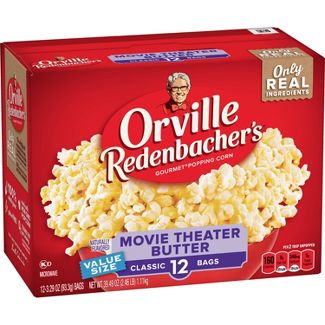 G.H. Cretors Just the Caramel Corn Popcorn
Every once in a while, you might get bored of plain and salted popcorn, or you might prefer your popcorn to taste sweet from the get-go. You can indulge yourself deep into the plot of the movie as you enjoy handfuls of handcrafted, old-fashioned crunchy caramel popcorn.
Great Northern Popcorn Premium Portion Packs
Not everyone is an expert on adding the right amount of butter and oil to pop the corn perfectly. We prefer easier solutions, like the Great Northern Premium Portion Packs. These popcorns come with added oil and butter, so you have to pop them!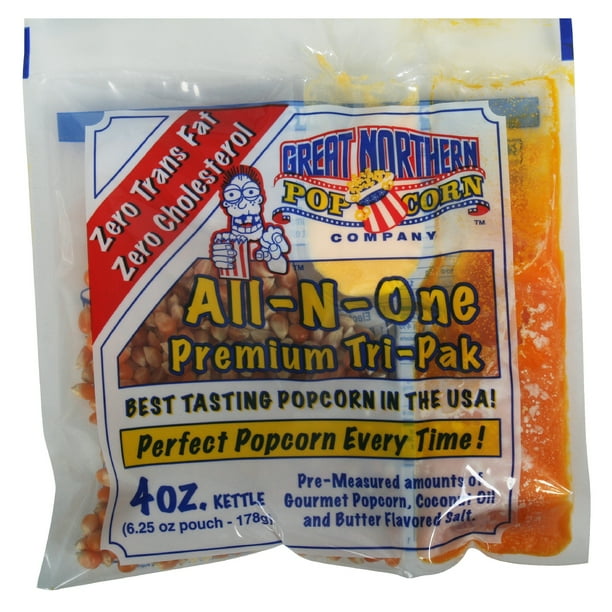 Smartfood Smart50 White Cheddar Popcorn
Not everyone wants to go all out with their snacks when watching movies. Some of us prefer a healthier alternative, and Smartfood Smart50 Popcorn is just that. Smartfood managed to add cheddar to their popcorn and keep the calories lower than 50 per cup!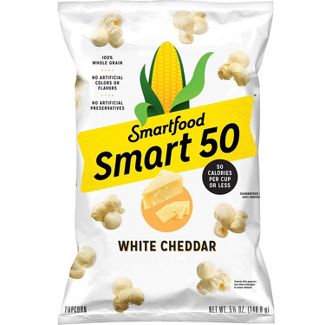 Popcorn Indiana Black & White Drizzlecorn
Let us get a little quirky, shall we? Let us add chocolate to your mix of movie and popcorn. The Drizzlecorn are draped in a generous layer of dark and white chocolate to add a twist to your movie night that you will never forget!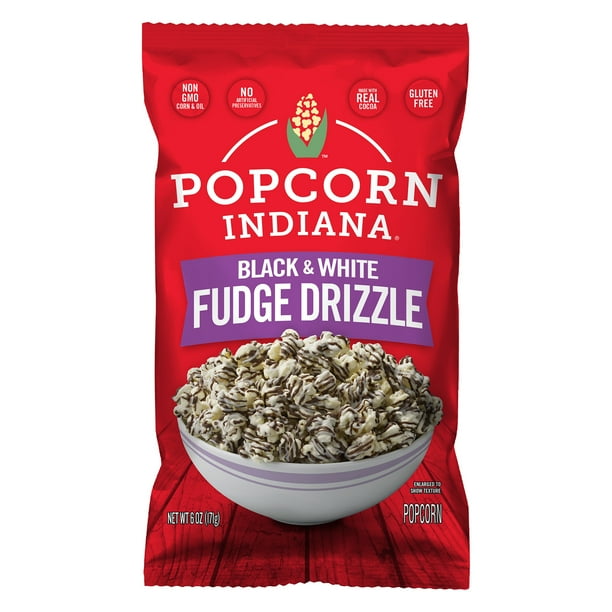 Whether you are on team sweet or team savory, we tried our best to list something above for you. Have you ever tried any of the popcorn brands and flavors listed above? How Were they? Be sure to tell us in the comments below!