Keep Yourself Hydrated This Summer Season with Refreshing and Healthy Drinks
Summer is peaking its head around the corner. The sun has started to show its strength, and it is becoming more and more important to protect yourself from the heat. People resort to many ways to avoid heat. Some prefer using strong air-conditioning, others rub on suntan lotion. One good way to beat the summer heat is cool and refreshing drinks.

Liquid intake is very important in these hot summer months as your body tends to lose more water. Being well hydrated helps your skin, digestive system and keeps you energetic too. But drinking water all the time can be boring and it may be harder to maintain the habit this way. So, make the habit of hydrating yourself fun by mixing things up, literally!
Cucumber Lemonade
Lemonade is a staple drink for the summers, it is better than water because it balances out your bodies electrolytes as well. Lemon is also a detoxifying agent, so not only does it hydrate you, it removes your toxins from your body. Take lemonade to the next level by adding slices of cucumber in it, and forget about any hot flashes this summer!
Sparkling Water with Ginger, Lime and Mint
Add a new kick to your sparkling water with these simple ingredients; ginger, lime and mint. All three ingredients specialize in different benefits, but when they come together, they create a fabulous immune-boosting, anti-inflammatory and digestion-improving effect.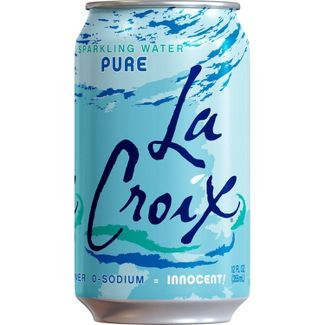 Hibiscus Iced Tea
Tea is the last thing you want to hear in the summer, but adding ice to it makes it appealing again! While it seems like an exotic drink that you would have while laying beside a pool, it is really a very refreshing drink, just like lemonade. Try out this hibiscus tea.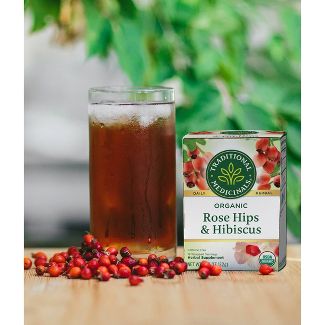 Lemon-Ginger Sparkling Water
If you ever tasted Lemon and ginger in a cup of tea you would know how great they taste together. But instead of warming them up, add them to sparkling water. It will taste like ginger ale with and exciting lemony twist. It also helps cleanse the body.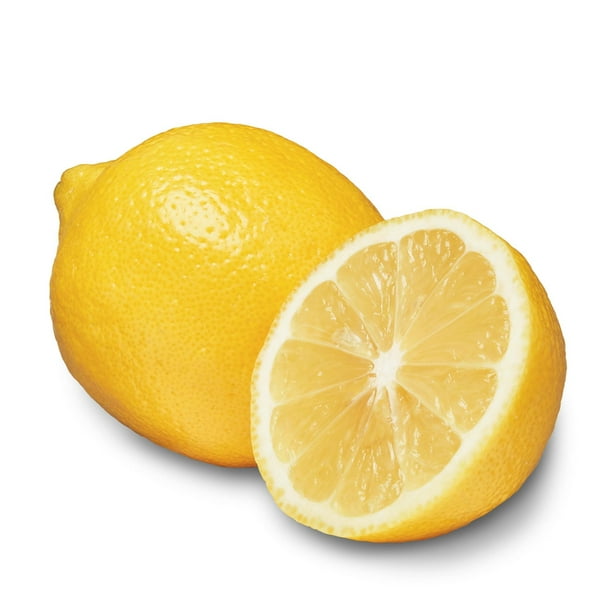 Coconut Water
Once you get a taste of coconut water, you will want to drink it daily. Coconut water is great to replenish your body with water, energy and electrolytes after a long day. The amount of electrolytes in coconut water are perfect for your body. But be mindful that it can be pricy.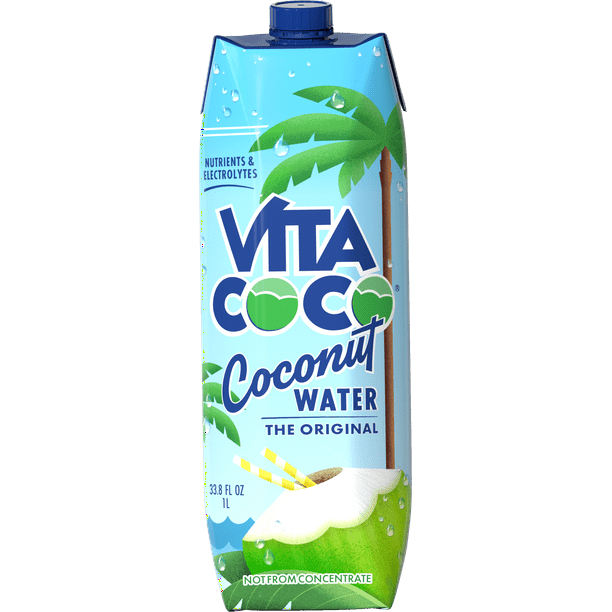 We brought you some amazing summer drinks to make sure you keep yourself fresh and healthy this summer. Did you like our recommendations? Tell us in the comments below. The habit of drinking these splendid fresh drinks might last with you throughout the winter, so enjoy!