Karaoke Systems for Your Home – Parties will Never get Boring Again

The concept is simple: you need great parties, then you have to get a good karaoke system for your house! You can always enjoy yourself with a good karaoke machine regardless of the age group or demographic you belong to. You will find countless karaoke systems on the market once you start to look!

But every person has different expectations and requirements. You don't want to pay too much for a karaoke system and not use many of the features that make it pricey. So we took the time to pick the best ones for you. Get your karaoke nights on with some of the best karaoke systems in the market:
Singing Machine SML 385BTW
It is rare to come across karaoke machines that are both good in quality and affordable at the same time. Unlike many of the options in its price range, this one comes with a cd player too. There are countless favorite records of yours that you can only find on CDs today. It can connect to your phone using Bluetooth, and you get the option to connect two mics!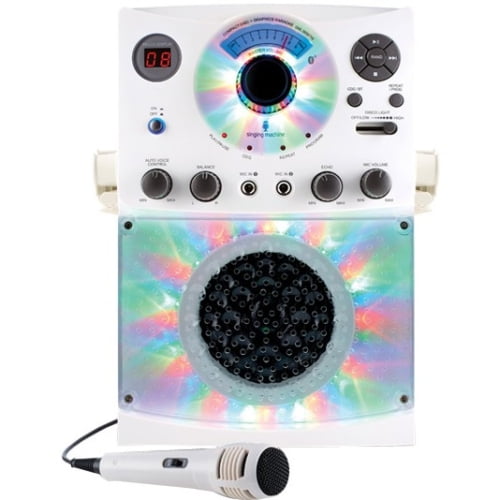 Karaoke Machine USA GF842
This karaoke machine comes with a 7-inch touchscreen making karaoke easy and fun! All the volume and sound controls are just beside the screen, making it very easy to adjust. The best thing about this machine is the standard of sound input and output. Unlike this one, you don't usually get a good microphone with karaoke machines, and the speaker is very loud too!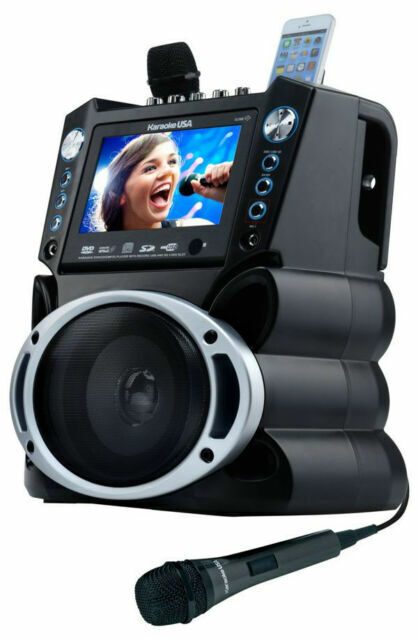 ION Audio Block Karaoke Machine
This karaoke machine doubles as a speaker too. It has an incredibly high power output and will be the life of your party indefinitely. When fully charged, it can give you 50 hours of playback and connect to your phone with an aux cord. It comes with wheels and a handle making it extremely portable too!


Memorex MKS-SS2 Microphone SingStand
While some people love the retro RGB lighting and casualness in a karaoke machine, this sing stand takes another route. You can stand and sing as you would in a café or any other place offering karaoke services. On the base of the mic, there are powerful speakers and give great backup too! With its automated voice control technology, it automatically matches the volume of your vocals to the music!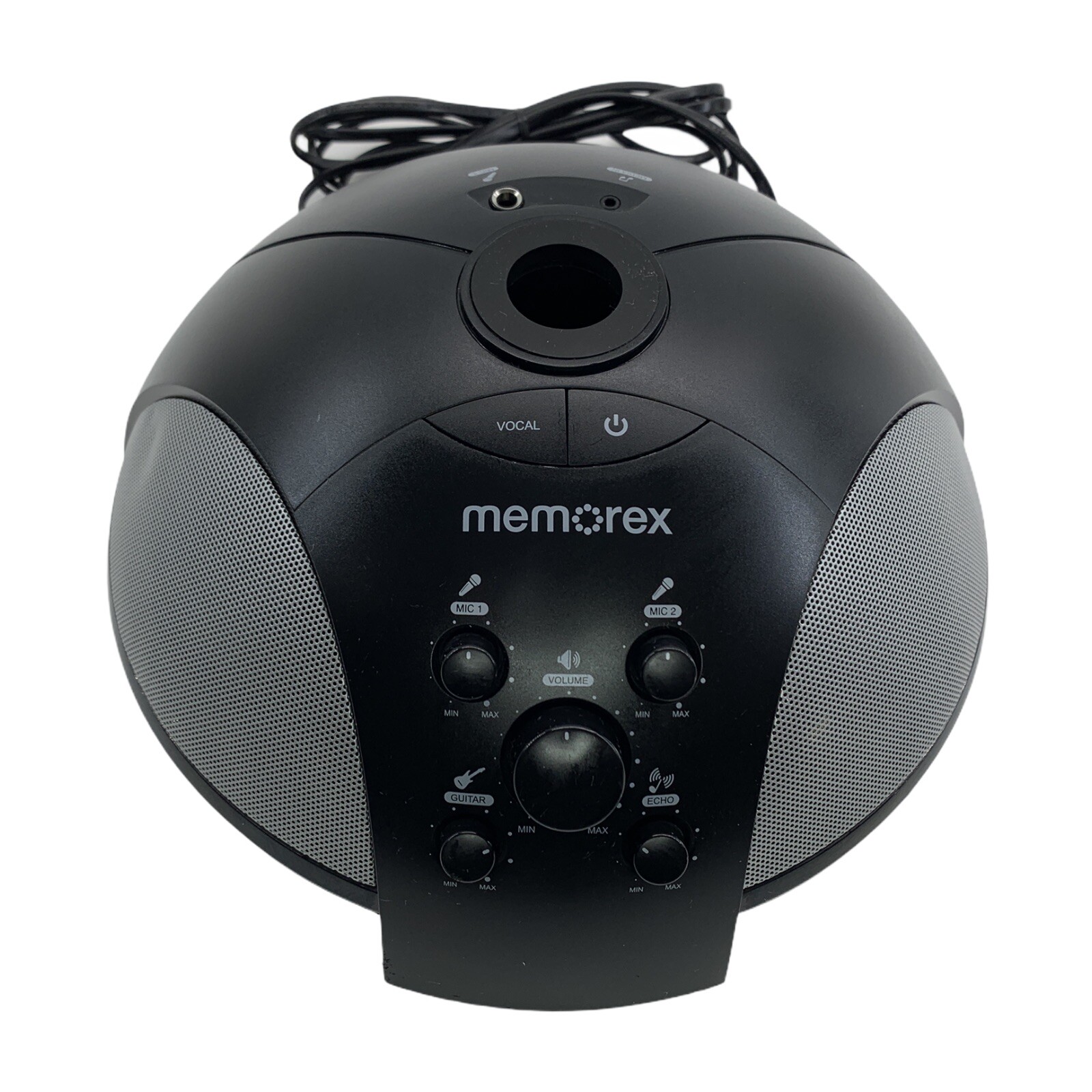 Are you an active socializer? And do you love to party? If your answer to both of these questions was yes, then you need to try karaoke at least once. You are sure to love it. If you have already taken part in it, tell us some of the things you love about it in the comments below!