Feel Safer with These Phenomenal Smart Security Door Locks – Forget About Intruders Forever

Whenever you see a futuristic science fiction movie, you must come across some smart locking system. The connection between smart locks and science fiction has led many people to believe that they are a thing of the future. But they are very real, and very convenient too!

Smart locks pair with your phone and allow you to have keyless entry to your home. You have remote access to lock and unlock your door. While the best smart lock for you will be based on the features you need, we made a list or top smart locks for you to choose from.
August Wi-Fi Smart Lock
The August smart lock comes with a retrofit August lock and a DoorSense open and close sensor to upgrade your existing door lock system. It comes with built-in Wi-Fi, so you do not need a connect module to access it remotely. August made this smart lock 45% smaller than previous models, so fitting it will not be a problem.
August Smart Lock and Connect
This one has a low profile retrofit lock that comes with a seamless fit. You will not have to replace your deadbolt lock, and installation is straightforward. This is the third gen of August smart locks, and with the connect module, you get good compatibility with Alexa and Google smart assistants.
Yale SL Touchscreen Deadbolt
This small and sleek design looks phenomenal on any door you put it on. It comes with three different finishes, so you can choose one that goes best with your door. The interface has the capability of August, and it is compatible with most smart home assistants.
Schlange Encode Smart Wi-Fi Deadbolt
The Schlange encode does limit you in some ways. You do not get Apple HomeKit compatibility, and you can have user codes to a maximum of 100 people. But simplicity is what makes it all the better. It does not need Z-wave or ZigBee devices to connect to your smart home.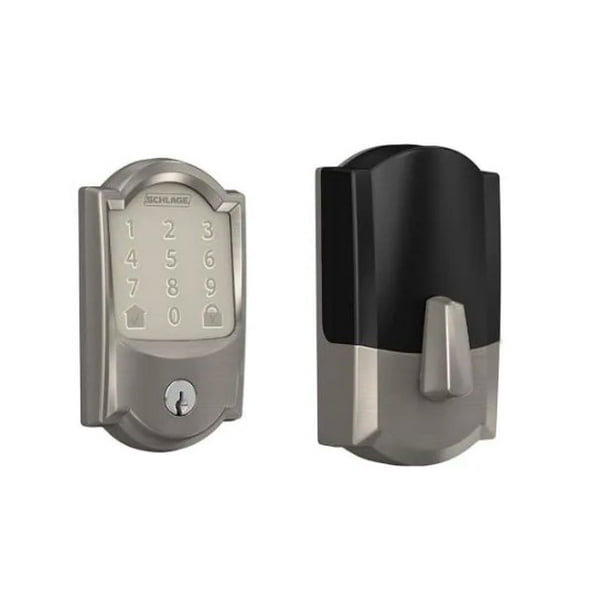 Kwikset Kevo Bluetooth Deadbolt
If you want a quick solution to smartening your door lock but do not care much about remote access, then you should go for the Kevo Bluetooth Deadbolt. It will give you keyless entry immediately, but if you still want remote access, all you need to do is add the Kevo Plus Connect module!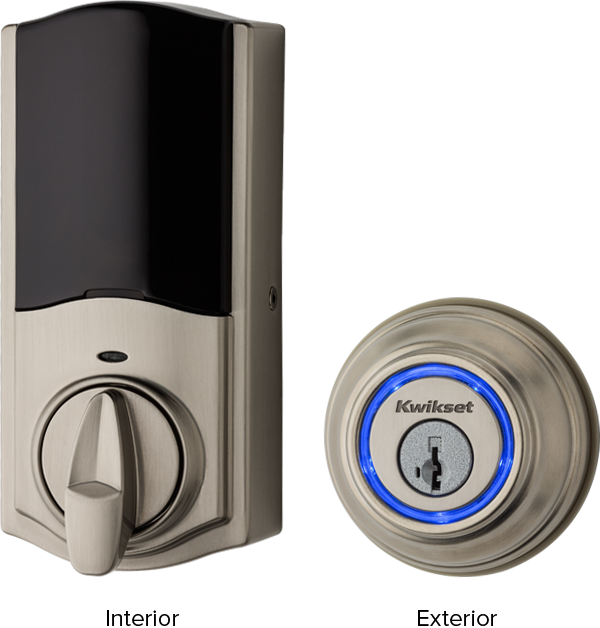 These smart locks are ahead of the game when you talk about next-level security for your front doors. We have tried to list smart locks many different features, so if you find one that appeals to you, be sure to tell us in the comments below!