Enjoy Your Favorite Smoothies and Shakes with These Portable Blenders!

Are you all about that milkshake and smoothie lifestyle? Then you probably know that it is not feasible to go to a restaurant or shake joint each time you want a drink. You can make shakes and smoothies at home that are equally as good if not better than those you buy at stores.

Whether you want to buy a blender to help you in your active lifestyle or you want a blender that you can take with you when you travel, portable blenders will do the job for you perfectly. You can find portable blenders that are completely cordless, or you can find ones that work on electricity but are easy enough to take anywhere. Check out the ones listed for you below:
Cuisinart Evolutionx Blender
This 16-ounce blender is perfect for a single person serving milkshakes or smoothies. It comes with a travel lid and a blender attachment. The battery of this blender will last you a few weeks before you have to charge it again. It is super easy to use as well. All you have to do is put everything in the cup and press a single button!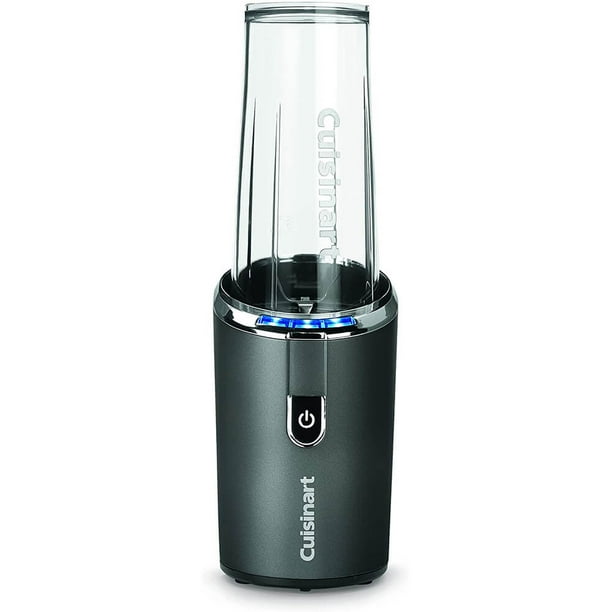 BlendJet 2
BlendJet comes with its line of powdered drinks that pair perfectly with the blender and taste great too! You can buy a carry case for the blender and even get a recipe book to inspire your dips and sauces from. Overall, it does an impressive job.
Nutribullet Go Portable Blender
You would be surprised at how lightweight the nutribullet blender is. And while you might find it unfeasible to look at with a separate compartment for carrying fruits and ingredients for your smoothies, it is very clever. While it has limited power, it does an incredible job blending almost everything except ice cubes!
Blendrex Cordless Portable Blender
The blendrex comes with impressive lighting and battery life. While it does take a couple of hours to charge fully, it can last you quite a while before you have to charge it again. While it can be a bit heavy, it comes with a carrying bag and suction cups to keep it in place on your shelf. It is a perfect blender to keep in RVs and at home!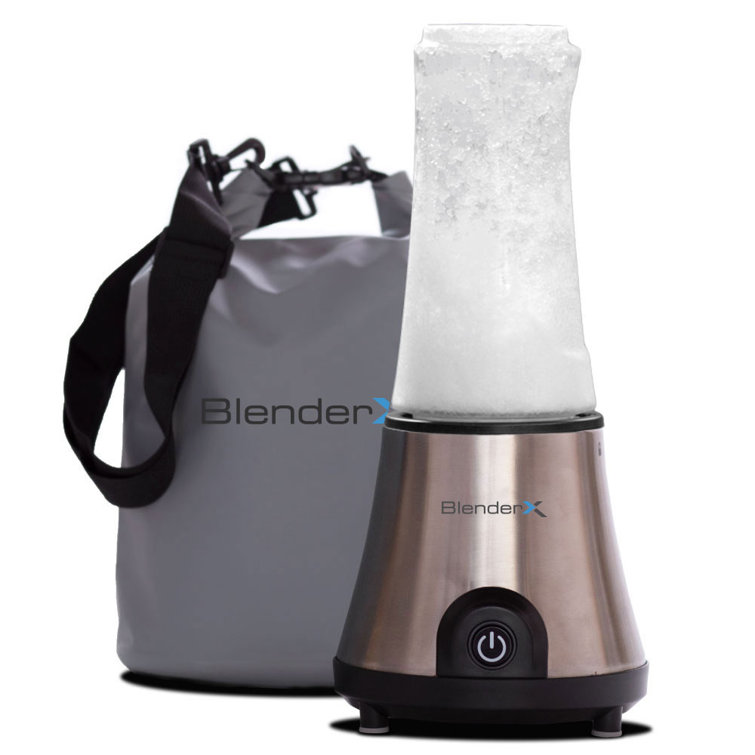 These blenders are made to be portable and lightweight, so you can easily carry them around in your gym bag or suitcases. Tell us in the comments below, what do you prefer, milkshakes or smoothies? And let us know if you plan to buy one of the blenders listed above as well!