Does Your Living Room Feel Incomplete? Try Getting One of These Attractive Rugs!

No matter what your preference in home décor is, you cannot refute that a rug is a good option for almost any living room. On top of looking great, they provide practical benefits too. A good living room rug offers you good underfoot warmth, reduces the sound of footsteps, provides a cushion to the feet, and reduces echoes. You can even use a rug to cover up an undesirable part of the floor. So, if you are looking for a stylish rug to add to your house, look at the ones we have chosen for you below!
Bungalow Rose Oriental Handmade Tufted Area Rug
For an area usually highly populated in your home, you need a durable and dark-colored rug. It should preferably be made of wool and have some pattern to it. Therefore, this rug is undoubtedly the best option. It looks very high-end and is long-lasting too! At the same time, it is effortless to clean.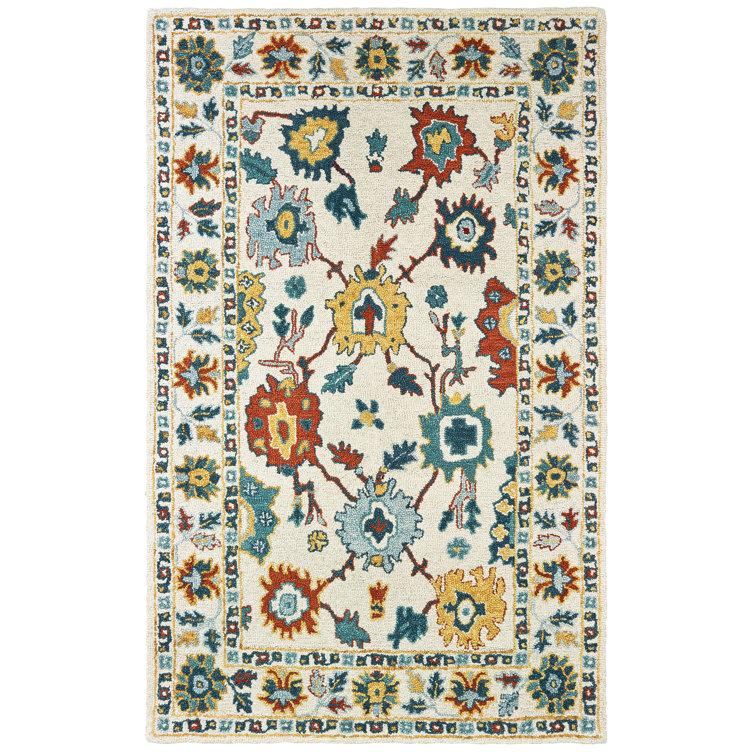 Dash and Albert Rugs Herringbone Cotton Indigo Rug
You will certainly feel like this is one of the best options if looking for a good area rug for your living room. It is made from soft cotton, making it comfortable, sustainable, and affordable for your foot. While there are more plush options than the cotton weave, it is still very soft to the foot.
The Spruce Summer Quinn Area Rug
If you have a busy household or have guests over often, you need a durable rug. The Quinn area rug is one of the best options you can go for. The soft plush file of this beautiful rug is resistant to staining and fading. It will add a cozy and sophisticated feel to any place with the carpet.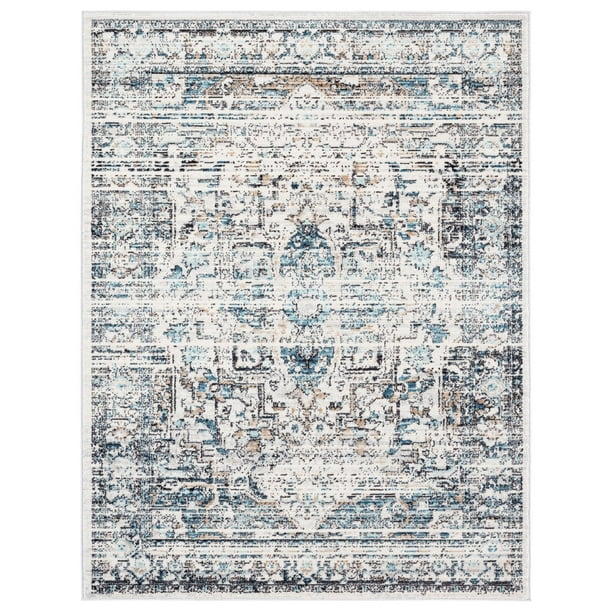 nuLOOM Moroccan Blythe Area Rug
This traditional area rug has a modern trellis design available in six colors. It comes in a muted gray color that looks amazing in a living room with vibrant walls. The low pile height makes it easy to clean as well!

The right rug can significantly serve the decorative value of your living space. You can use a rug to define different areas in an open-concept layout. We hope you found a perfect rug for your home in the ones above. If you did, be sure to tell us in the comments below!