Deals On Denim Jeans That You Just Cannot Miss

Denim is one of those materials that is versatile, and effortlessly pairs with other clothing items. Denim jeans go with nearly anything, from formal shirts to leather jackets. If you ever feel like you cannot choose an outfit, a pair of blue denim jeans can pair almost flawlessly with most of your wardrobe.
Countless brands sell denim jeans. It is common sense that not all of them give you the best quality, and even if you get the best quality, you are never sure of the price. Denim jeans can be costly based on the brand name. So, no need to look anywhere else; we have the best deals on denim for you right below:
MADEWELL – The Perfect Vintage Jean
With these high waist high-rise tapered legs, you will look like a supermodel from the '90s. The vintage blue color and material of the jeans is utterly stunning. Pair it with a white long sleeve tee tucked in, and complete the perfect vintage look!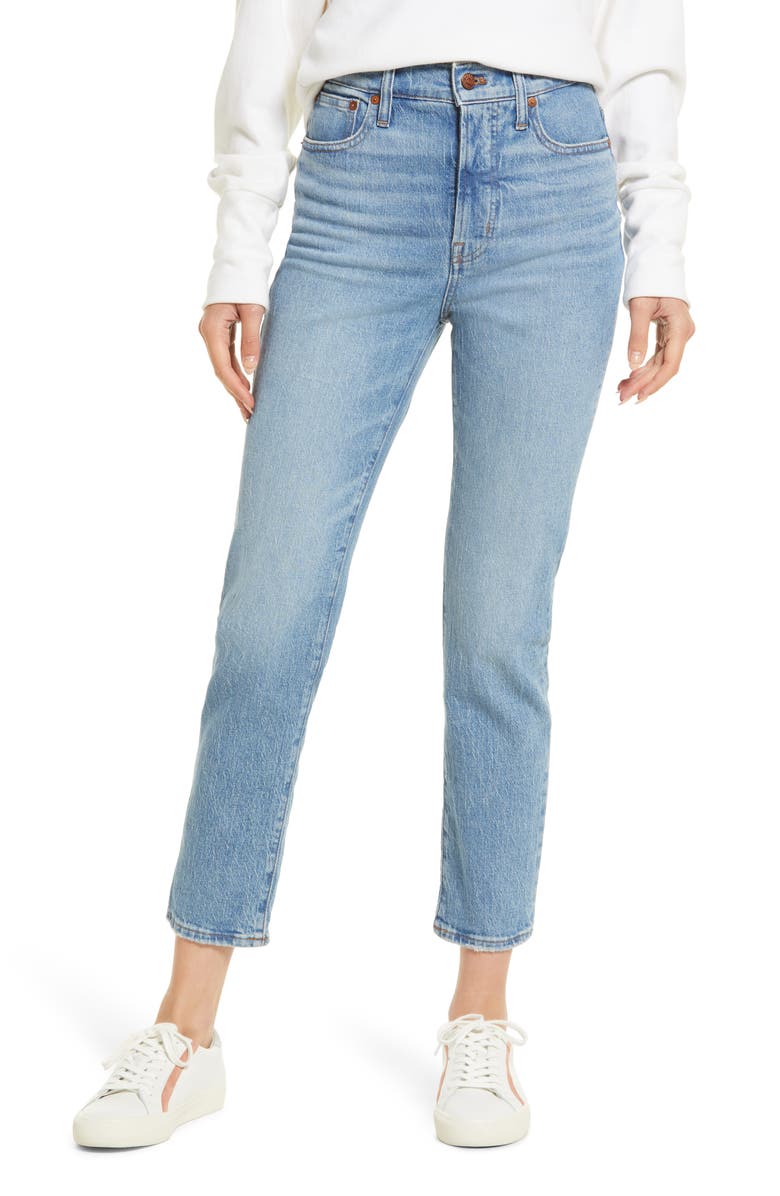 GAP – Slim Jeans in GapFlex with Washwell
These men's jeans are a steal for the price! They are made with a super stretchable GapFLex material for extra flexibility and unparalleled comfort. You can get it in a button-down style or a zip fly. The classic five-pocket design is just the look you expect!
Lazer Pointe Men's Skinny Jeans
The timelessly cool and attractive piece of skinny-fit denim jeans will never do you wrong. The Flex Denim material gives you a lot of stretch and area for maximum comfort. The fit is such that its trend will never be over, and you will have these jeans a good few years before you have to let them go!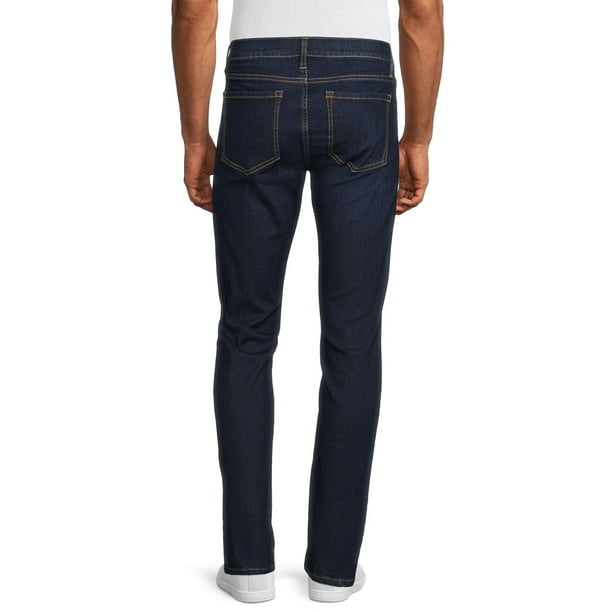 Levi's® Women's Mid-Rise Low Pro Straight Jeans
Whenever you hear the word Denim Jeans, one of the first brands to come to your mind has to be Levi's. They deal in top-of-the-line denim, and usually, their prices reflect that. But with these pairs of jeans, you are in luck. You can get these jeans for 18% off at Target right now!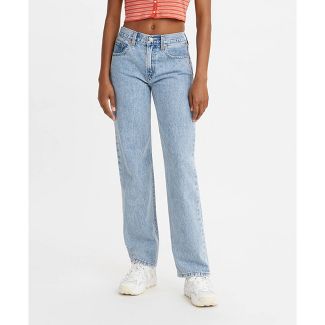 High Rise Pull-On Flare Jeans, Created for Macy's
Macy's goes above and beyond in listing the best quality clothing at affordable prices. And these retro-styled jeans are another testament to that. With three attractive color options and the flare design, you are sure to be the star of the party wherever you go!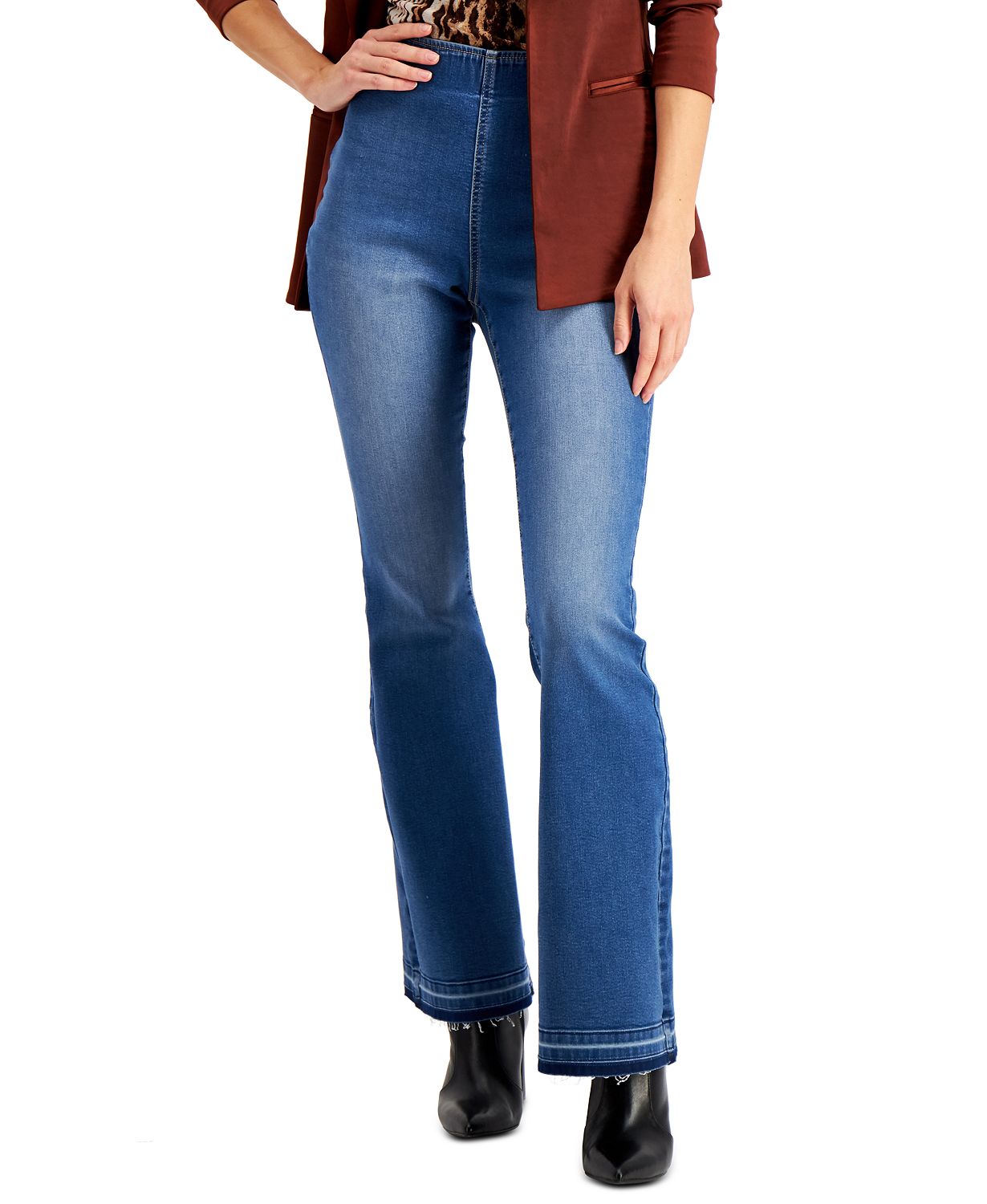 No matter your attitude with denim, it is constantly refreshing a refreshing look. What is your favorite way to pair denim jeans with an outfit? Tell us in the comments below!