Casual, Trendy Clothes That Every Student Has Their Eyes On- Read On!

Every year on the first day of school, you see that one person who glowed up unexpectedly. While mostly they did little to nothing to change their appearance, suddenly they seem so glamorous and cool! What happened in just a few months? You can clearly see the change but cannot really pinpoint what it is!

Well, we have the answer. Even though they may have done nothing at all during the whole break from school, what they ace at is their change of wardrobe as they prepare to come back to school. That person can very well be you. All you need is inspiration, which is precisely what we are bringing to you. Here are some fantastic ideas for back-to-school outfits that will have all eyes on you!
Crooked Tongues Camo Sweatshirt Set
The best way to get out of overthinking the clothes you want to wear to school is to get a set. And a set that is fashion-forward is the right way to go! It does not cost a fortune but is undoubtedly a back-to-school outfit that you can rock!
Levi Ribcage Bootcut Women's Jeans
If you want to make heads turn, these bootcut jeans are the way to have that happening. They are so flattering that there is not a chance that you would not be the talk of the school!
Forever21 Zippered Bomber Jacket
IF you are looking for the pinnacle of being effortlessly cool, you can do that while not causing a massive dent in your budget! This is an affordable piece by Forever21, known for its trendy styles that do not break your bank.
Missguided Green Rugby Colorblock Dress
Colorblock style is on-trend right now! The cut of the dress is relaxed and easy. Whether you want to dress it up or down is up to you, but a pair of sneakers and a ball cap would certainly complete the look!
FP Beach My Go-To Jumper
Minimalism is the real deal these days, and there are a few things that are more simple and in style than a jumper. Not only is it very comfortable to spend a whole day of school in, but it is surprisingly stylish too!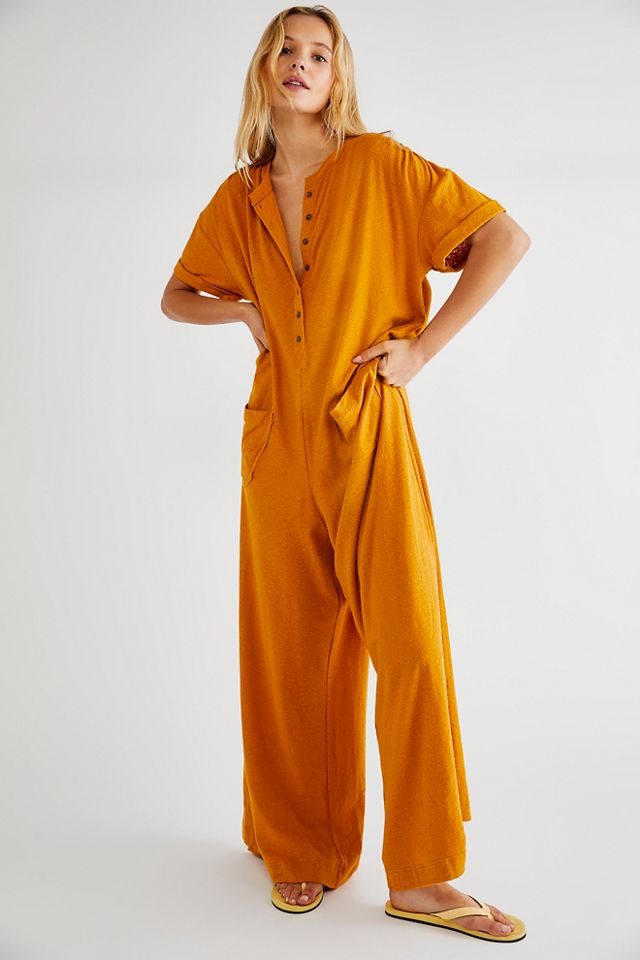 Do you ever look back at your outfits from a year or two ago and think to yourself, "How did I ever wear that?" Well, that ends here, you will embrace the change that is due, and you will do it in style. Tell us in the comments below if you have any cool outfit ideas too, we would love to know about them.