Buy Yourself Confidence with High-Quality, Fashionable Footwear- On Sale!

Each year, customers rush to retail and online stores to make sure they avail fantastic discount opportunities. The summer clearance sales are on full blast right now. You do not want to miss a chance to get your favorite items at a fraction of the price. Many shoe stores have massive sales to attract customers and generate revenue. So if you are looking to buy a new pair of shoes for your upcoming party, or just need a good pair of sneakers for your morning run, now is the best time to get a pair!
1.Cole Haan
Cole Haan is the brand to go if you need stylish shoes designed to be comfortable for the wearer. You can get everything, from dress shoes to heels and sneakers. Check out these ZERØGRAND Eon Wingtip Oxfords. You know just by the looks of them that they will win you compliments from whoever notices them!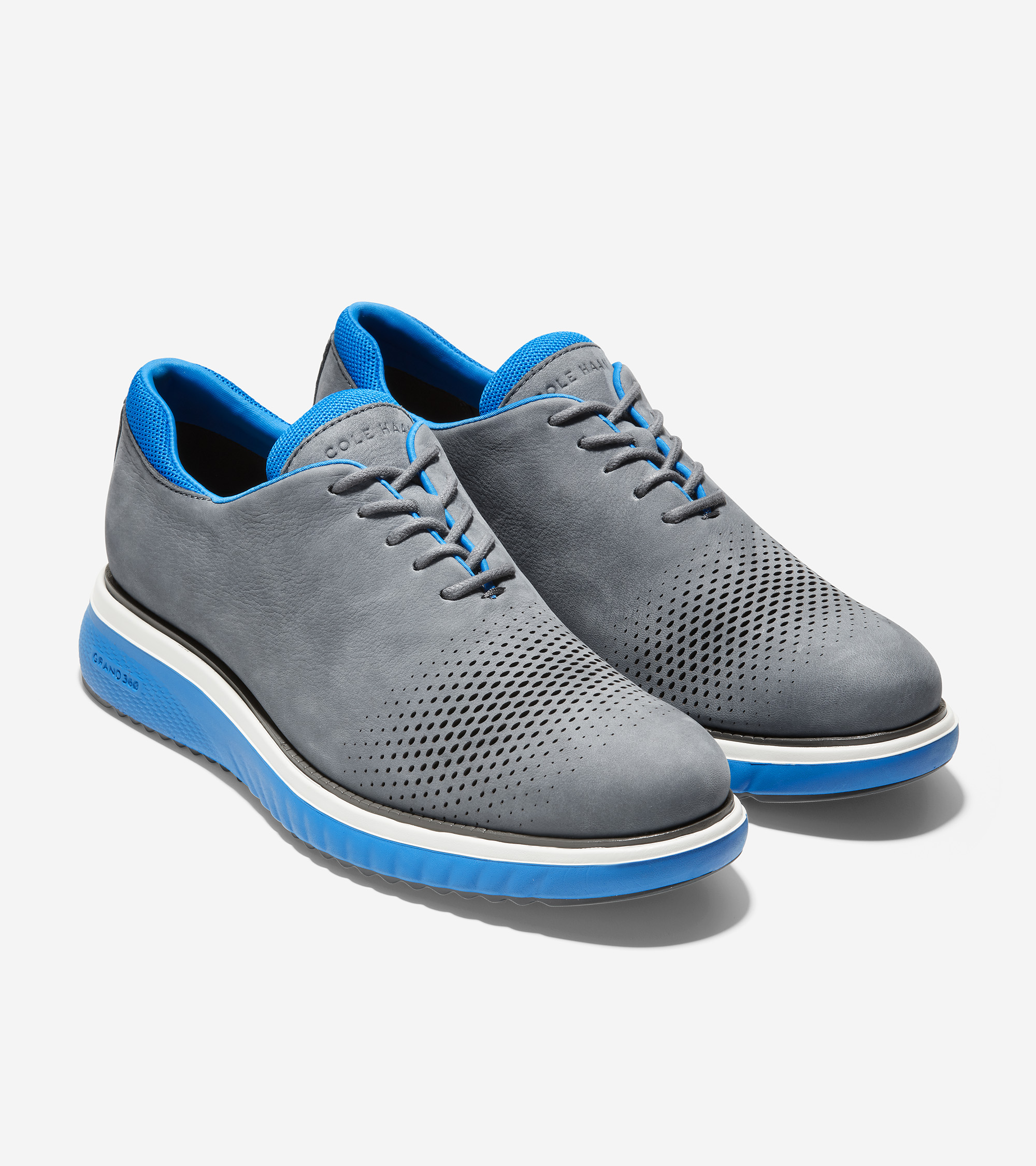 2. Foot Locker
If you want footwear and apparel from your favorite clothing brands, you need to look no further from Foot Locker. You can get sneakers from Air Jordan, Adidas, Nike, Reebok, Under Armour, and more under one roof. And you can save on online orders using codes too.


3. Nike
If you want discounts, you can always count on Nike. They always have a section of items on sale that you can get. But right now, they have shoes that are way more than the average sneaker on clearance. Check out these Nike Air Max Alpha TR 3 men's training sneakers. They are on sale for a steal of a price. Grab them now before they run out!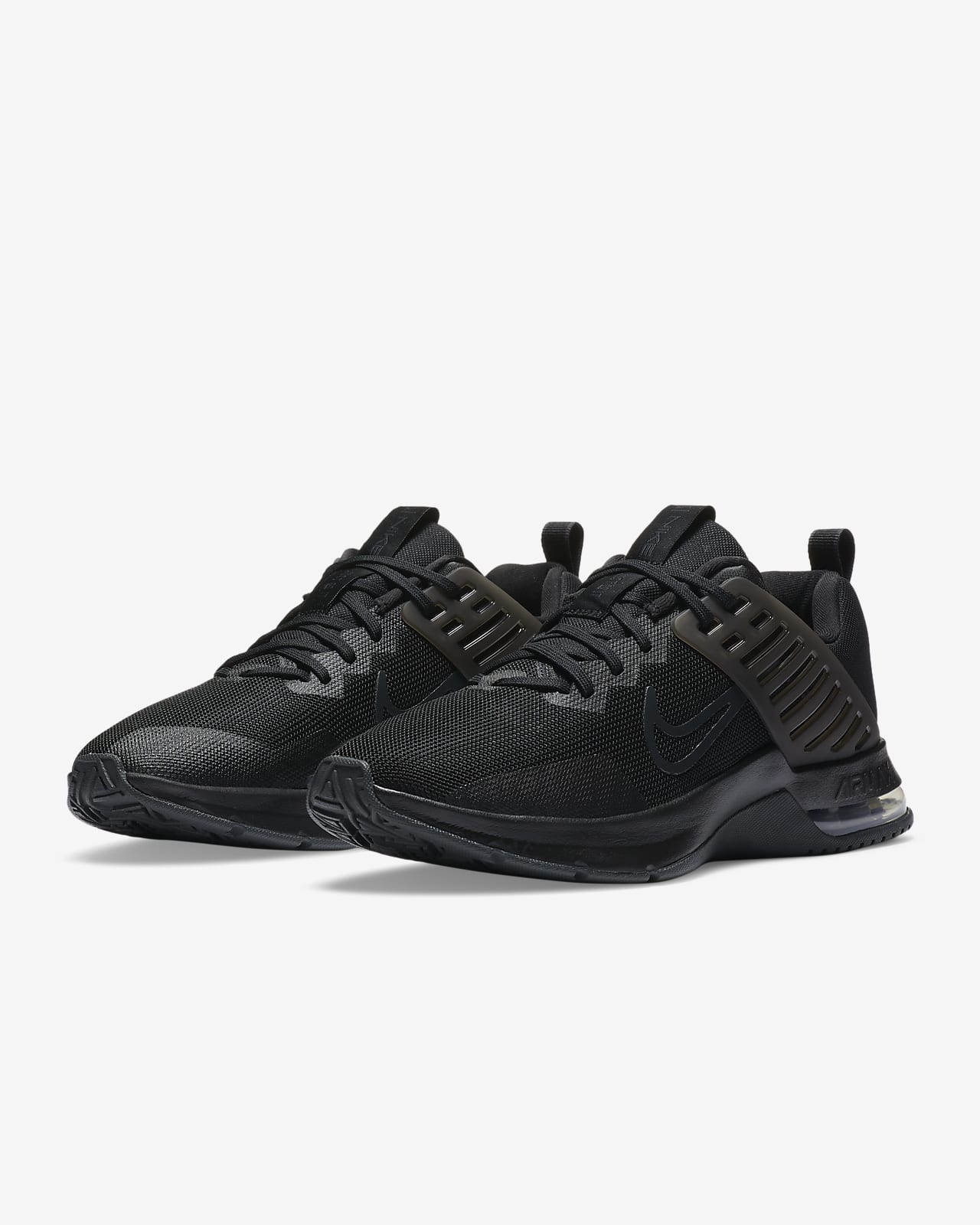 4. Adidas
Adidas has a great selection of shoes for both athletes and comfort seekers. And their sales are all the more reason to buy their top-notch footwear. Adidas has you covered if you want shoes for a fulfilling exercise session or casual wear with jeans. These Climacool Vento Women's Shoes shall do the rest of the talking!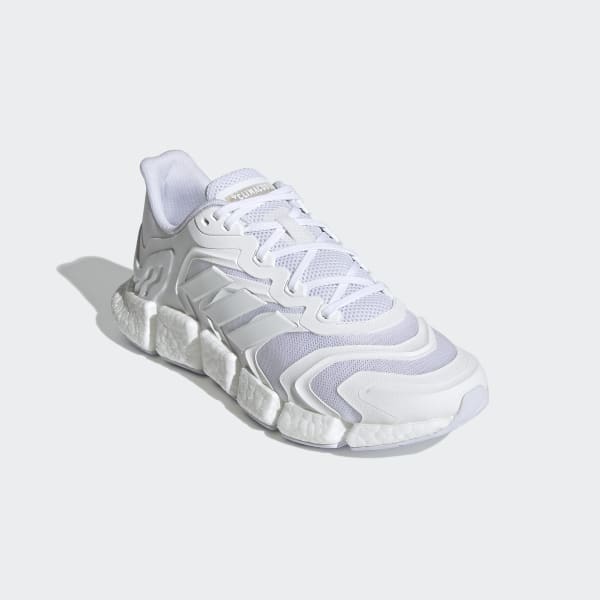 Do you usually cash in on sales? If so, tell us your way to make sure that the items you want to buy are available at best possible price? And if you do not, you probably want to change that habit. You do not realize how much you can save just by keeping tabs on sales!