Being Eco-Friendly Has Never Been Easier! Cut the Environmental Impact with These Products

Climate change has become a more significant concern, and every citizen knows about it. Six out of ten Americans claim that climate change is a substantial threat to the country. Awareness about climate change has increased so much that Time's person of the year was Greta Thunberg, an internationally acclaimed environmental activist.

But while most people claim that something needs to be done about this critical situation that has come forth concerning the environment, there is very little that people are actually doing to prevent it. The use of plastic, even though reduced, is still way out of control, and only 9% of the plastic wasted has been recycled. That is just one example out of many. Do your part in saving the environment by using these eco-friendly alternatives to daily use products:
Reusable Grocery Bags
Each year, more than 500 billion plastic bags are used and discarded around the world. And 79% of all the plastic ever made sits in landfills or other places polluting the planet. We can cut down the habit considerably by using these collapsible and reusable shopping bags. By remembering to bring them every time, we can play our role in tackling plastic pollution.

Rechargeable Batteries
There are countless toxic and non-biodegradable materials that are used in the production of batteries. And the amount in which we humans use and discard these batteries is nothing less than concerning. Bu using rechargeable batteries, not only will you cut down the cost of batteries for yourself, but you would be doing the planet a big favor.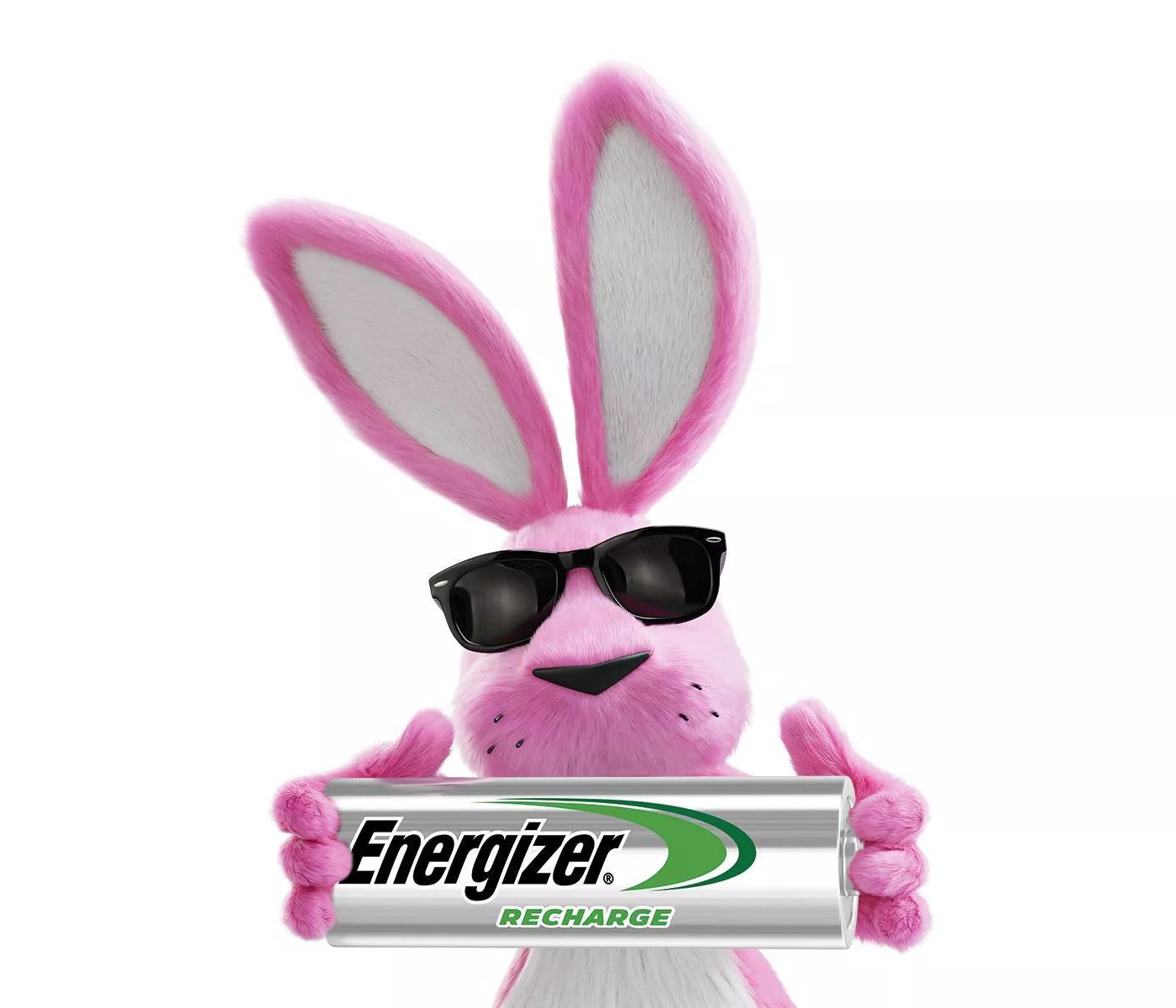 Reusable Water Bottles
While countless initiatives are promoting the recycling of used water bottles, around 91% of them end up in landfills and other areas on the planet where they cause pollution. A million bottles are used within a minute on the earth. You can grab a stylish reusable bottle; not only will it look fashionable, but you will also be doing the plant a big favor.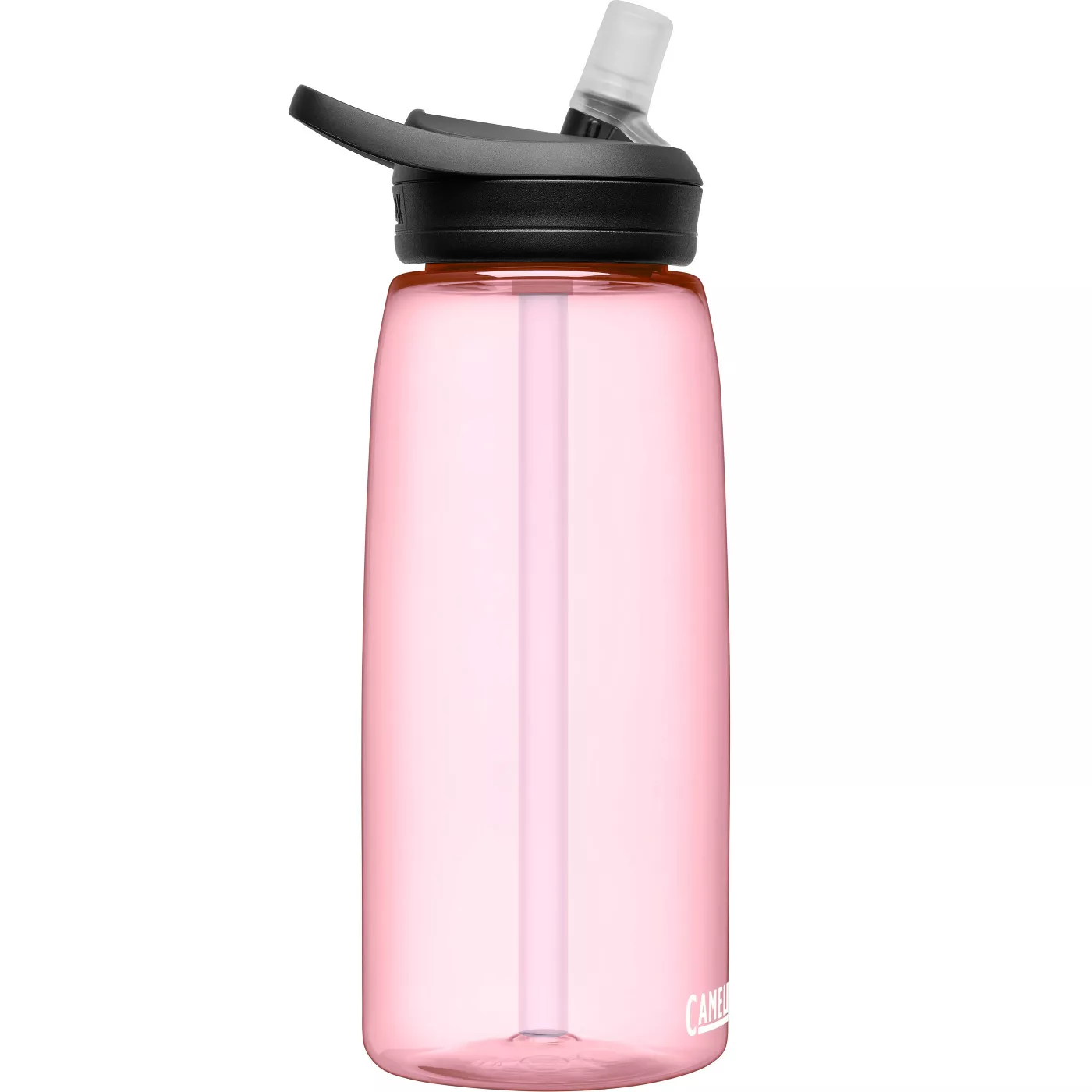 Water-Efficient Shower Head
The safe and usable water on the planet is running out as the ice-caps dry. The concern for usable water is much lesser than it should be. Only the people facing the consequences of our carelessness with water know how important it is. Try to use the Nebia Spa Shower 2.0. It atomizes the water and lends twice the coverage of a regular shower while saving 65% of the water you usually use.


If you love the planet that seems to keep on giving regardless of how much we disrespect it, do your part in saving it, and encourage others too. You can never put enough effort when it comes to giving back to the planet. Tell us what you usually do to preserve the earth and what you plan to do in the comments below!