Antiperspirants: Do They Really Work? Scientifically Proven Deodorant Brands You Should Check Out

Your body releases sweat as a mechanism to cool it down and regulate the body's temperature when it heats up. Antiperspirants are formulas that you can use to control the amount of sweat your body releases and control the odor. But antiperspirants are known not to interfere with your body's ability to regulate its temperature.

Antiperspirants create gel-like plugs on top of your pores to block them from releasing sweat. Sweating can be embarrassing, especially when you are going on a formal occasion. Sweat itself is odorless. What creates odor are the bacteria that break down the proteins in the sweat as it is released from the body. Finding antiperspirants that are safe for your skin is a challenge, which is why we did it for you.
Chemistry AHA Serum Deodorant
Many people who look for natural deodorants to use claim that this is the best one they had. This deodorant is available in both fragrance-free and scented options. This is a stain-free deodorant that uses an AHA blend to fight bacteria, aloe vera to soothe, and glycerin to hydrate your skin.
Zero Aluminum Pomegranate & Lemon Verbena Deodorant
Dove has been notorious for adding excessive skin-coddling chemicals and ingredients to its products. But this aluminum-free deodorant formula has undoubtedly earned its way into the best ones in the market. If you are using one of their best-selling antiperspirants, it is an excellent swap for it!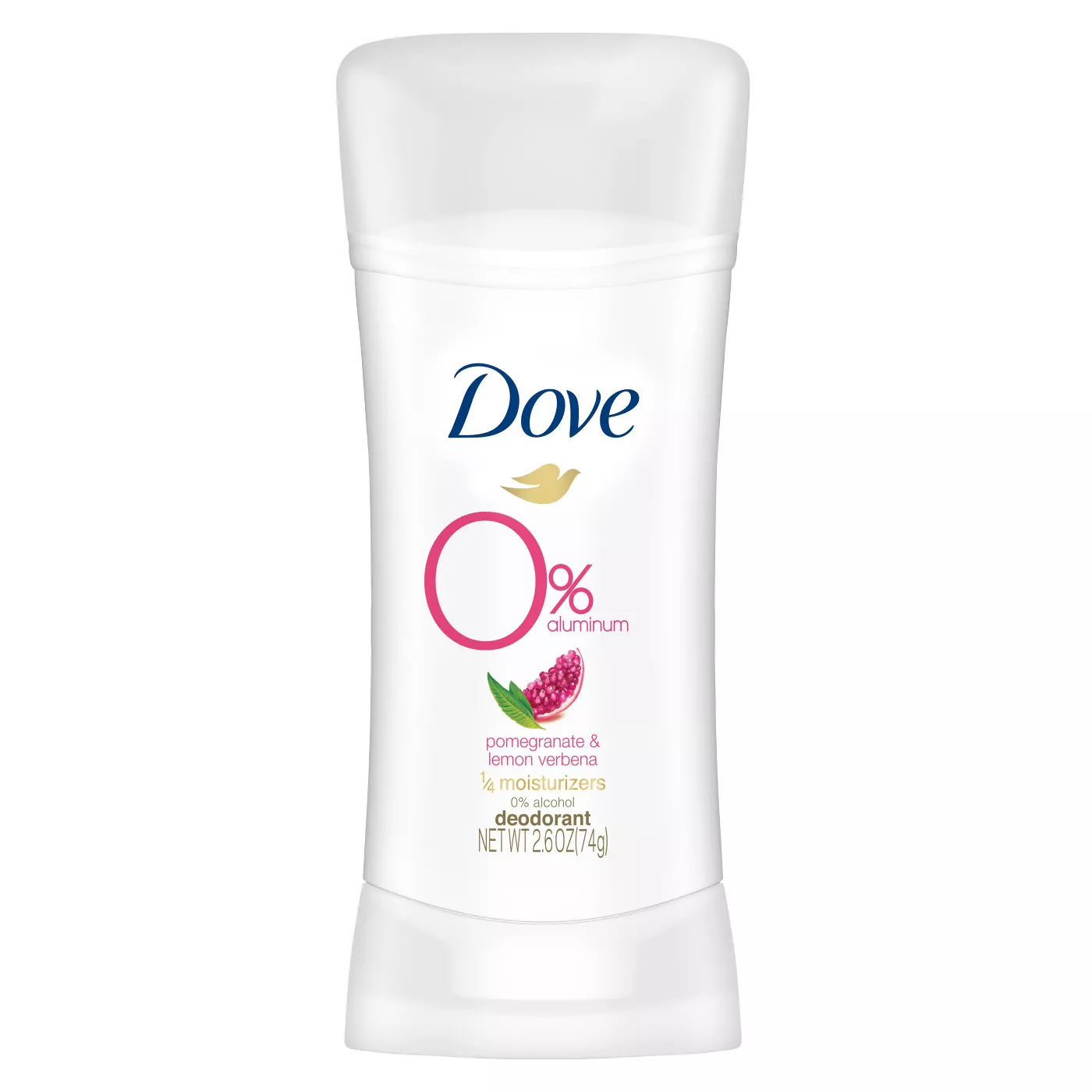 Sweet Pitti Deodorant Cream
This deodorant is free of aluminum, baking soda, fragrance, and essential oils. This is the perfect deodorant for people with sensitive skin. The deodorant blend is shea butter, arrowroot powder, and mandelic acid to keep your skin dry and odor-free.
0% Aluminum Odor Protect Deodorant Stick
Deodorants made by degree are known to withstand the most demanding situations. They are ideal for athletics and high-stress meeting situations. Their 0% alcohol and aluminium deodorant is built to the same standards.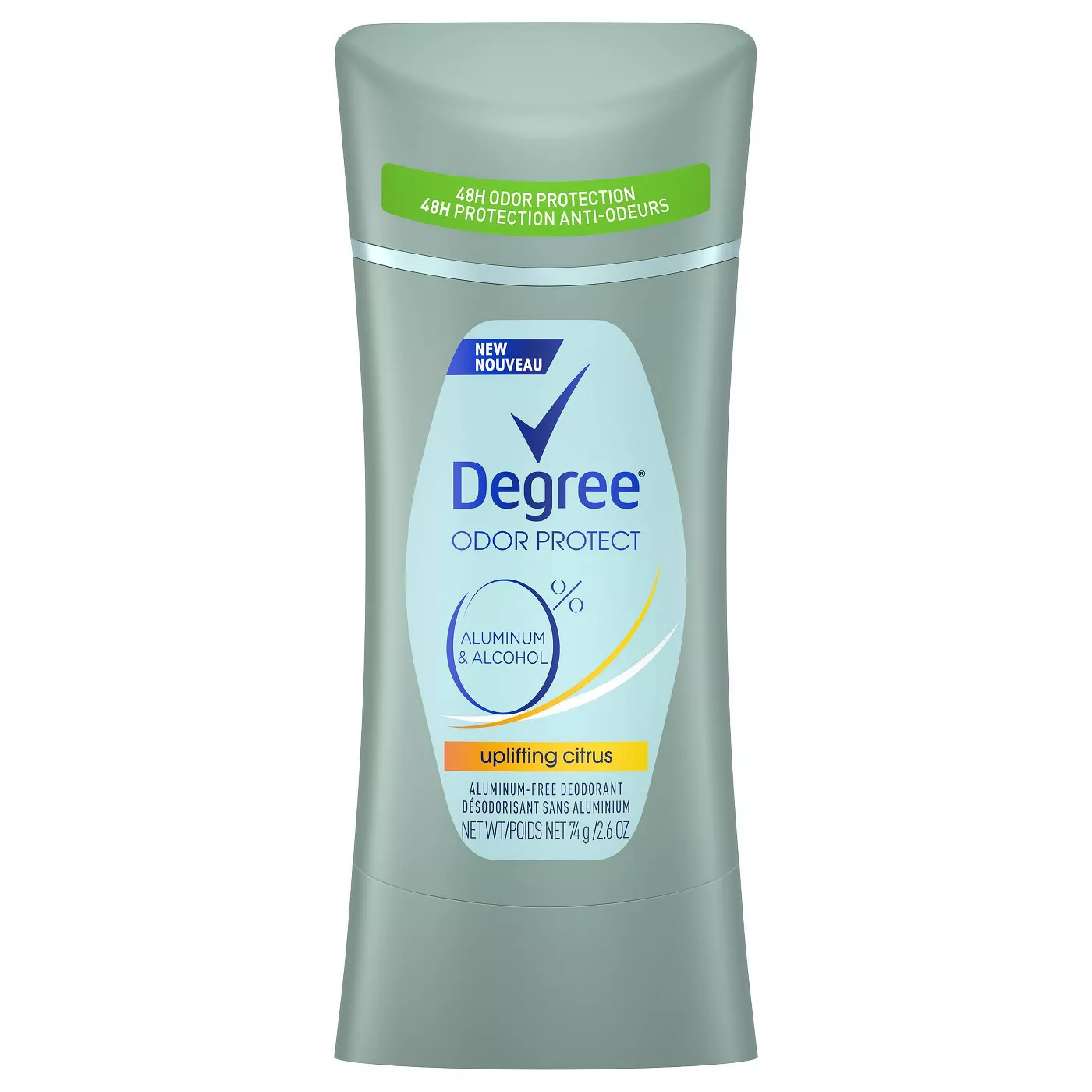 The Deodorant
Most of our deodorants circulate around zippy citrus or floral scents. Still, Nécessaire took a rather pleasant turn and made a sandalwood scent. This is somewhat classy. Using all-natural AHA ingredients, this creamy deodorant is sure to keep your day delightful.




All the brands above are known for their safe chemicals and consumer-centric approach. They will certainly make your day a lot less bothersome as you do not have to deal with sweat. Did you like our suggestions of brands? Tell us about any other good brands you know of in the comments below.