Always Look Like a Million Dollars with This Latest and Greatest Footwear!

Do you often find yourself looking at a stunning pair of shoes someone is wearing? Well, you are not the only one! Stylish footwear takes your look to another level, whether you will working or at an event! Shoes are often the first thing people notice about you, so you need to keep your footwear on piont!

Most of us ignore the shoe part of our wardrobe; the clothes and dresses usually take the limelight. But this needs to change if you are dressing to impress! So, elevate your look with style and class with some of the most splendid options in footwear.
Sporty Sandals
Sandals are among the comfiest shoes that a person can wear. Sporty sandals are the perfect compromise between comfort and style. And sporty sandals are making a comeback in 2022 as well. The Row Hook and Loop Leather Sandals are excellent examples of easy Velcro and chic cream color.
Round Heel Sandals
Strappy Sandal heels are the lifeblood of fashion shows and catwalks, but that does not mean that you cannot integrate them into your daily life! Wearing heels makes you look like you are putting effort into your appearance, adding to your personality.
Ballet Flats
Ballet flats are making a huge comeback in modern fashion trends. Ballet flats are regarded as the comfy type of shoes that you can slip on like slippers! Check out these Jack Rogers Serena Ballet Flats to know precisely what we are talking about.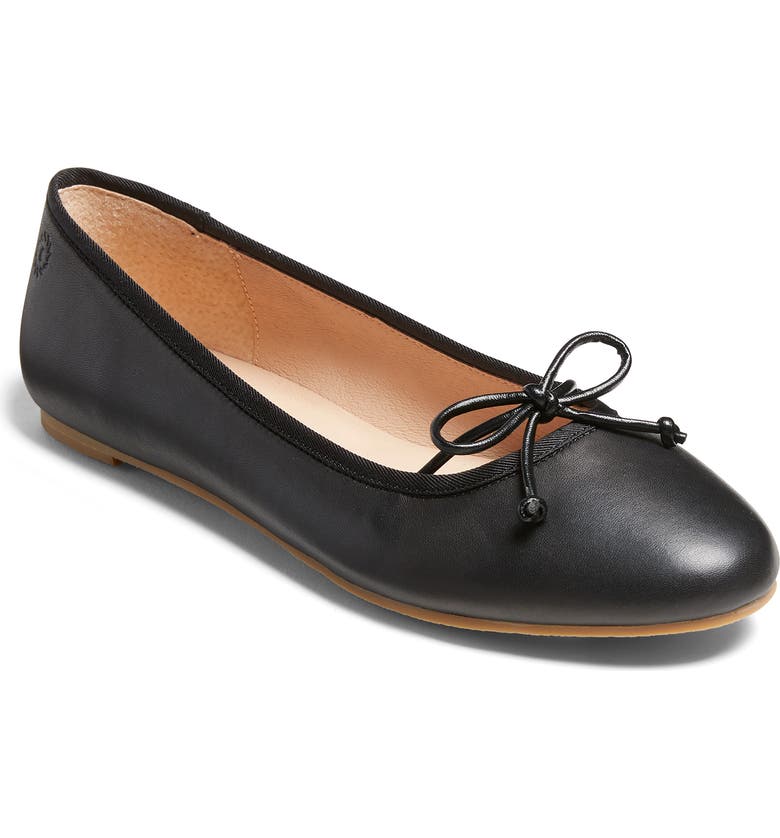 90's Mules
Mules became a staple item for many wardrobes last spring and are still going strong in 2022! With just one simple strap and a low to mid-heel, these shoes are in with funky color schemes such as animal prints and sparkles. Check out these Mango Glitter High-Heels.
Square Toe Loafers
People love the feeling of a flat shoe like the polished loafer. They are classic and timeless and add a cool spin to almost any outfit. The square-toe silhouette is a perfect modern adaptation of style, making its way into 2022! Get the Cos Square Toe Loafers and fall in love with the comfort!

Did you like the shoe suggestions above? Tell us in the comments below which style you plan to get and why? We believe that everyone should wear shoes that are fashionable and comfy at the same time. Do you think shoes play an essential role in your outfit? Be sure to tell us!