Add a New Twist to Your Wardrobe – Top Notch Denim Attire

Have a hard time deciding what to wear for a night out? Denim is probably your safest bet then! Denim is the go-to attire if you want to look stylish and elegant for any occasion. You can even make denim your look; wear it every day of your life, and look hot!

With denim, you get endless choices; from over-the-top denim shirts to minimalistic regular denim jeans. You can even get coats in denim if you like; the fabric is just so diverse! If you learn how to combine denim with other outfits in your wardrobe, your fashion sense would seem unbeatable in your friends' circle! So check out these fantastic denim ideas and pull them off:
Long Sleeve Denim Shirt
Opt for a lightweight long-sleeved classic denim shirt that you can wear during any season! You can pull off a bohemian look by getting an embroidered denim shirt, or you can get a denim or chambray blouse if you are going for a more feminine look. If you do not know what to pick, get a loose-fit mid-blue shirt, you can never go wrong with that!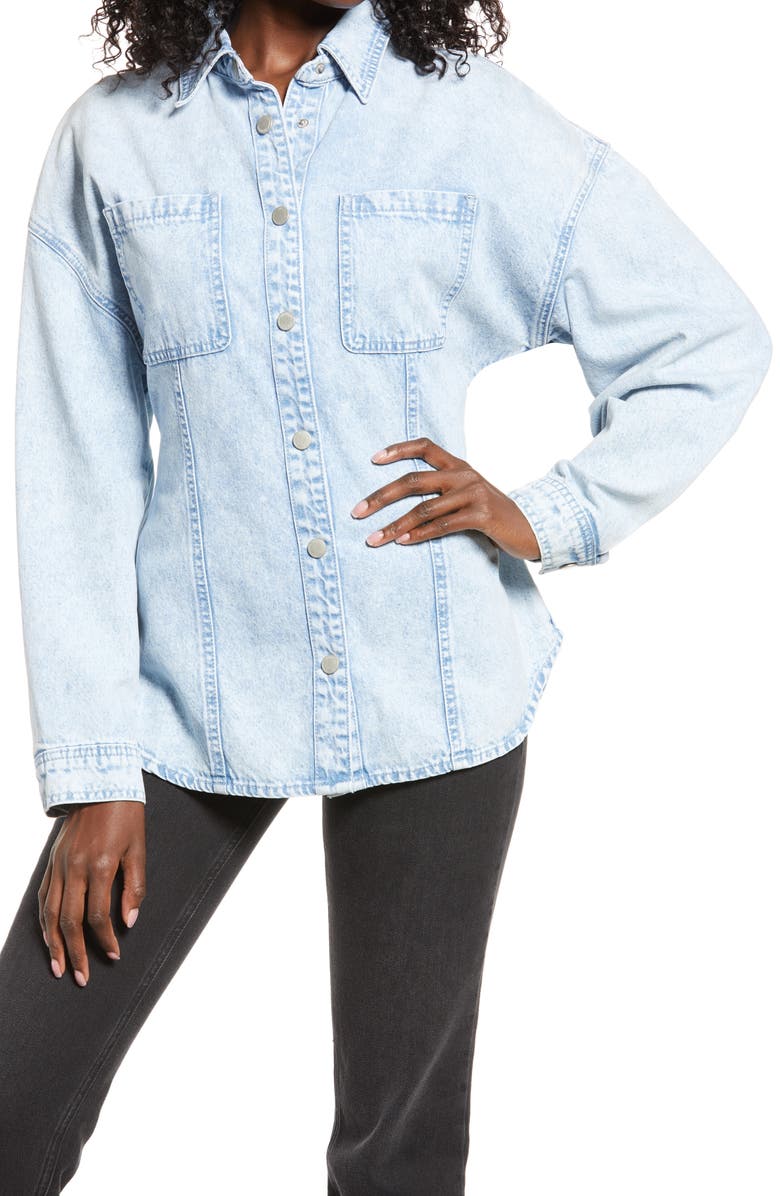 Oversized Denim Shirt
Modern clothing silhouettes have gone up dramatically, and if you are looking for a denim styling that is more on-trend, then oversized shirts would be your best friends! You can use these shirts in a diverse style! You can tuck them in or you can use them as a jacket over some other clothes you plan to wear!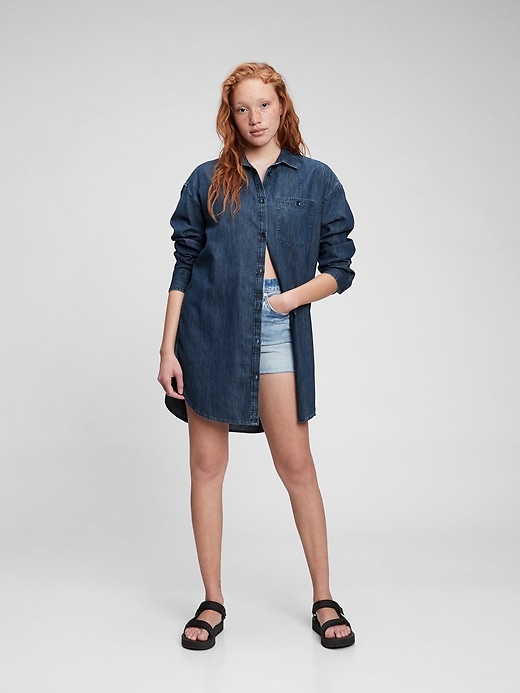 Denim Shirt Dress
Didn't take the words above seriously? Well, we were not lying when we said that denim is too diverse to ignore. You can even get denim in a dress! If you want a more feminine look with denim, getting a dress is a perfect choice. You can get them as short-sleeved or long-sleeved based on what you like.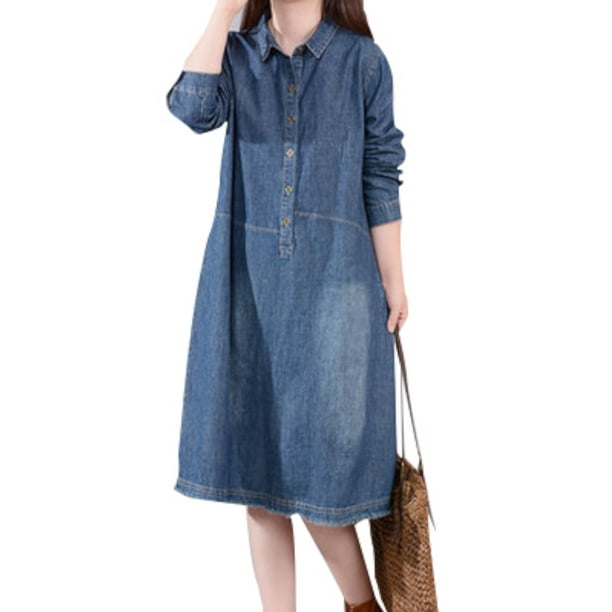 Double Denim
Double denim, have you ever considered it? if you have been avoiding double denim for a long time, you should stop now. Double denim is back on trend and is probably one of the coolest fashion choices you can make right now. You can get different shades, or if you want a bolder look, get the same shade, and wear tan accessories, the look will be unbeatable!

No matter what the season or time of day, denim attire always has something to offer! If you want to look effortlessly stylish this winter, investing in a few denim clothing pieces would be a very good idea! Tell us if you like denim or not in the comments below, and if you do, what is your favorite style?