5 Wall Clocks That Will Give Your House an Aesthetic Touch

Wall clocks are no longer necessary; we have smartwatches and smartphones everywhere. Telling the time is never a problem with the countless technology around us notifying us at all times. But there is no doubt that wall clocks make for exceptional wall décor. Wall clocks become a necessary part of the aesthetic, especially when someone is going for a rustic or retro look in their home.

Even if a rustic look is not the aim, a modern styled wall clock can do wonders for the styling of a modern home as well. A contrasting or funky wall clock looks impressive in a game room or children's room. So, check out the best wall clock designs for various home styles below:
Retro Wall Clock Saffron Yellow
It is difficult to find a clock with classic styling and an appealing look. It is surprisingly affordable for the retro styling it offers with a vibrant pop of color. It suits most interior décor styles.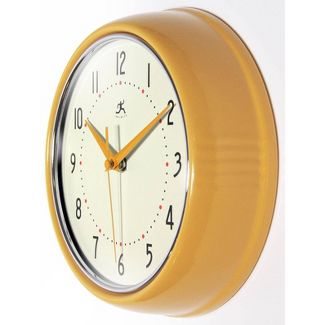 Everso Wall Clock
If you prefer form over function but do not want something unattractive either, this Everso wall clock is for you. It looks like a typical clock you would find in a classroom, but its silent gear mechanism makes it very tranquil.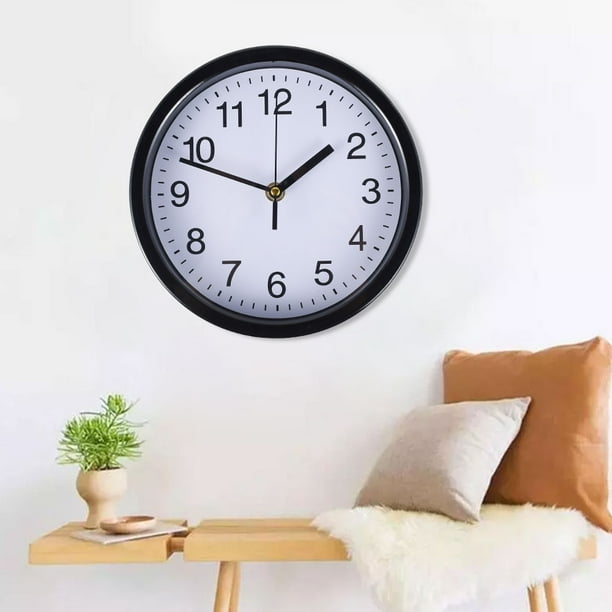 Large Modern Plywood Wall Clock
Oversized clocks add substantial décor to your walls. As they will be more noticeable, their styling needs to be on point. And this sizeable modern plywood clock is the perfect balance of elegance and vibrant. It will look great over the fireplace or in an office.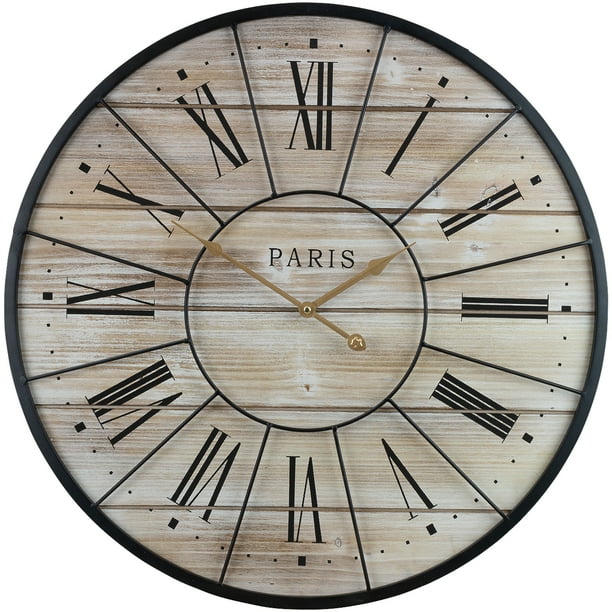 MUJI Cuckoo Clock
If cuckoo clocks are your cup of tea, you will appreciate this affordable yet appealing design. This will add a classic feel to your home without making it seem like a trip to the past. It is loud enough to remind you what time it is, but not to loud!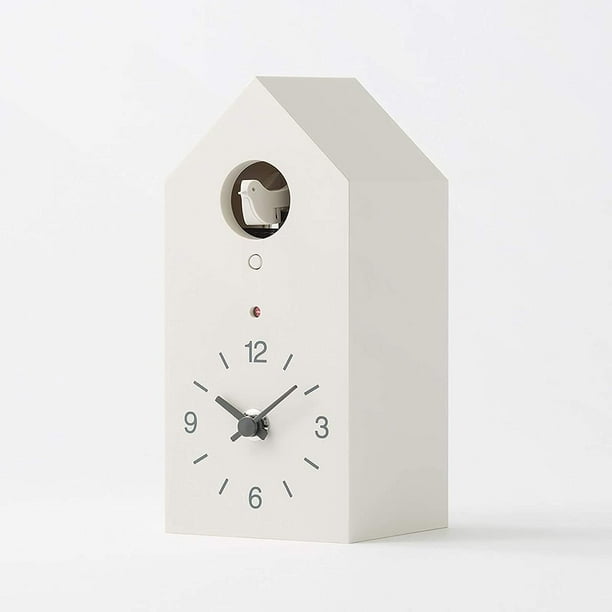 IKEA STURSK Wall Clock
Ikea is the leader of affordable and durable household furniture. Luckily for you, they have wall clocks, and they are amazing. This STURSK wall clock is sleek and has a pendulum too. And as you would expect of an item from IKEA, it is super affordable and durable as well!

The clocks above range from budget-friendly options to more stylish and quirky ones. We hope you found a design that suits your home well. Which wall clock do you plan to buy? Be sure to tell us in the comments below.