5 Scents That Are a Perfect Gift For Your Significant Other
A good, long-lasting scent with the right touch of sophistication in smell and packaging makes for the ideal gift. To ensure the receiver of your present knows how great your taste in perfumes is, we have curated the perfect list of scents. From high-end luxury to affordable yet divine scents, here are our favorites!
Tom Ford Tobacco Vanille
Top of our list, and for a good reason, is the iconic unisex scent by Tom Ford. A true American classic, this luxury perfume won't kill the bank but will still sit in the luxury aisle. The scent itself is a rich and aromatic mixture of tobacco leaves, with warm tones of ginger and cocoa. If your significant other carries themselves with an air of sophistication and authority, this scent will make them even more unforgettable!
Kilian Love, Don't Be Shy
This $250 bottle of luxury is Rihanna's signature scent and will make you shine bright like a diamond! Nothing says classy like a bottle of this sophisticated rose quartz-shaded bottle to the tones of tender orange blossom and juicy honeysuckle. The amber base makes it all the more alluring and the perfect gift.
.
Match Point by Lacoste
Match Point by Lacoste is the perfect gift for your significant other, standing at a mid-range variety with the same promise of luxury and class as the first one on the list! This perfume is an outdoorsman's dream encapsulated in a bottle! The scent is a particular woody.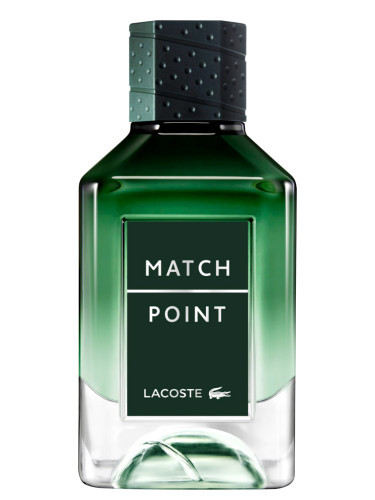 HERMES Deluxe Miniature Fragrance Set
Why settle for just one perfume when you can get four? This excellent and affordable set by the luxury icon, Hermes, is a powerful combination of luxury packed in four gorgeous travel-friendly bottles. Can you believe that it is only $55? We cannot either!
We hope this list helps you navigate through the world of scents! Choose the right perfume for your significant other to make your special day even more memorable! Do you have any more suggestions for signature scents? Be sure to tell us in the comments below.