5 Handbags that Will Go Perfectly with Your Winter Wardrobe

Winters are here, whether you like it or not! And you have to be ready for them in all ways possible. If you have a good fashion sense, you already know how much of an impact a good handbag makes on your clothing. But you might find yourself trying to find a bag that matches your winter outfits and running out of luck!

The reason is simple! Summer handbags just don't go that well with winter attire. There is a completely different styling of bags that looks great with furry winter coats. If you are looking for good handbags for the winter, you are in luck! There are countless varieties of handbags that will get you through the chilly winters in style. Check out a few of them below:
Textured Bags
No matter what texture it is, fur or faux-fur texture, they are very in trend for winters. While some textures look better in other seasons, a furry bag is a staple purchase for the winters. It adds both an elegant and playful touch. See the BTerra-G Sherpa Crossbody bag for an example!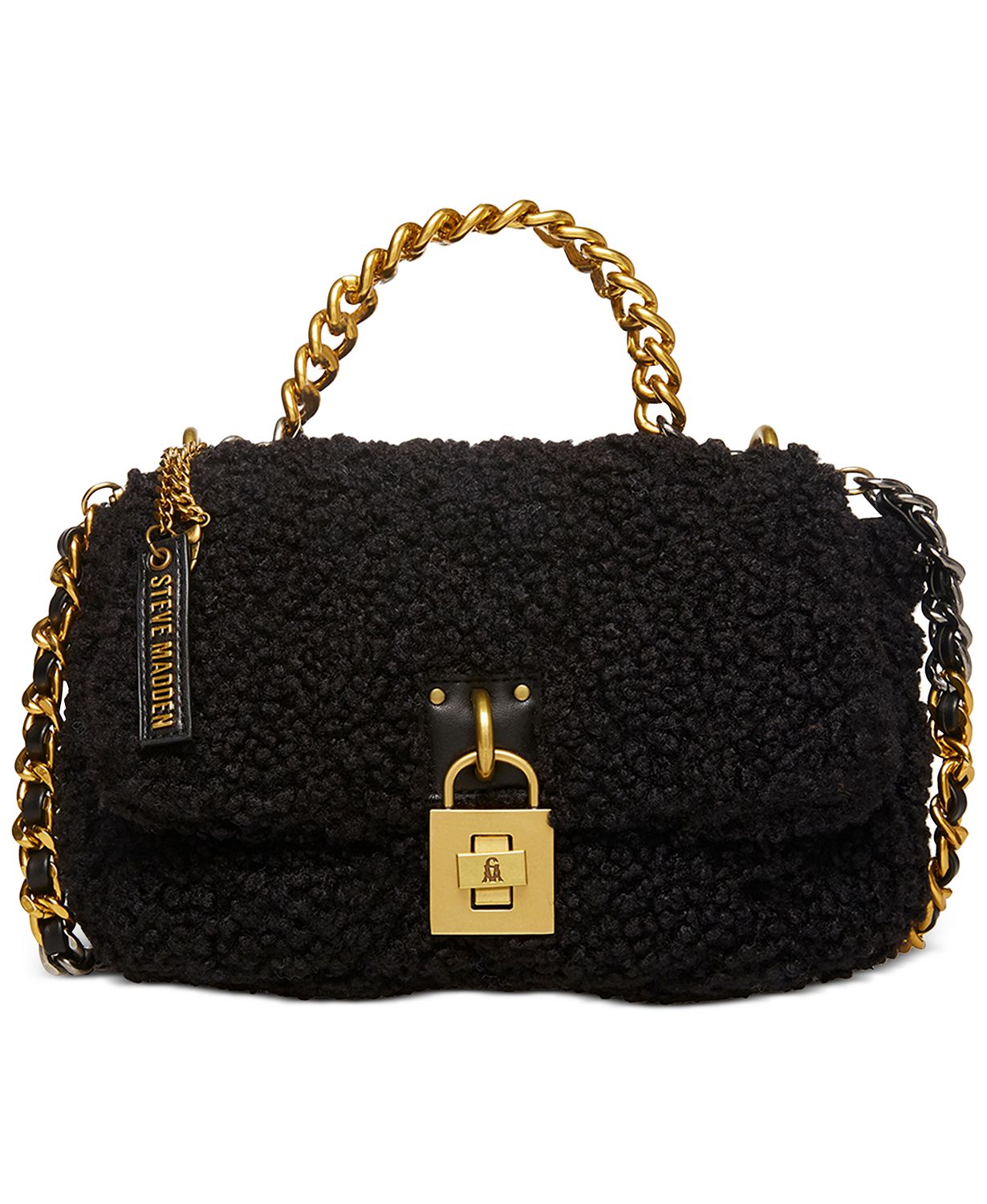 Large Streamlined Handbag
If you are the type that values the space in a bag more than its looks, then you would love a minimalist handbag like the Michael Kors Raven Leather Bag. A large leather tote-style bag looks great with the long winter coats and scarves! And a light neutral color can pair with almost anything!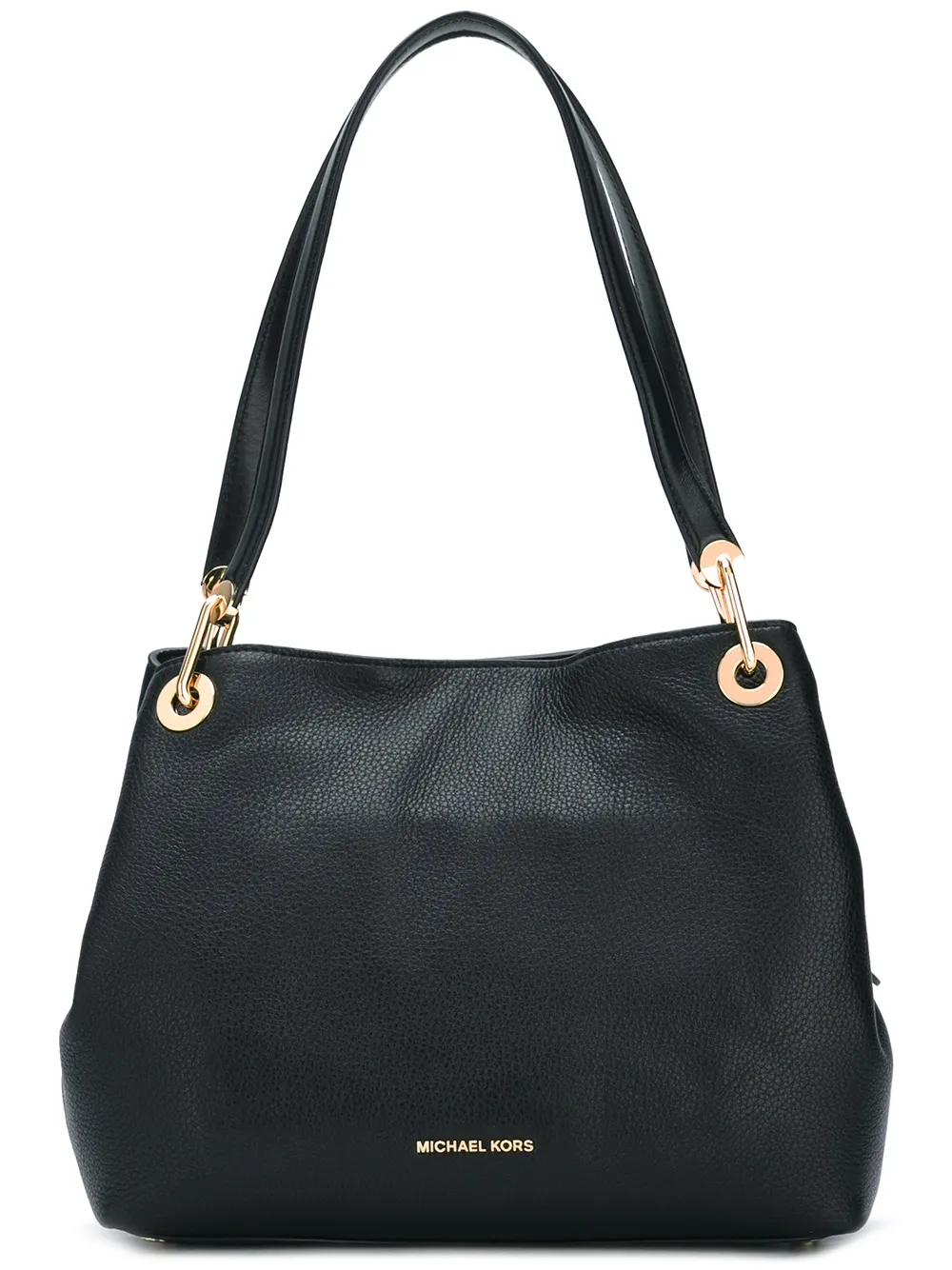 Patchwork Purse
Patched purses did fall behind on trend a few years ago, but they have made a huge comeback recently! Check out options here! There are so many styles to choose from. You can get a neutral shade or a vibrant one, the possibilities are endless!



Slouchy Handbag
Slouchy handbags are a big win for the winter aesthetic. The casual look seems to conform to almost any outfit that you choose to wear. Get a Browns Fashion Leather Tote or any other handbag you like, neutral colors are always a safe option!


Two-Toned Handbags
Two-toned handbags are a style that never seems to fade. And the bags maintain their superior aesthetic even with winter clothing. Get this and look fabulous without going over the top with styling!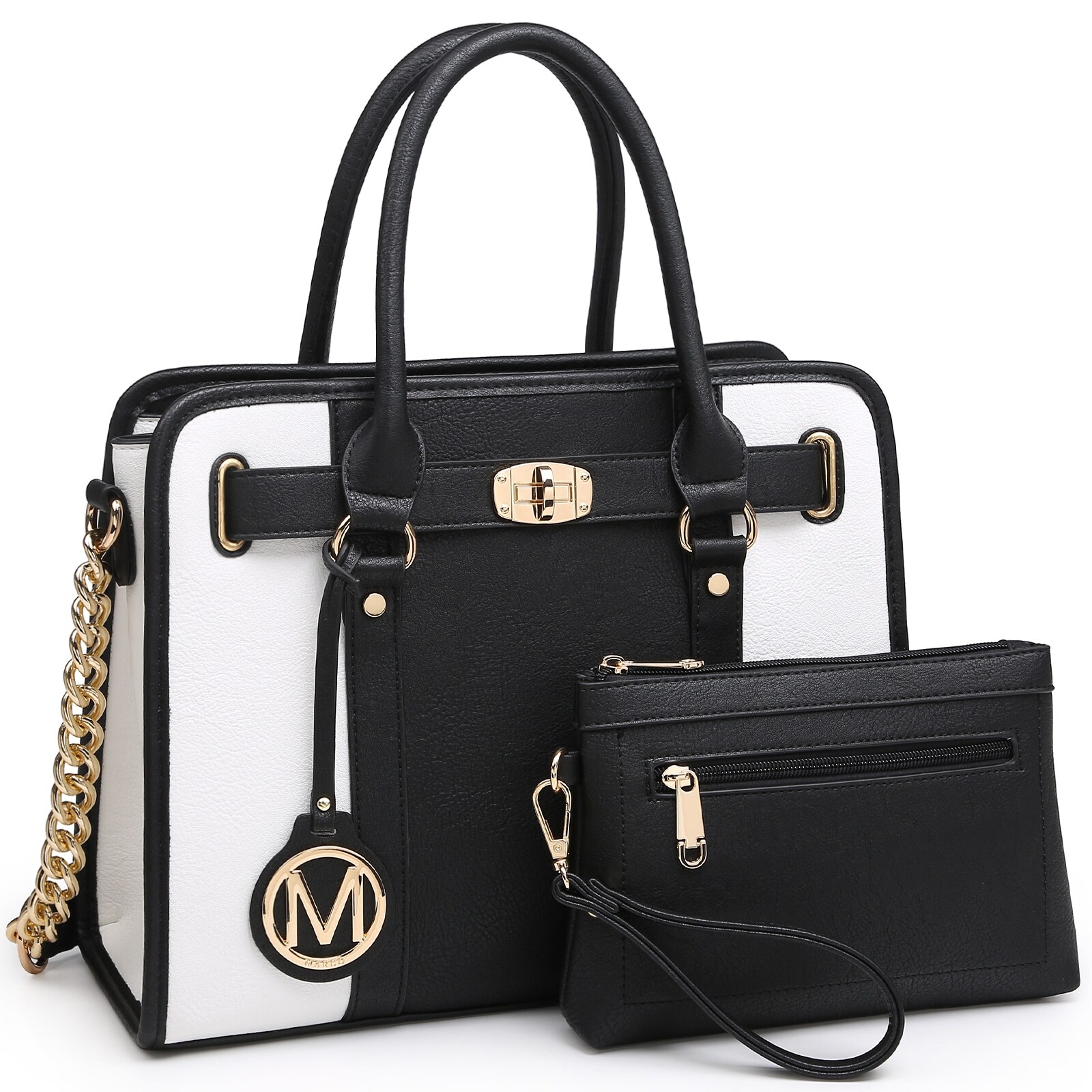 Did you like our suggestions? Tell us in the comments below! Also, share with us if you have any cool handbag styling tips that we and our readers should know. With that said, happy winters everyone!