5 Great Yet Underrated Chocolate Bars that You Must Buy Today
This article will be too long if we got into talking about the world's favorite sweet treat. But the fact is that all chocolate bars are not created equal. There is nothing like a plain commercial chocolate bar. Some lean too hard on one element while others try to be too much at once.

Companies add nuts, caramel to nougat to titillate the taste buds of the consumers. While some chocolate bars are very popular, you may find a less known chocolate bar to be your favorite.. Here are a few chocolate brands that deserve much more limelight than they already get:
Kinder – Bueno
Whenever you hear the word Kinder, you automatically connect it to Joy. While kinder joy eggs are unmatched, people love how amazing Kinder Bueno is as a bar of chocolate. While it is popular overseas, Americans still have to embrace how good Bueno is!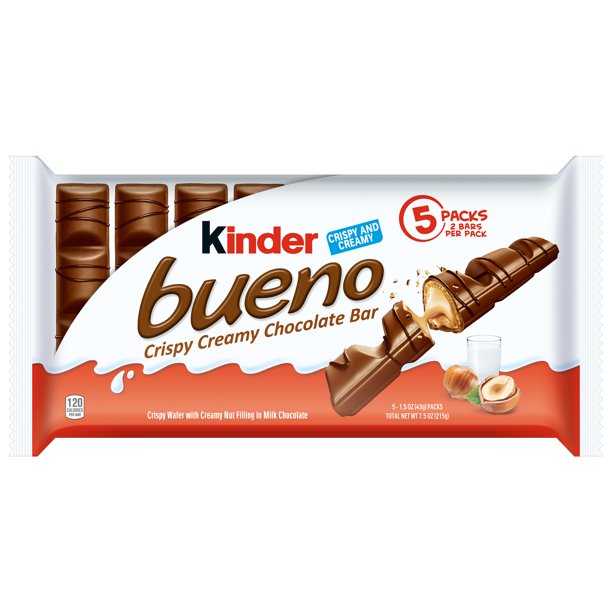 Hershey's – Cookies and Cream
The Hershey's original chocolate bar is a renowned one, but the cookies and crème bar that sits right along with it, not so much. But people need to appreciate how good the texture of the bar is as it melts in your mouth. While it may not be the best chocolate in the world, it certainly is close!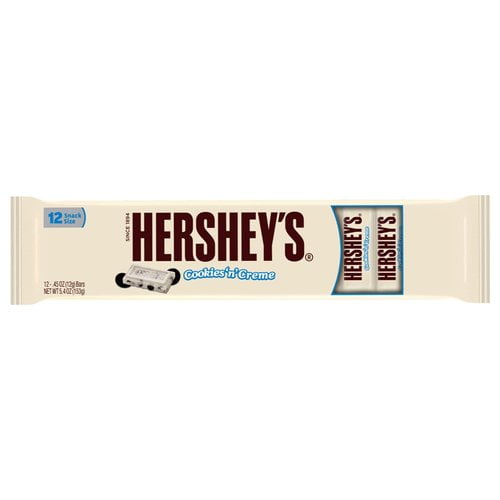 Cadbury – Caramello
Chocolate and caramel are a combination as iconic as fries and ketchup! And the Cadbury Caramello tries not to be anything more than that. It keeps things simple. It is sweet and comforting. The smooth caramel complements the milk chocolate flawlessly!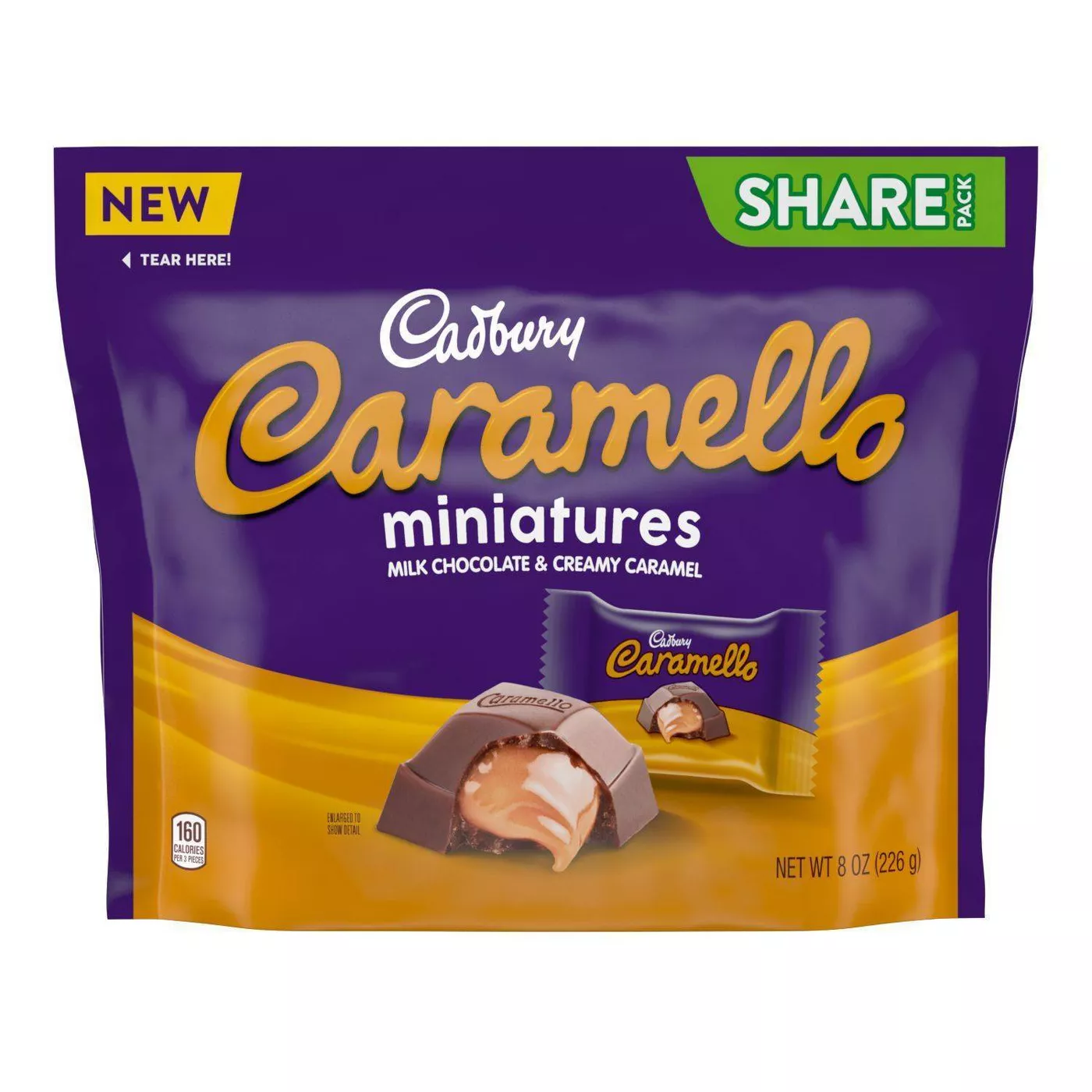 Toblerone
Did you know that you can get Toblerone bars that are a meter long? They also have the cool illusion of a bear in a mountain and the chocolate is undoubtedly rich and the nougat is crunchy. Surprisingly, we had to list such an amazing bar in a list of underrated chocolate bars!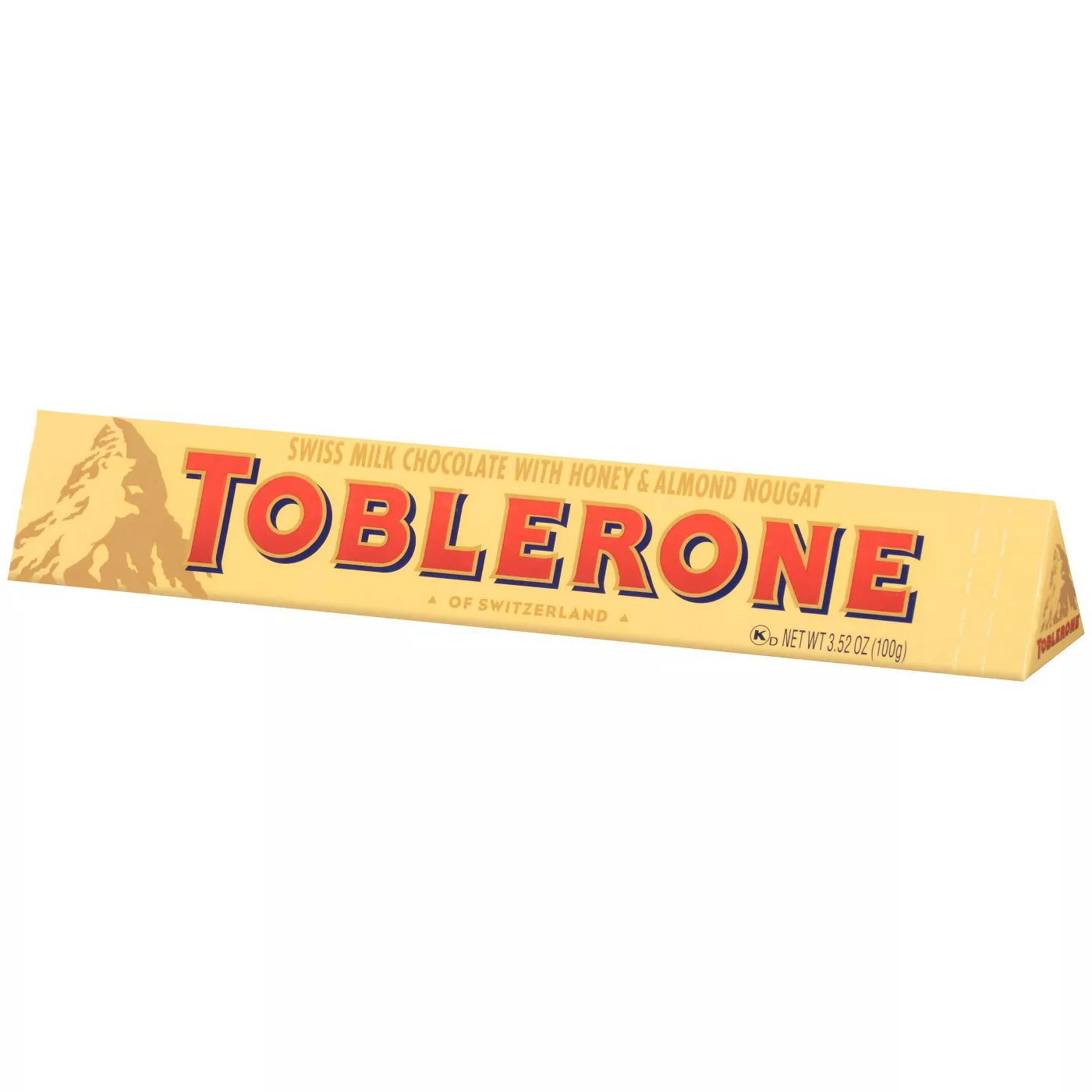 Nestle – Baby Ruth
If we had to pick three chocolate bars with peanuts in them for the rest of our lives, this would certainly be one of them. The nougat is light and plays an amazing role in bringing the whole bar together. This chocolate is very underrated!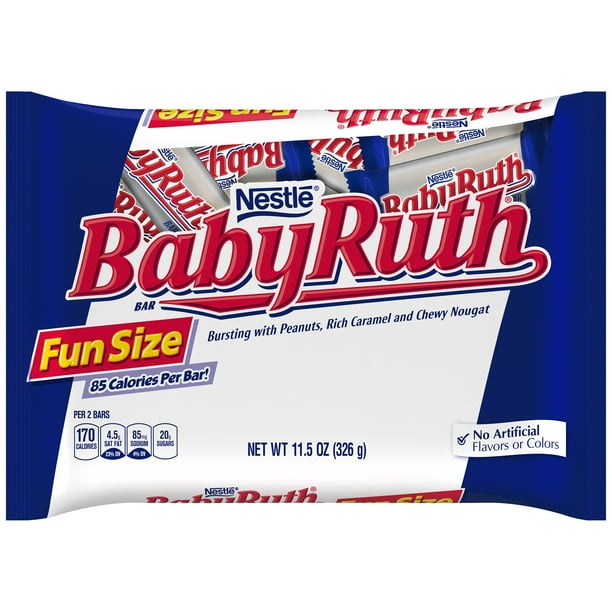 The chocolate bars above include old bars that have been forgotten and new ones that didn't get recognition. Have you ever tried any of the bars mentioned above? Tell us in the comments below and tell us which one is your favorite!